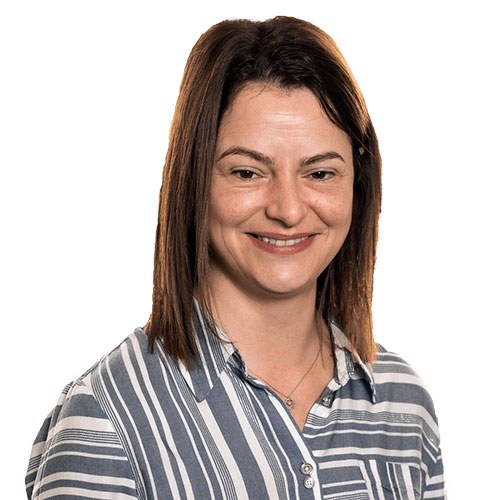 Growth Team Leader
Michelle
Michelle Shepherd has recently moved into the role of Growth Team Leader. Michelle joined the local office in 2005 as receptionist, before working her way up to become Growth Business Adviser. She works with established businesses that are ready to explore new markets, take on additional staff or premises and, ultimately, increase turnover.
In her new role, she will continue to support clients but will also pass on her knowledge to the rest of the Growth Team. Commenting, she said: "I'm delighted to be given this opportunity. I hope to be able to use my experience across various roles in the company to guide the Growth Team and give our clients the best support possible."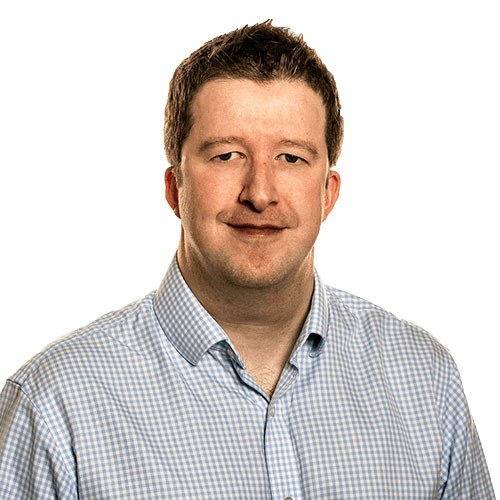 Start-up Team Leader
Stuart
Stuart joined the Start-up Business Team having worked for more than 20 years in the video games industry and having experienced self employment himself within the fitness and marketing sectors.
His expertise will see him support advisers with clients at various stages of starting a business, from idea generation through to writing a business plan and researching the market. Commenting, Stuart said: "I'm really looking forward to leading the Start-up Team and helping people to turn their ideas into businesses. There are so many individuals out there who, with a bit of expert guidance, have the potential to become successful business owners."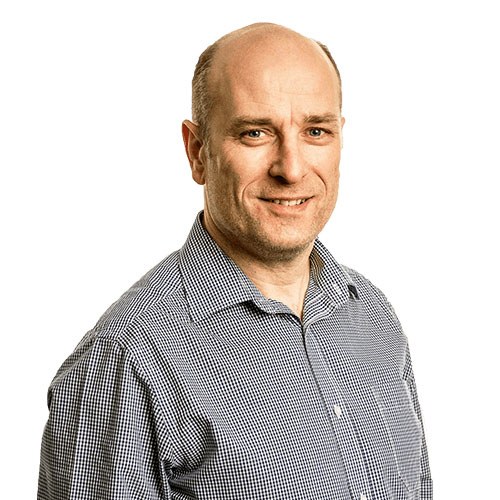 Growth Adviser
Andrew
Based in our Perth office, Andrew is one of four advisers dedicated to the Perth and Kinross region. He has a vast amount of experience working with business and returned to Business Gateway in 2013 after a stint with the Perth and Kinross Council Economic Development Team.
Andrew is a fully accredited business adviser who successfully completed Premier Adviser training in 2004 and also achieved a Certificate in Marketing accreditation through the Chartered Institute of Marketing,
Andrew has offered a wide range of support and business advice to many pre and new start-up clients and now works with businesses with high growth potential to achieve their ambitions.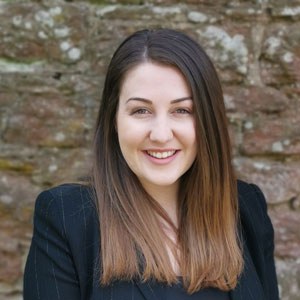 Start-up Adviser
Elaine
Elaine is our Start Up Business Advisor dedicated to serving rural Perthshire. Coming from an agricultural background herself, Elaine is really passionate about supporting local businesses with diversification projects and all things rural. Elaine's previous experience was in branding & marketing and she has a keen eye for design. Prior to starting with Business Gateway, Elaine also started up her own part-time business - she knows first-hand just how daunting the process can seem at first.
Business Gateway Perth & Kinross
112, Perth Creative Exchange
Stormont Street
Perth
PH1 5NW
Get directions
Monday to Friday
09:00 to 17:00