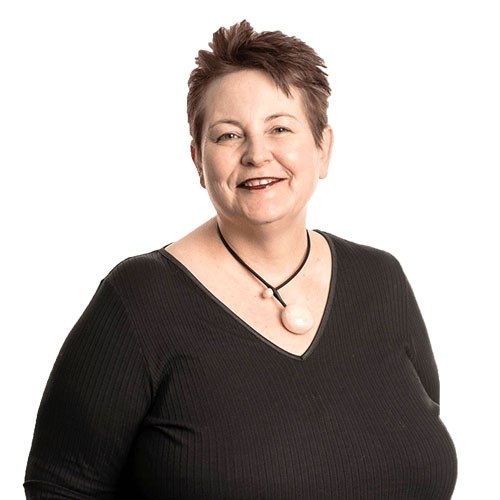 HR Business Adviser
Ann
Ann's previous experience includes roles with Lloyds Asset Finance, GE Commercial and HSBC Bank, working with a wide and varied business customer portfolio throughout Scotland.
A native of Dundee Ann is an avid football fan supporting one of the BIG TWO in Dundee and a devotee of Andy Murray.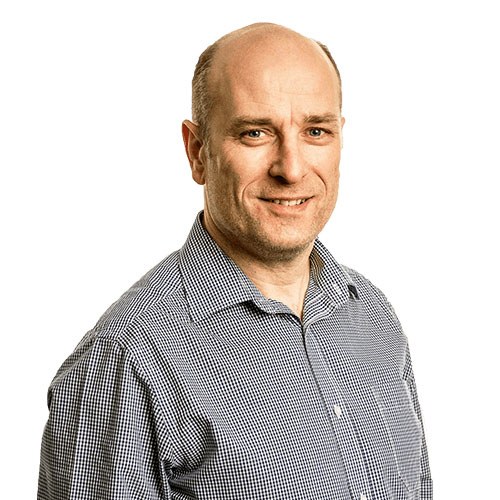 Growth Adviser
Andrew
Based in our Perth office, Andrew is one of four advisers dedicated to the Perth and Kinross region. He has a vast amount of experience working with business and returned to Business Gateway in 2013 after a stint with the Perth and Kinross Council Economic Development Team.
Andrew is a fully accredited business adviser who successfully completed Premier Adviser training in 2004 and also achieved a Certificate in Marketing accreditation through the Chartered Institute of Marketing,
Andrew has offered a wide range of support and business advice to many pre and new start-up clients and now works with businesses with high growth potential to achieve their ambitions.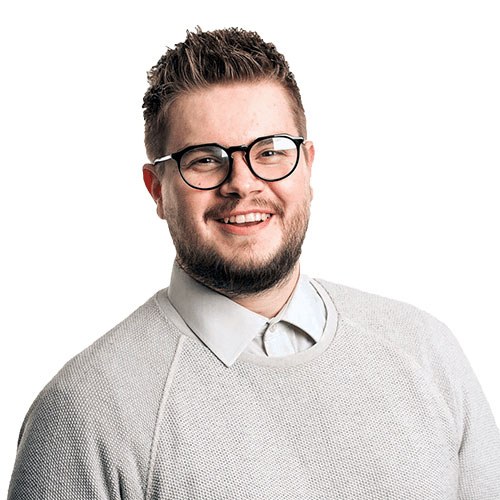 Business Development Coordinator
Gregor
Gregor started with Elevator in 2017 and works within our Perth business centre and office, supporting the business advisory team. Gregor also assists with the Famous Grouse Ideas Accelerator and Young Enterprise Scotland. Gregor plays a key role in assuring the day-to-day lives of the advisors run smoothly.
Prior to Elevator, Gregor worked as a legal administrator in a prestigious law firm in Manchester and honed his customer service skills as a sales advisor at Harvey Nichols.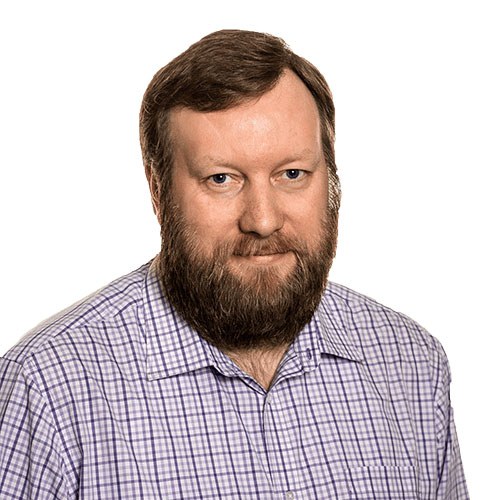 Start-up Adviser
Colin
Colin is part of our Start Up team in Perth, he is extremely passionate about supporting local businesses and helping them to achieve their full potential. He has experience in many areas such as retail, customer services and financial services.
Colin has also just recently completed a BA (Hons) in Business Studies and Economics and holds a green belt in Lean Six Sigma.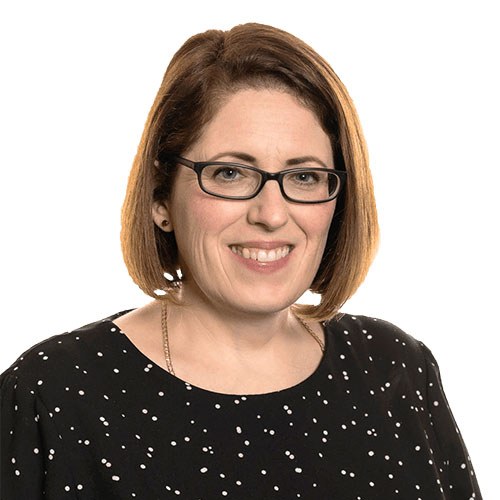 Growth Adviser
Lauren Miller
Growth adviser covering Angus and Dundee, Lauren joined Business Gateway in September 2018. Lauren works with businesses who have been trading for at least 6 months and who have aspirations to grow nationally and internationally. Advising businesses and providing solutions for clients is nothing new for Lauren. She was previously a senior tax adviser with Scotland's largest firm of independent chartered accountants working with business owners for nearly 20 years. Lauren therefore brings a wealth of knowledge and experience with a financial slant to Business Gateway clients. She also boasts a vast network of professional partners in the Dundee and Angus area that she uses to support her clients.
Lauren loves a coffee and a chat. Her friendly and welcoming approach puts clients at ease as soon as they walk in the door.
Business Gateway Perth & Kinross
Saltire House
3 Whitefriars Crescent
Perth
PH2 0PA
Get directions
Monday to Friday
09:00 to 17:00