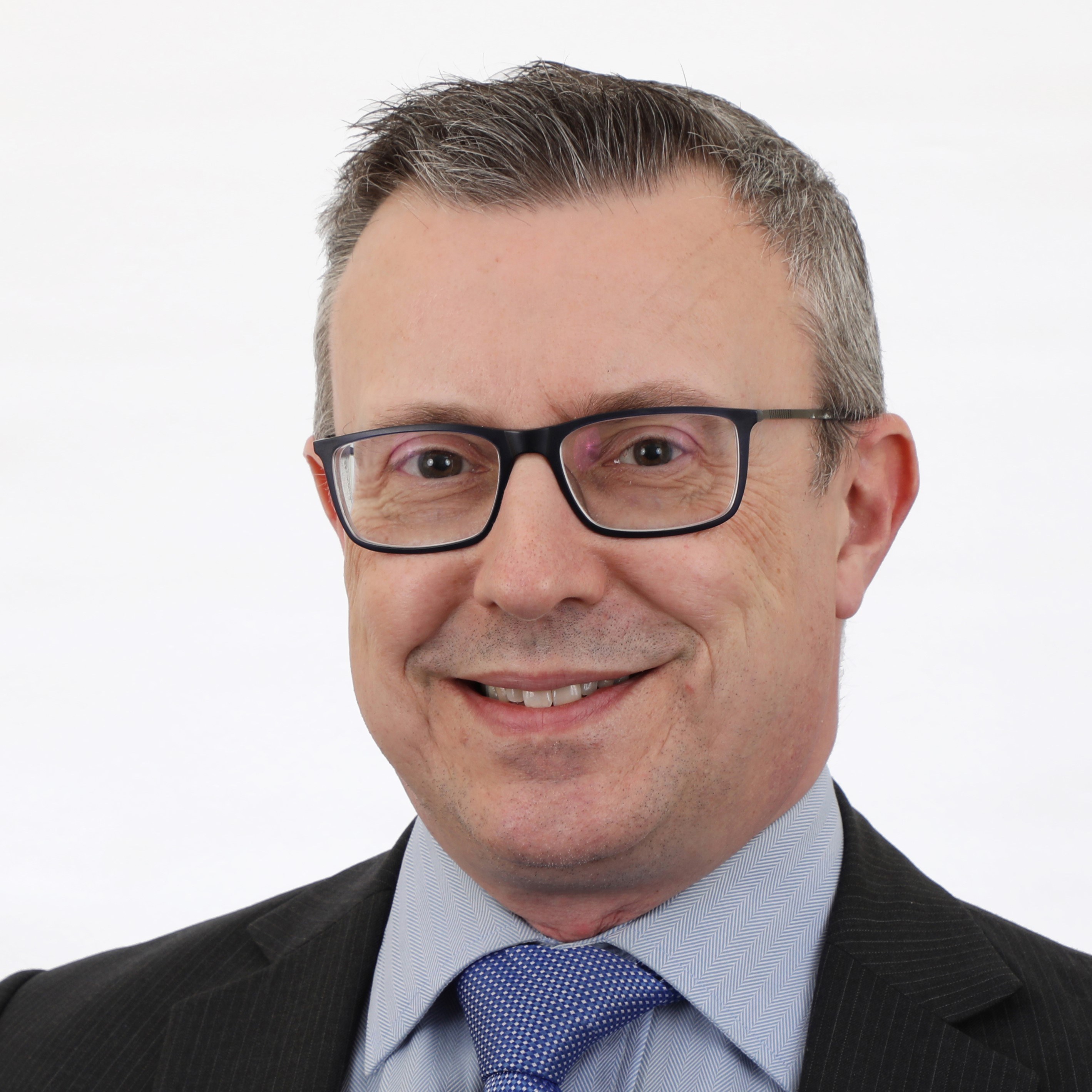 Business Gateway Adviser
Colin
A financial manager, controller and consultant with a track record of delivering financial management across Blue Chip, SME and the Third Sector organisations and projects. Extensive knowledge of business planning, accounting, financial / cash flow management and financial governance.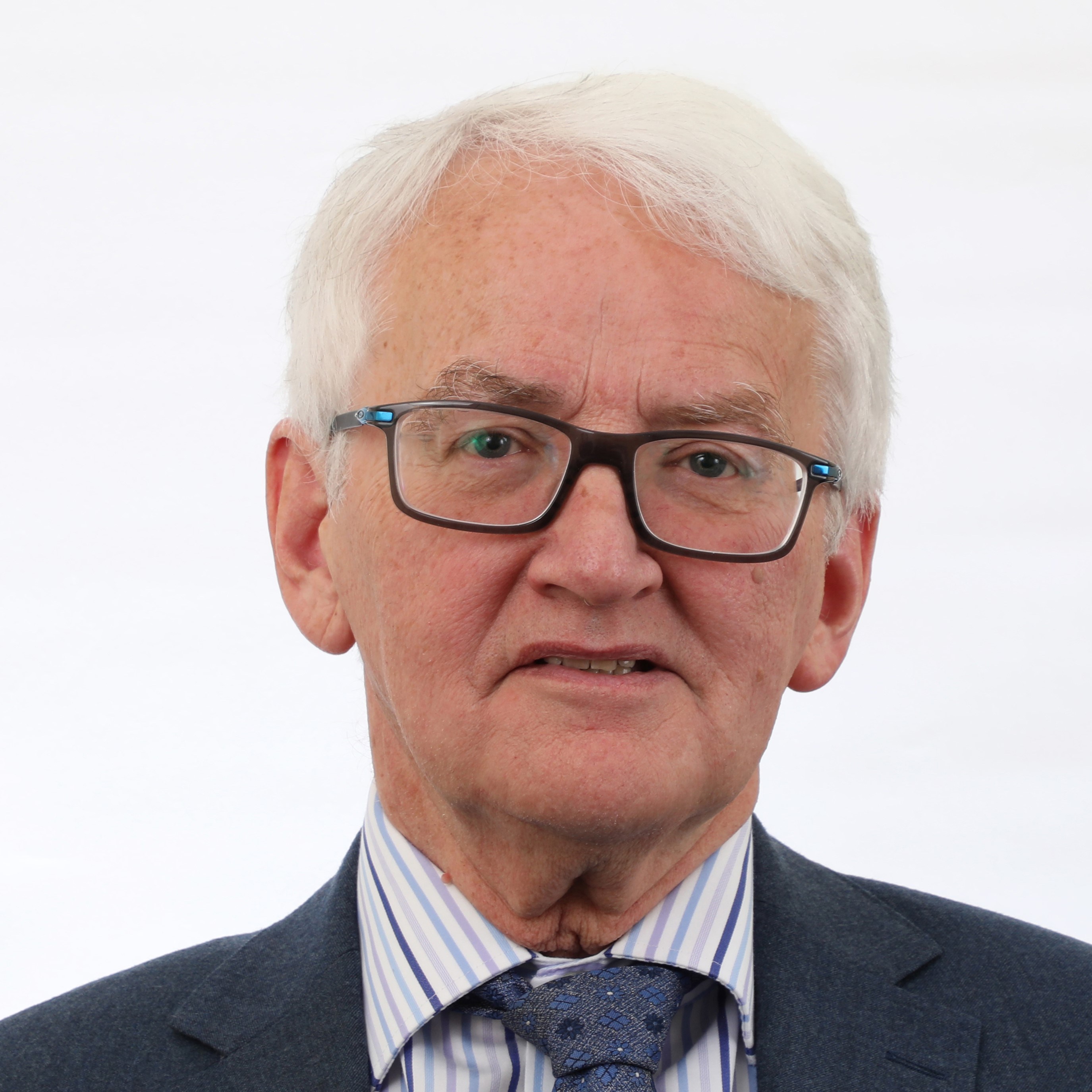 Business Gateway Adviser
Willie
With a career as a Financial Director with large SME's, Willie has a wealth of experience in supporting the growth and development of small and medium sized businesses. Specialising in business planning, accounting, and the third sector.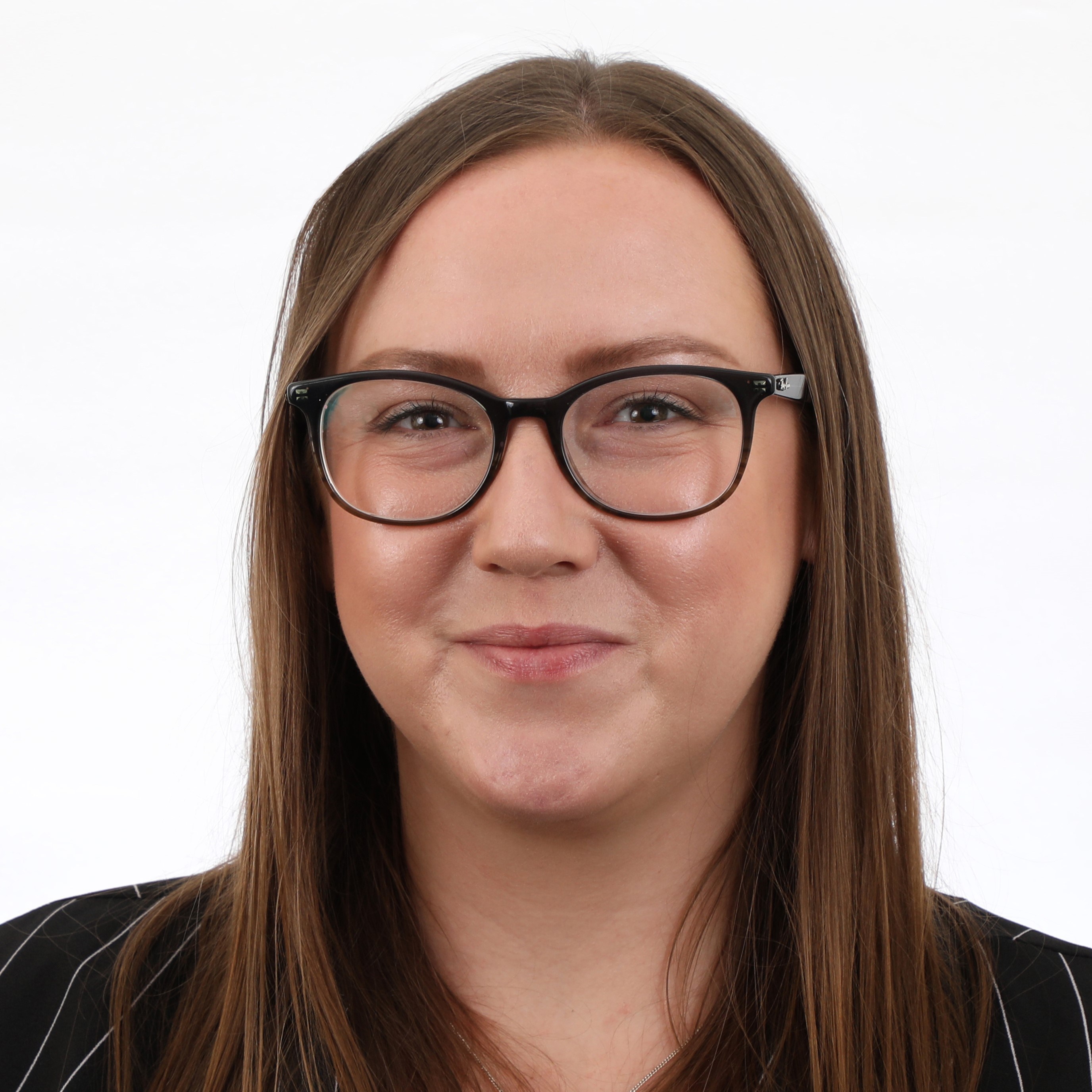 Business Gateway Adviser
Linzi
With customer services experience and a willingness to learn and develop Linzi has recently trained and qualified as a Business Adviser, and now specialises in the following:
Social Media across a wide range of industry
Start Up Businesses
Linzi has recently refreshed her social media skills through two in-depth (5 days of training courses), and is now responsible for managing our social media platforms and expert help for clients.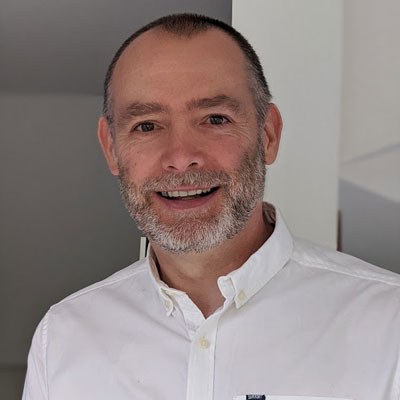 Business Gateway Adviser
Tony
Tony has been a Business Gateway adviser for the past 27 years working with many start up and growth companies, and delivering a wide variety of training courses. Tony has gained Scottish Enterprise Premier Adviser qualification. Tony is also a professional landlord and has a Master's Degree in Entrepreneurship/Entrepreneurial Studies.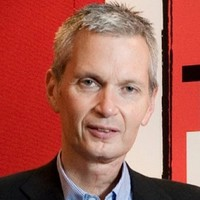 Business Gateway Adviser
Alan
Responsible for supporting marketing and strategic direction of client companies, Alan, with his 20 years of Marketing Services experience understands the requirements of companies at all stages from pre-start-up to multi-national organisations. Specialisms in innovation, strategic direction, and digital/traditional marketing strategy and planning.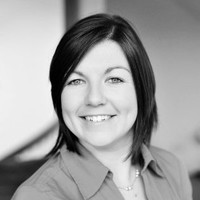 Business Gateway Adviser
Sally
With a wealth of Digital Marketing and Social Media expertise, Sally excels at aiding client companies develop their digital marketing activities including client site management, with a particular talent for Ecommerce. Sally is continuously sharpening and honing her digital skills via various online marketing and leadership courses.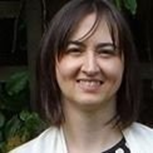 Business Gateway Adviser
Linda
As a senior accountant, Linda will provide specialist support in accounting and financial management specifically focusing on business planning and the creation and review of financial forecasts. Linda's hands-on accounting approach allows her to understand, review and provide robust options and solutions to clients' needs.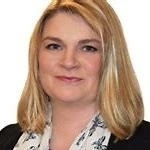 Business Gateway Adviser
Fiona
Using over 20 years of experience in HR Support, Fiona has become proficient in supporting clients in demanding workplace environments. With a strong quality focus and exceptional commercial acumen, Fiona has established a passion for supporting clients to achieve positive results through effective people management and development.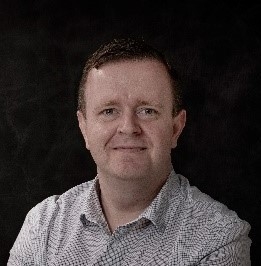 Business Gateway Adviser
Cameron
Twenty years' experience in the customer experience industry for some of the most recognisable brands worldwide has built a proven track record in delivering excellent results. As a current Director of Customer Experience and a Business Consultant, Cameron has fostered a passion for enabling people to exceed their goals and objectives first try.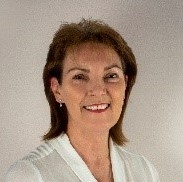 Business Gateway Adviser
Christine
A multiple, award-winning business owner with 30+ years corporate knowledge and experience in coaching, mentoring, designing and delivering development, leadership and behavioural change programmes globally. Christine has a passion in providing practical, professional, personable people development solutions.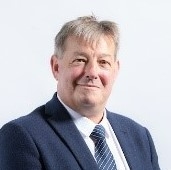 Business Gateway Adviser
Alastair
Alastair Kennedy's expertise and experience includes over 32 years of working within the private sector in a number of export roles and advising businesses on business development. Working with over 1200 companies Alastair is proficiently able to deliver 1-2-1 support across multiple sectors and disciplines from Retail to Leisure to Biotechnology.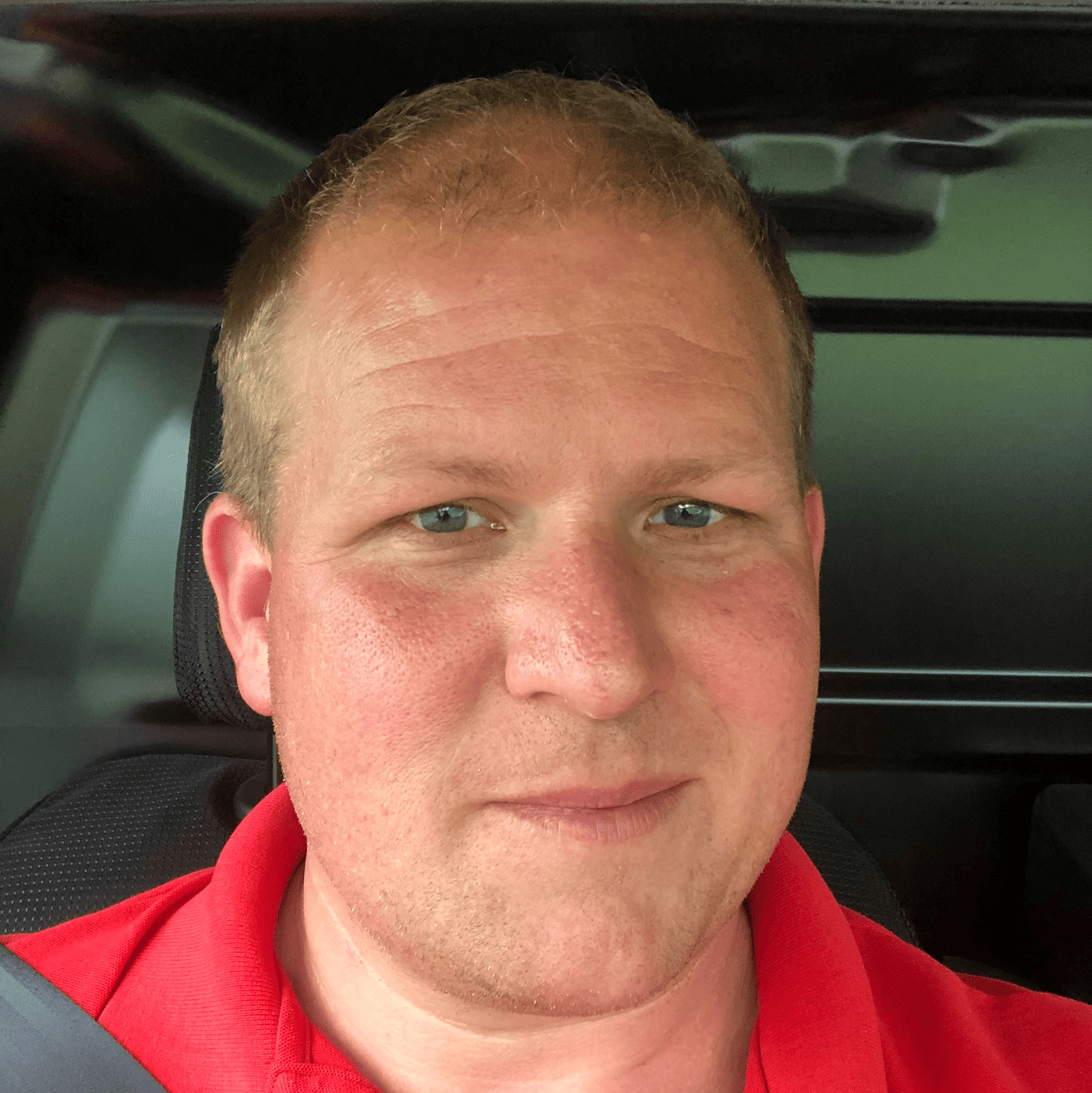 Business Gateway Adviser
Scott
Having worked in accountancy and finance functions for the past 20 years, Scott has a background of working at multiple levels across both large and small companies. Recently recruited to Business Gateway East Renfrewshire due to his extensive experience in basic through to complex accountancy and his ability to implement business development plans.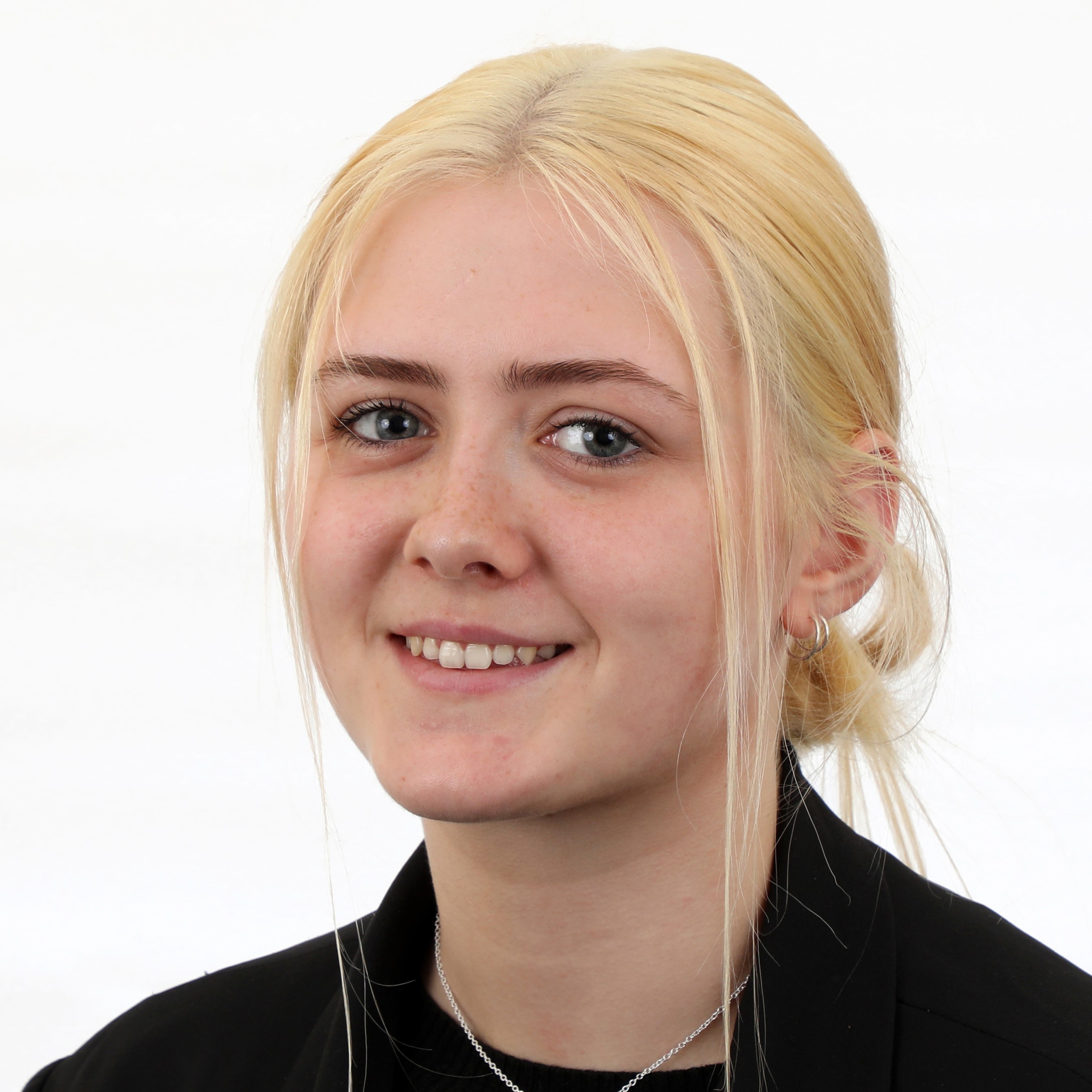 Administrative Assistant
Eilidh
Eilidh is our Administrative Assistant, with experience in both administration and retail gained via part time job roles outside of school hours.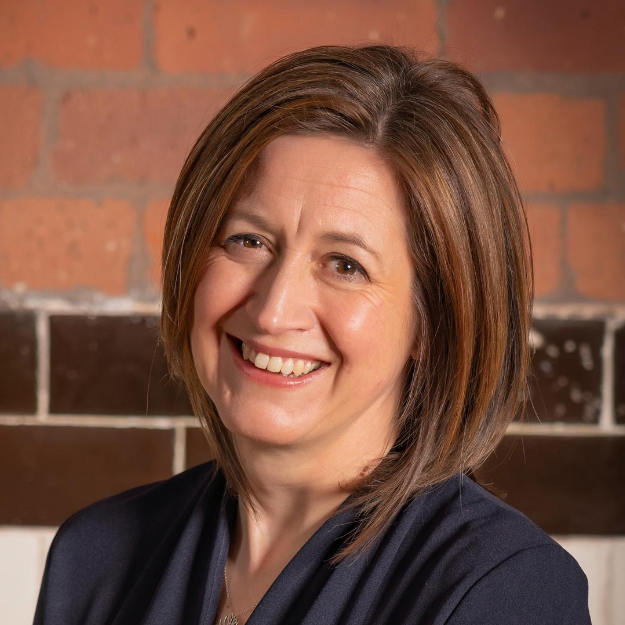 Business Gateway Adviser
Ellie
With over 20 years of marketing experience and the current Chair of the Chartered Institute of Marketing in Scotland, Ellie works with businesses to learn more about your target audience and the market in which you operate. Specialising in marketing strategy, Ellie utilises data-driven insights to inform your approach, helping to shape your marketing objectives, develop communications tailored to your audience and deliver strategic marketing activity for your business.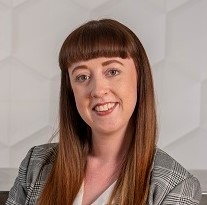 Business Gateway Adviser
Jena
With a versatile and valuable resume of experiences across a number of marketing roles both in house and agency based, Jena brings a creative and analytical position to communication across various industries both for B2B and B2C. Her plethora of specialist knowledge in Digital, SEO, and PPC enables her to efficiently create and implement tailored digital marketing strategies and business solutions that will provide both financial and operational benefits for your company.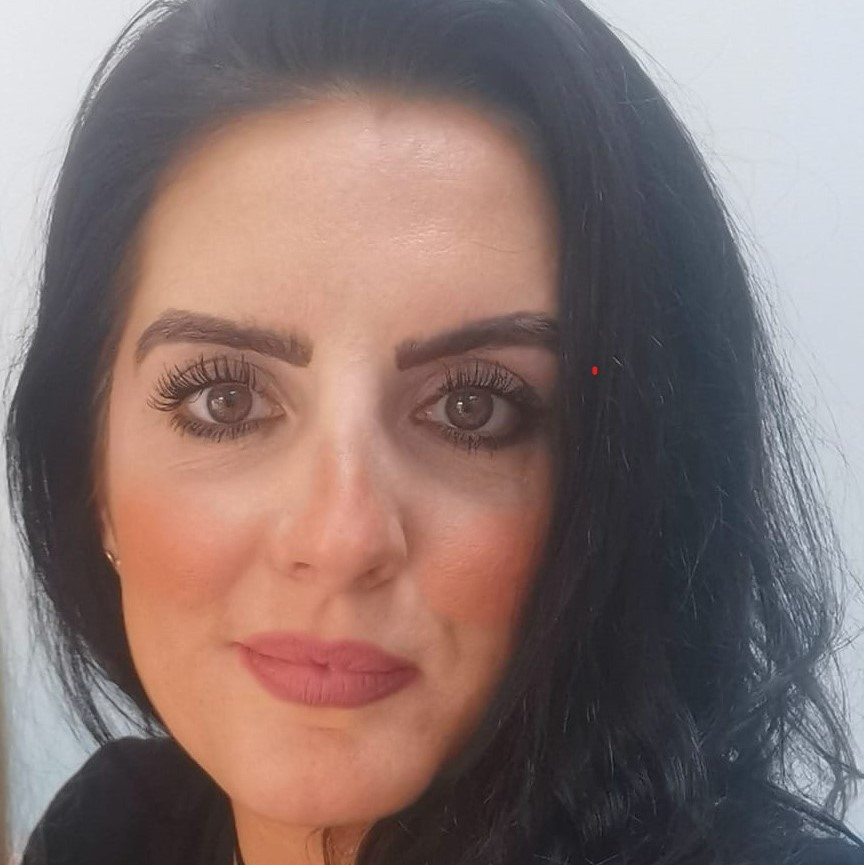 Business Gateway Adviser
Laura
Laura Brown, having had many years experience working within the start-up and employability sectors, has joined Business Gateway East Renfrewshire as a Business Gateway Growth Advisor and projects officer. Laura will be based out of Greenlaw Works and will focus on supporting clients in that building, developing business networks locally and supporting the role out of Real Living Wage and Green Initiatives.
Business Gateway Newton Mearns
The Greenlaw Works,
6 Greenlaw Way
Newton Mearns, East Renfrewshire
G77 6EF
Get directions
Monday to Friday
09:00 to 17:00 (appointment only)