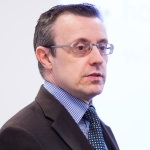 Business Gateway Adviser
Colin
A financial manager, controller and consultant with a track record of delivering financial management across Blue Chip, SME and the Third Sector organisations and projects. Extensive knowledge of business planning, accounting, financial / cash flow management and financial governance.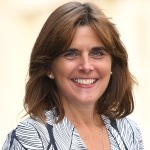 Business Gateway Adviser
Karine
An experienced Business Development, Innovation & Marketing Manager with broad business experience and a proven track record of high performance and results. This has been gained working with Corporate organisations, SMEs and the Public sector. Specialising in business development, facilitation, market identification and development, organisation and management of the development of new business opportunities. Knowledge and experience of a broad range of private and public-sector organisations from major companies to local companies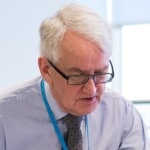 Business Gateway Adviser
Willie
With a career as a Financial Director with large SME's, Willie has a wealth of experience in supporting the growth and development of small and medium sized businesses. Specialising in business planning, accounting, and the third sector.
Business Gateway Barrhead
Barrhead Foundry
Barrhead Sports Centre
Barrhead
G78 1SW
Get directions
Monday to Friday
09:00 to 17:00 (appointment only)