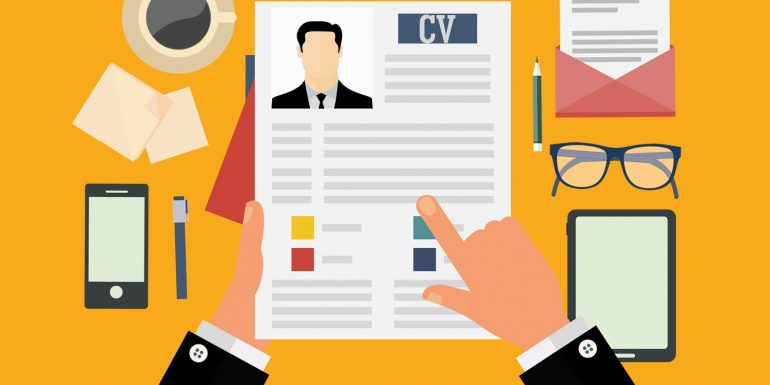 Prepare, prepare, prepare
In preparing for an interview, your top priority is clarifying exactly why you're hiring. What is the role you're looking to fill? What does it entail? Which qualities have worked in the role previously, and which haven't? How do you envisage the role developing? There are always critical questions that need to be addressed before welcoming candidates on the day.

Ask open questions
Avoid "yes" and "no" questions – these tell you very little about interviewees. You want to gain thoughtful, insightful responses from your candidate in order to build as good a picture as possible and to justify potential hiring decisions later on. For example, instead of, "Do you like dealing with the public?" pose the question,"How do you find working with the public?"
Make sure they're the right ones
Let your candidates tell you whether or not they have the necessary skills, knowledge and qualities for the role. If the work is physically demanding, what do they do to keep fit? If they are customer-facing, what experience do they have dealing with the public? The cost of hiring extends beyond the payslip, so it's crucial to make the right decisions from the very start.
Sell yourself
It sounds more like advice given to candidates, but businesses have as much responsibility to sell themselves during interviews. If a candidate has everything you could have possibly hoped for, there's a good chance other prospective employers feel the same way. If they are employable to you, you need to tell them why they should work for you specifically and what you can offer them.
What to avoid
Build a good rapport with interviewees but remember there are some lines of questioning that are off limits. You shouldn't ask candidates anything potentially discriminatory. Not only should such topics as ethnicity and sexuality be avoided, they're irrelevant to the purposes of securing talent. No matter how informal, you should always conduct interviews in a legitimate, professional manner.
Want to speak with your nearest Business Gateway team?
Your local Business Gateway can offer you free 1:1 advice and online support to help you with anything to do with your business or if you are just thinking about starting up then we can support you with that too.
Fill in the form below and we will get back to you to help.