DigitalBoost numbers so far
0%
of workshop attendees rated them as good or better than good
0
Local offices offer digital support
0
Health Checks completed
0%
of entrepreneurs who received 1:1 support would recommend it
0
DigitalBoost workshops held across Scotland so far
0
DigitalBoost guides downloaded

Digital Health Check
Take five minutes to answer a few simple questions on the digital strengths and weaknesses of your business.
Free Digital Health Check

Improve how you do digital with our handy guides and articles
Online tutorials
Free and available 24/7, our online tutorial series offers you advice & tips on the likes of paid advertising, cyber resilience & digital marketing.
Watch now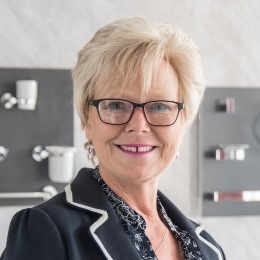 Alison Sime
FBS Plumbing Solutions
Read Alison's Story
We've received support from DigitalBoost to develop our website content and create a virtual tour video. These strategies have had a really positive impact on our business profile and performance.