Improve how you do digital with our handy guides and articles
Video tutorials
Free and available 24/7, our video tutorials offer advice & tips on the likes of paid advertising, cyber resilience & digital marketing.
Watch now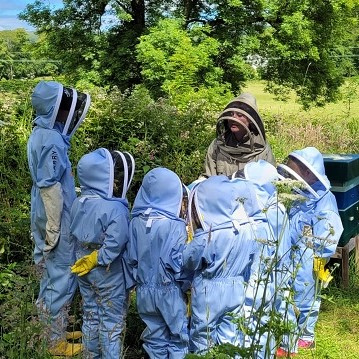 Heather Jackson
The Bee School
Read Heather's Story
My adviser at Business Gateway was fantastic throughout the whole process, and the digital support we received has been particularly beneficial for the growth of The Bee School. We are now one of the first hits when you search for beekeeping schools on Google.