DigitalBoost numbers so far
0%
of workshop attendees rated them as good or better than good
0
Local offices offer digital support
0
Health Checks completed
0%
of entrepreneurs who received 1:1 support would recommend it
0
DigitalBoost workshops held across Scotland so far
0
DigitalBoost guides downloaded

1:1 Digital Consultancy
Let an expert help you rebuild your business beyond the Coronavirus with free 1:1 support to help you build platforms, communicate, set strategies and find more customers.
Get 1:1 Support

Improve how you do digital with our handy guides and articles
Online tutorials
Free and available 24/7, our online tutorial series offers you advice & tips on the likes of paid advertising, cyber resilience & digital marketing.
Watch now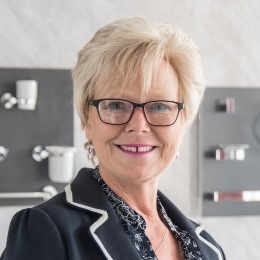 Alison Sime
FBS Plumbing Solutions
Read Alison's Story
We've received support from DigitalBoost to develop our website content and create a virtual tour video. These strategies have had a really positive impact on our business profile and performance.