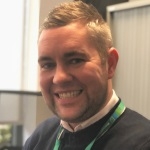 Business Growth Adviser
David
David has a degree in Marketing Management from Napier University and has experience working in various sectors within business development and sales and marketing. David joined the team as a start-up adviser supporting new businesses to set up and start trading. David then moved into the Growth Team a few years ago and is working with early stage growth businesses- supporting them to grow, develop and assist them with accessing funding and training to help with this. David is also part of the team working to ensure there are good opportunities for young people through our STEPSN2WORK Programme.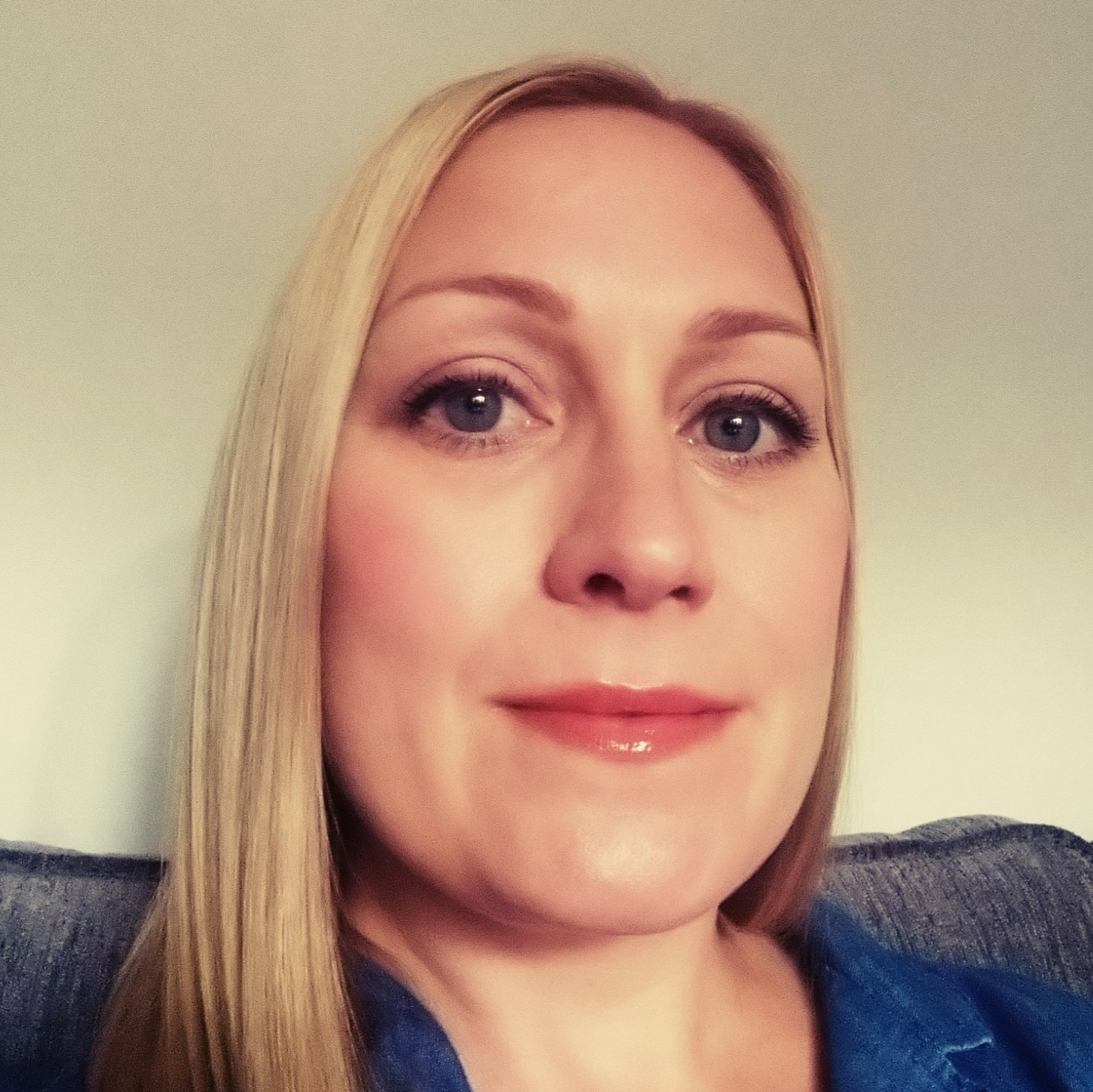 Business Start Up Adviser
Laura
An experienced start-up adviser, Laura has worked as a part of the Business Gateway Team for over thirteen years. Laura works closely with pre-start and early stage growth companies assisting them with business planning, financial forecasting and developing strategies to help drive their businesses forward. Currently her role has a special focus on youth enterprise and is passionate about awareness raising for entrepreneurial choices for 16-24 year old's.
Educated to degree level in Business Information Management Laura has spent her career working within both public and private sector roles and has used this diverse experience to become a skilled listener, adviser and business strategist. Laura mostly enjoys meeting and working with new clients, helping them set out their business goals and mentoring them to develop a successful business.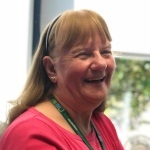 Business Start Up Adviser
Lenna
Lenna joined the West Lothian Business Gateway team in January 2001 having previously worked for British Telecom. Lenna was the Business Information Officer for the team, a role she held for 7 years before progressing to become a business start-up adviser in 2011. Lenna holds the "Premier Adviser" SVQ level 8 qualification and has an HND in Accounts.
Lenna enjoys working with the wide range of clients who engage with Business Gateway and feels privileged that clients often refer family & friends & return to her time and time again. Lenna also presents sessions on Business Gateway services to various classes at West Lothian College a role she really enjoys.
In her spare time Lenna enjoys walking and exploring Scotland and has completed the West Highland way. She enjoys singing and is an accomplished artiste in Burns songs.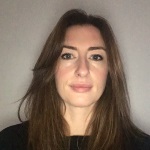 Business Growth Adviser
Lynne
As a Business Growth Adviser, Lynne works with businesses to establish their plans and objectives to provide tailored support on key growth issues. She completed an advanced Modern apprenticeship in Engineering with HP and worked as a server engineer for six years. Following redundancy she started and ran her own company whilst raising my three boys and recently completed the sale of her business.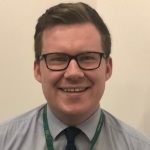 Business Start Up Adviser
Marc
Marc joined the West Lothian Business Gateway team as a Start Up Adviser in September 2016, having previously worked within West Lothian Council's Regeneration and Employability team. Marc is currently working towards his Premier Adviser qualification through the Academy of Leadership and Management. He enjoys working in various locations throughout West Lothian to provide advice and support to ensure clients have all the information they need to get their business off to the best start possible.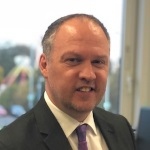 Business Growth Adviser
Martin
Martin delivers advice and support to a varied portfolio of existing and new start Social Enterprises and income generating voluntary organisations including community development trusts, housing associations, credit unions, community sports clubs, income generating charities and a range of other social enterprises.
His support is tailored to the needs of each organisation and includes planning, taking on new premises, employing staff, legal structures, charity regulation, organisational development, community asset transfer and raising awareness of Third Sector support programmes. He also works in close partnership with other support organisations. He has worked as part of the Business Gateway team for over 10 years and previously worked a company director in the retail sector with responsibilities for commercial retail sales and HR.
In his spare time he enjoys walking and running, as well as drawing, painting and going to gigs.

Business Information and Sustainability Officer
Amanda
Amanda has worked in Economic Development for the last 8 years and has recently joined the Business Gateway team full-time to focus on sustainability. As Business Information Officer Amanda works with Business Advisers and their clients to offer research support services, she has an interest in sustainable development and is keen to help businesses reach their net zero targets.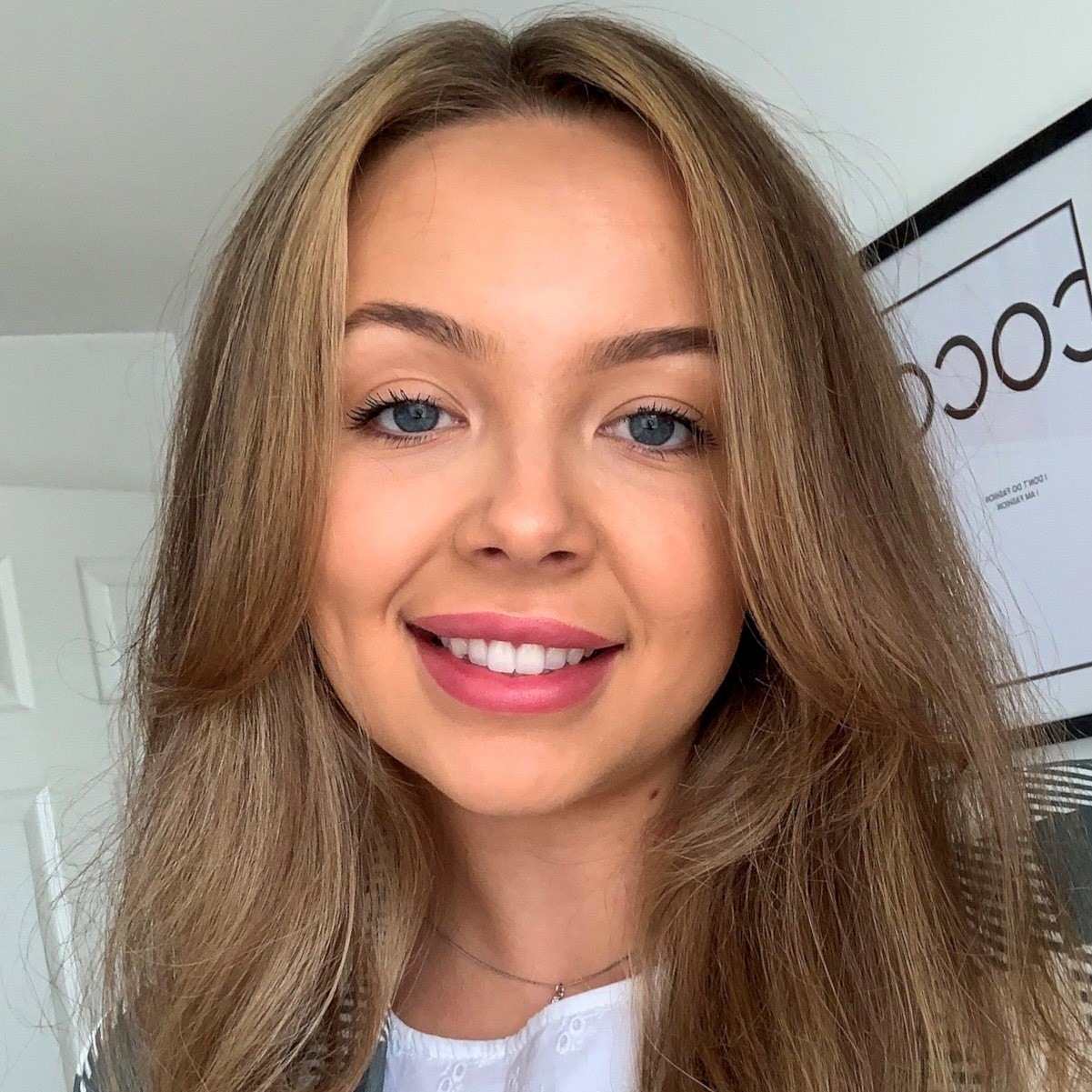 Marketing Graduate
Alex
Alex has a Bachelor Honours Degree in International Fashion Business. She recently began her marketing career within the Business Gateway team as a Marketing Graduate. Within this role, Alex helps with developing and maintaining an effective marketing strategy and creates engaging content across the Business Gateway West Lothian social media accounts. In her free time, you can find her eating out or adventuring somewhere for the day.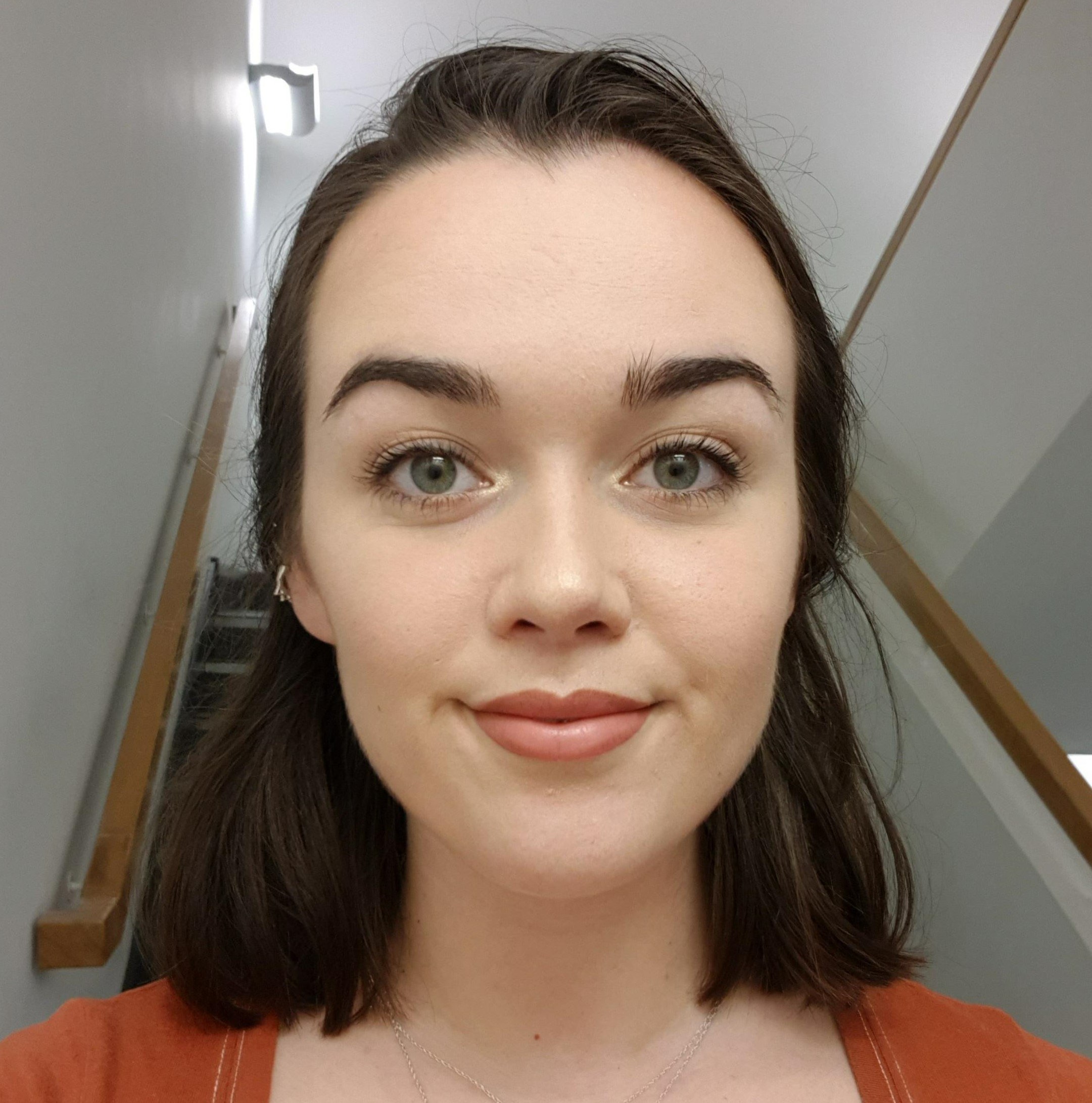 Environmental Graduate
Zoe
Zoe recently graduated from the University of Stirling with a degree in Biology. She joined the Business Gateway team through our Young Person's Guarantee Scheme as a Graduate Environmental Adviser. She has previously worked in many sectors, including most recently manufacturing where she qualified as an ISO Environmental Auditor. She is very passionate about businesses doing their part to protect the natural environment whilst still achieving their own goals and objectives.
Business Gateway Livingston
Arrochar House
Almondvale Boulevard
Livingston
EH54 6QJ
Get directions
Mon, Tues, Thurs
08.30 - 17:00
Weds
09.30 -17:00
Fri
08.30 - 16:00