Our team of experienced advisors are on hand to discuss your ideas, provide support in setting up your business as well as providing assistance in helping your business grow.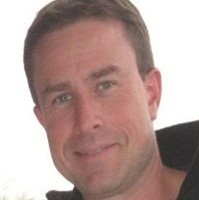 Business Support Manager
Mike Barclay
Mike joined the Business Gateway Stirling Team in May 2021, bringing over two decades of business and media experience to the team. As an experienced senior manager with hands on practical experience of not only developing a strategy but creating operational results, he has worked across many areas of a business.
Throughout his career Mike has particularly enjoyed and is experienced in implementing a change culture through strategic planning and communication.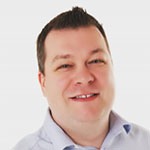 Business Adviser
Simon Orr
With around two decades experience in the banking and finance industry Simon has developed a keen interest in helping businesses access various types of funding to get them started or grow into a new stage.
Simon joined the Business Gateway Stirling team as a Business Adviser in March 2019. As an experienced relationship manager with substantial experience in banking, finance and business development, Simon prides himself on his professional and lasting relationship with his clients, business partners and colleagues and therefore has an excellent network. Over his career he has worked with many successful SME's, commercial and corporate organisations in various industries.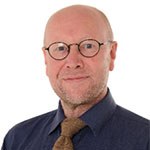 Business Adviser
Alan Porteous
Alan comes with twelve years' experience in private practice accountancy as well as almost eighteen years as an enterprise advisor. Working across Glasgow and Lanarkshire and now Stirlingshire, he has a wealth of experience helping people from all walks of life to start and grow their business.
In this time, he has helped hundreds of would-be entrepreneurs realise their ambitions. Whether that means running a small business from home or steering an energetic project towards serious growth, Alan brings a motivational, encouraging approach to support the journey.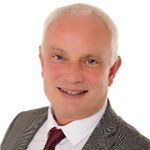 Business Adviser
Stephen Cranston
After 35 years in banking, managing projects and constant change, of which the last 20 or so were spent dealing with businesses at all levels and across most sectors in senior managerial roles, Stephen is well placed to help businesses with planning, implementation, risk identification, management and organisational restructuring.
With a large network of professional contacts across Scotland covering all specialisms, Stephen is best placed to source the best expert opinion to deliver the answers businesses need.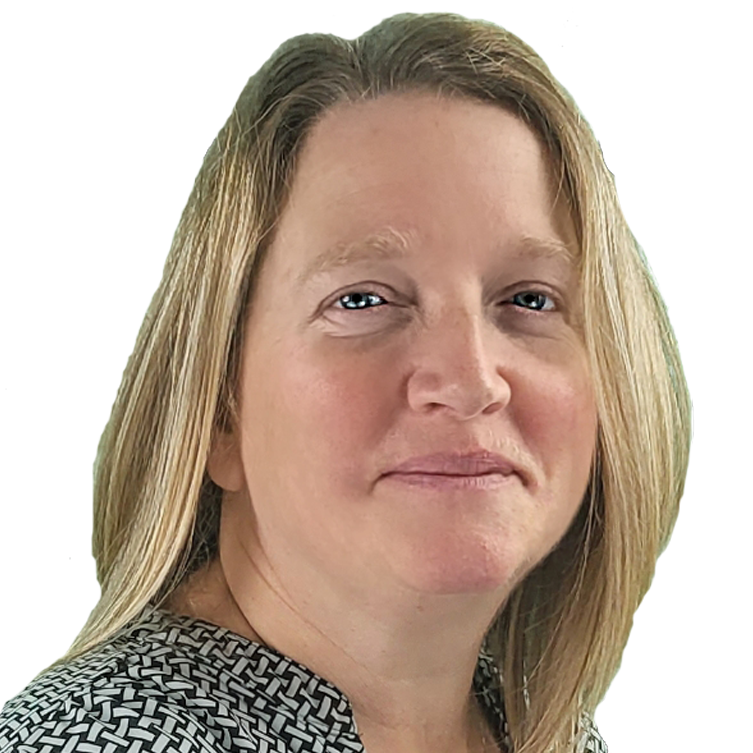 Business Adviser
Linda Letford
With over three decades of experience in Food, Drink and Hospitality settings, Linda enjoys supporting independent producers, growers, manufacturers, restaurants, retailers, hotels, attractions and other related businesses and providing help in getting started or growing.
As an experienced operations manager with substantial experience in hospitality, Linda has varied knowledge of every aspect of a business from catering, manufacturing, and negotiation to restaurant management and customer service.
At Business Gateway Stirling, Linda specialises in supporting Food, Drink and Tourism businesses. Circa 19% of Stirling's businesses are in the food, drink and tourism industry and the sectors make a significant contribution to Stirling's economy.
HR Adviser
Vicky Murphy
With over a decade of experience Vicky is an HR professional with industrywide knowledge. In her previous roles Vicky has had a particular focus on the Construction, Oil, Gas and Professional Services.
Vicky holds a BA in Human Resources from the University of Stirling, is MCPID certified, is a registered Healthy Working Lives adviser and has an ILM Coaching Qualification. Vicky's HR experience is varied but she holds a particular interest in coaching, development and creating successful motivated teams.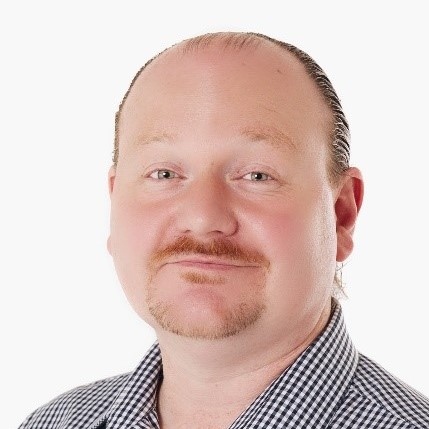 IT Adviser
Colin Clark
Colin is a highly skilled IT Adviser and Trainer with over two decades of experience in supporting local and national businesses.
Premier Adviser qualified, Colin is also accredited to deliver and verify ECDL courses, holds SQA Assessor qualifications and offers excellent presentation skills from one to many.
Colin holds a particular interest in the ability to adopt a clear and informal approach when teaching, which allows effective motivation of businesses to embrace and utilise ICT. He truly creates a positive learning environment, which inspires confidence in the people that he trains.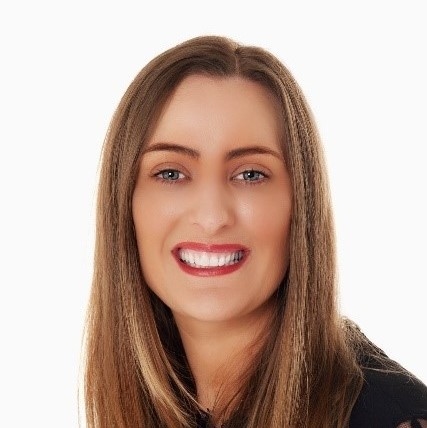 Marketing Adviser
Jenn McArthur
Jenn is a forward-thinking senior marketing professional offering a unique combination of creativity and analytical skills, with the ability to assess both vantage points simultaneously for an effective balance of branding and sound business decisions.

With over 10 years' experience in marketing Jenn has worked in several industries from Retail, Fitness, Entertainment, Private Healthcare to Professional Services. She is placed to discuss all aspects of marketing including but not limited to branding, lead generation, customer profiling etc…
Business Gateway Stirling
John Player Building
Stirling
FK7 7RP
Get directions
Monday to Friday
08:30 to 17:00