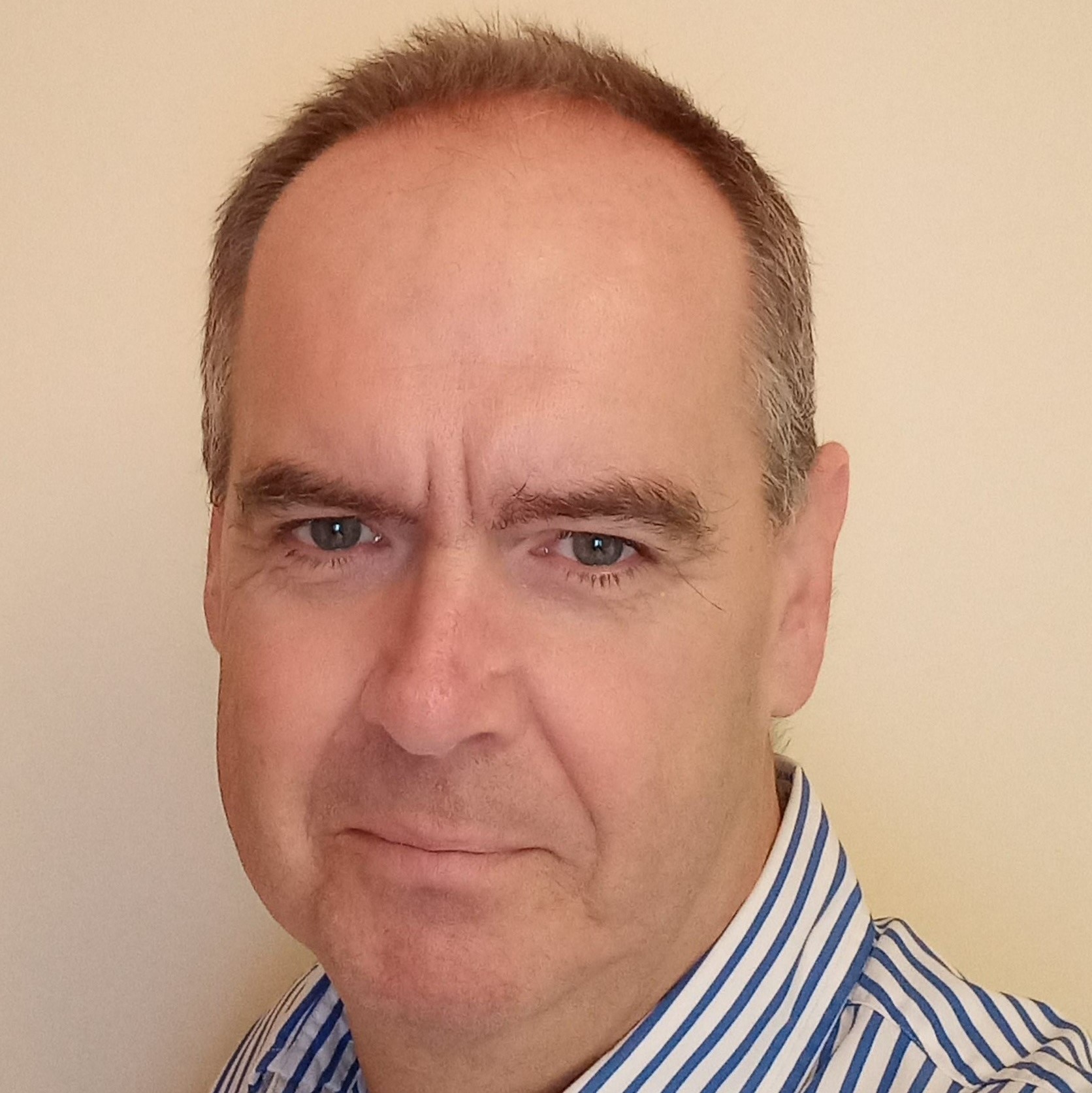 Specialist
Neil
Neil manages the start-up and early business team for Business Gateway across the Scottish Borders. Previously employed in the polymer industry where he held a wide variety of roles in Project Engineering, Manufacturing, Marketing, Business Development and General Sales Management.
Neil also ran his own specialist consultancy in the Polymer industry advising on fire safety within aviation, shipping and rail markets before starting his new career in Welfare-to-Work and Business Gateway where he has helped over 1000 new start businesses.
He lists his specialisations as Marketing, Manufacturing and Digital skills. Away from work Neil loves travel and his garden.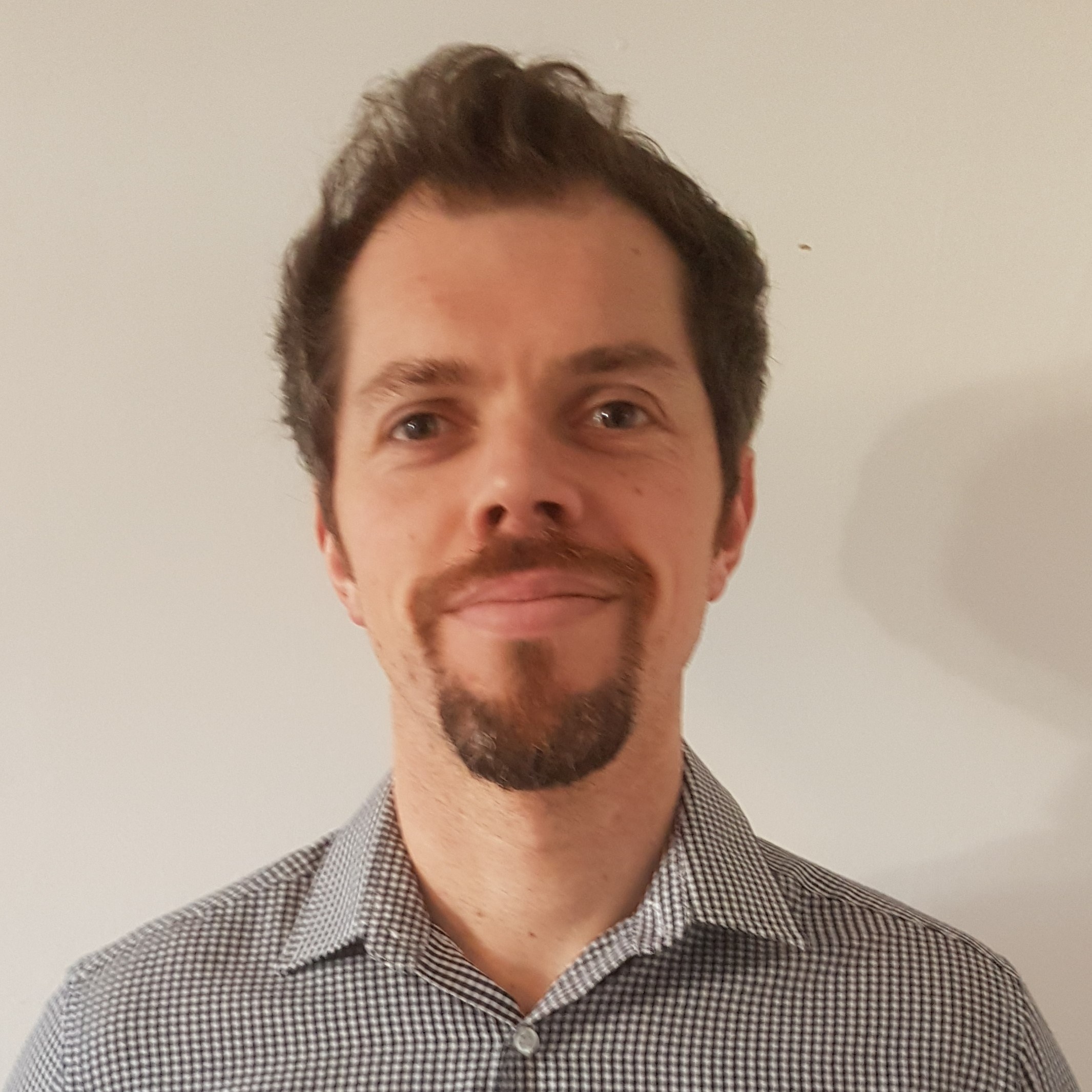 Business Adviser
Chris
Chris Walker is our new Business Gateway Start Up Adviser in the Scottish Borders. Chris has over 11 years' experience in the Scottish Tourism sector, where he founded and built up a Tour Company delivering tours all over Scotland. As a result he has worked with a wide range of Tourism stakeholders and understands the Visitor Economy in Scotland, both domestic and international.
Having started companies before and after the advent of the Pandemic, Chris knows the challenges and opportunities currently faced by new small businesses in the Scottish Borders and as the owner of more domain names than he would like to acknowledge, Chris also understands the entrepreneurial journey we hope to help you go on.
In his spare time Chris enjoys being outdoors with his family and can often be found in the Tweed valley on his mountain bike!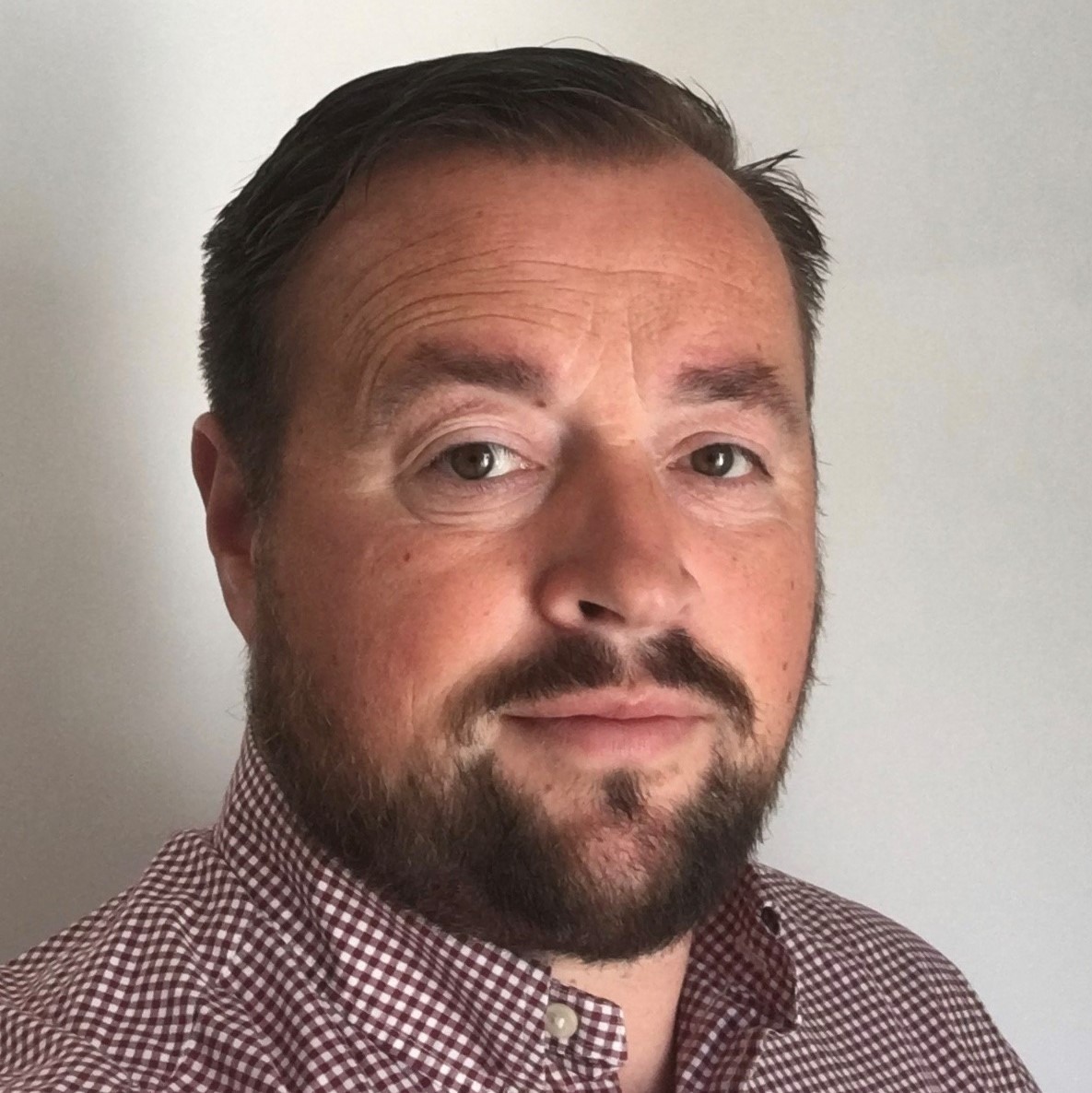 Business Adviser
Robert
Robert is a Business Adviser for the Scottish Borders, coming from an extensive Hospitality background, Robert has experience working internationally onboard cruise liners and vast experience in hotel management in Scotland, with a specific focus on operations, Robert has wide experience in customer service, sales, HR and Health & Safety.
Robert has also created and managed several successful small Businesses including self-catering property's, Hair Salons, Cafes, and property development.
He lists his specialisations as Hospitality and Operations Management. Away from work Robert enjoys staycations involving fine dining and is a motorbike enthusiast.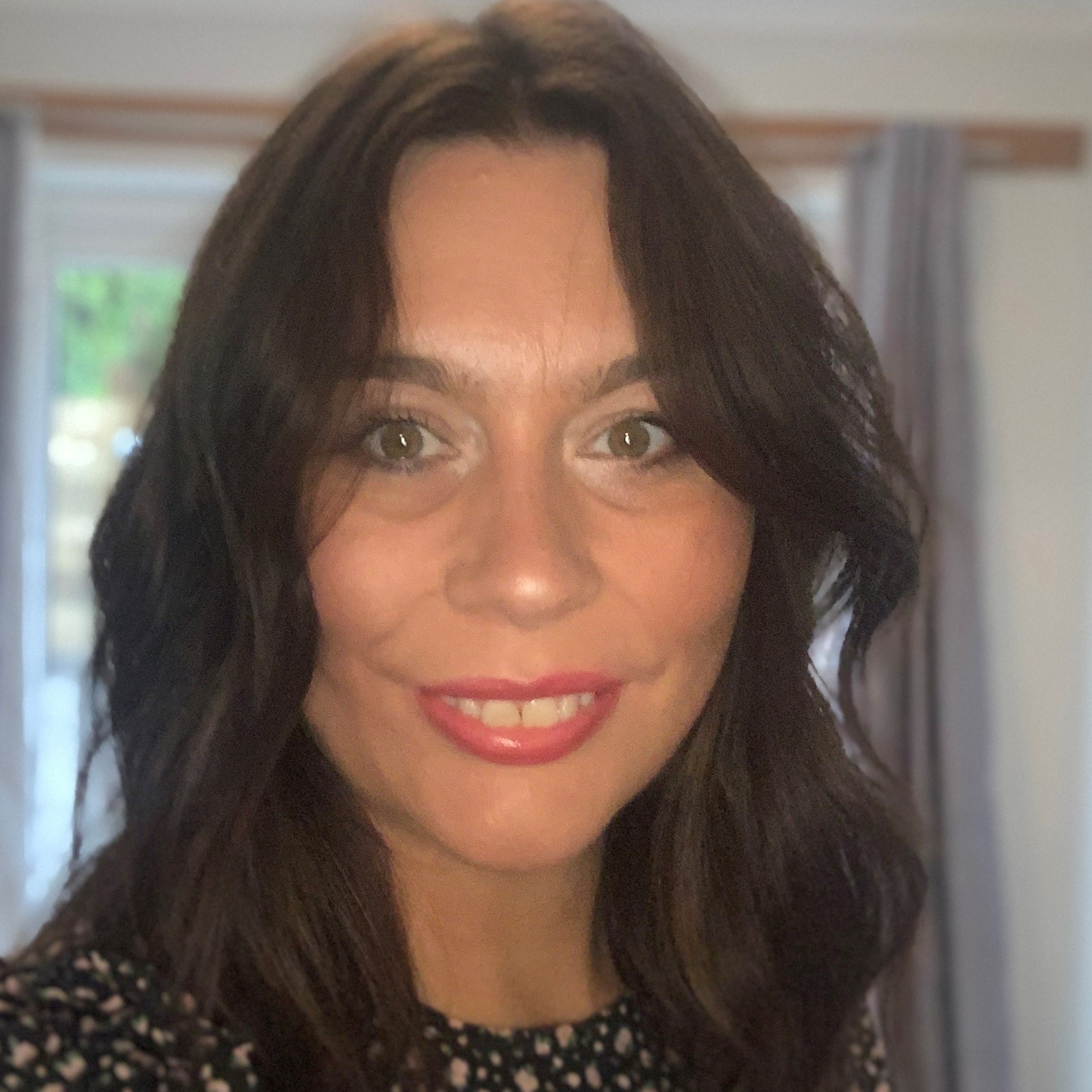 Business Adviser
Jill
Jill is a Business Adviser for the Scottish Borders. Jill Previously was employed by a National Youth Charity and assisted multiple start-up businesses providing expertise and guidance.
As well as being a Director of a motivational change company, Jill has also worked with many disadvantaged individuals and families in rural and hard to reach areas to help create opportunities to make positive changes to transform lives.
Jill is passionate about making a difference, she listens to people and gives them the tools and guidance to have the confidence and empowerment to have the courage to become self-employed.
Away from work Jill enjoys reading, hill walking and most importantly spending time with her family.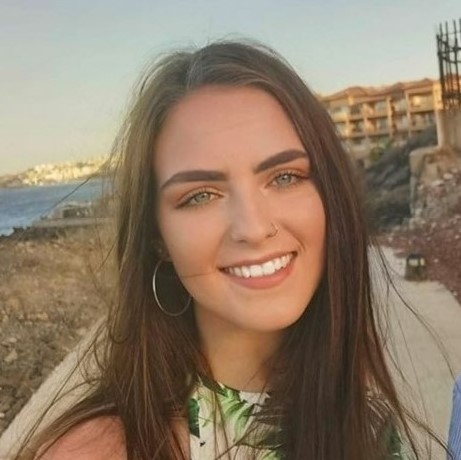 Business Support
Rebecca
Rebecca is the Business Support for the Scottish Borders team, assisting the Business Advisers and Assistants behind the scenes, setting up our training events, preparing monthly reports and controlling the resource library. She also manages the social media and has a keen interest in the creative industries.
Rebecca previously worked at Scottish Borders Council and has a lot of administrative experience.
In her spare time, Rebecca can be found drawing, riding her horse or walking her dogs across the Borders countryside.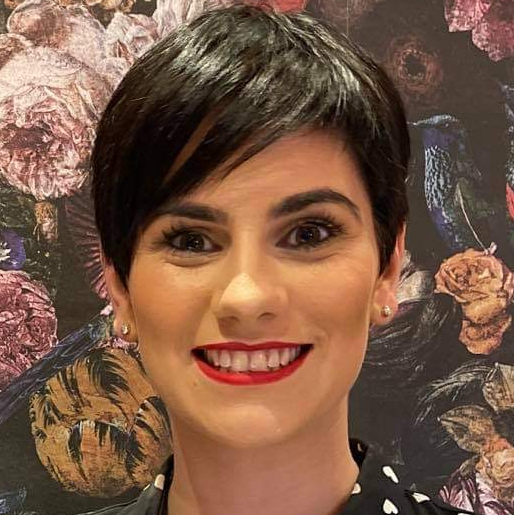 Business Support
Kirsty
Kirsty is a member of the Business Support team for the Scottish Borders. Kirsty was previously employed within the Textile industry and has a vast knowledge of this sector, particularly customer service and exporting. Kirsty is passionate about "Made in Scotland" brands, especially seeing them on the international stage.
Kirsty provides a knowledgeable service and will go the extra mile to ensure clients have all the support they need from behind the scenes.
Outwith work Kirsty leads a busy lifestyle enjoying what the hospitality sector has to offer with friends when she can but primarily you will find her in local parks running around with her young family.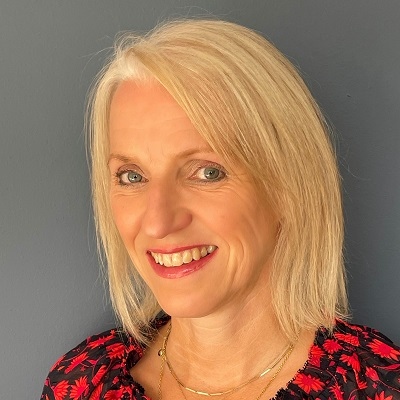 Business Development Assistant
Isabel
Isabel has worked with Business Gateway for 12 years, 9 of these in a support role, being the main client contact in the Borders office and organising all the workshops and marketing activity for the area. The latter 3 years, Isabel worked with the Business Gateway National Digital Engagement team as their Programme Coordinator. Prior to this, Isabel worked in hospitality, tourism and the airline industries which saw her travel far and wide.
Away from work, Isabel's love for travelling still holds. She enjoys the great outdoors, keeping fit and is a keen cook who loves entertaining for friends and family.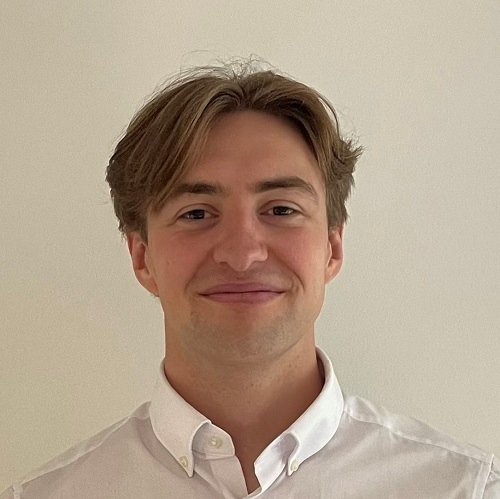 Business Development Assistant
Liam
Liam is a Business Development Assistant within the Business Gateway Scottish Borders team. His main roles are liaising with clients and discussing their new business ideas.
Recently graduated, Liam studied Business Management at the University of Dundee. Liam has worked within the Commercial Water Industry and spent 1 year in the Complaints Resolutions Department as first line of client contact, before he was promoted to a role in the Finance Dept.
Away from work Liam enjoys playing rugby, hill walking and traveling with friends.
Business Gateway Borders
Ettrick Riverside
Dunsdale Road
Selkirk
TD7 5EB
Get directions
Monday to Friday
09:00 to 17:00