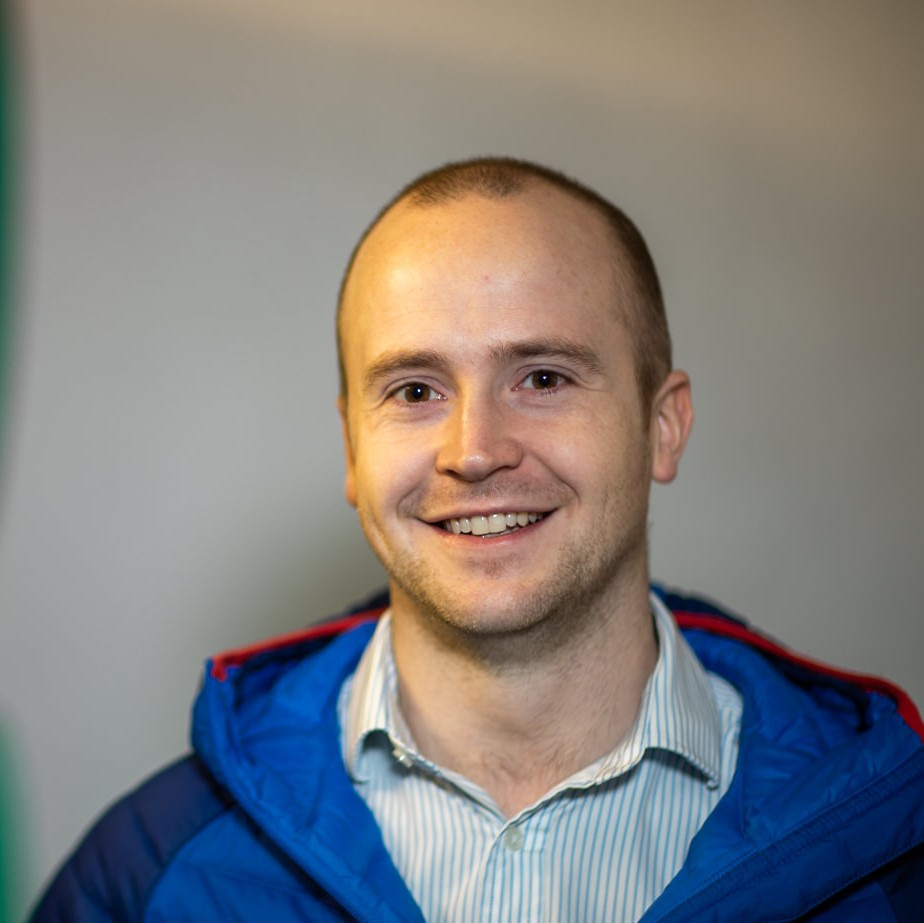 Business Adviser
Calvin
Having grown up in an entrepreneurial family, Calvin has been around businesses all his life. In his 16 year career so far, he has helped many SME's on their business journey – taking a particular focus on ensuring that the business is aligned to the personal desires and values of the owners and their team.
As a business owner himself, Calvin understands first-hand how it feels to run a business. Using this awareness, and drawing on his experience as an athletics coach, Calvin brings a strong financial awareness to businesses, as well as helping owners identify value-adding sales opportunities, marketing and brand awareness, and development of their value proposition.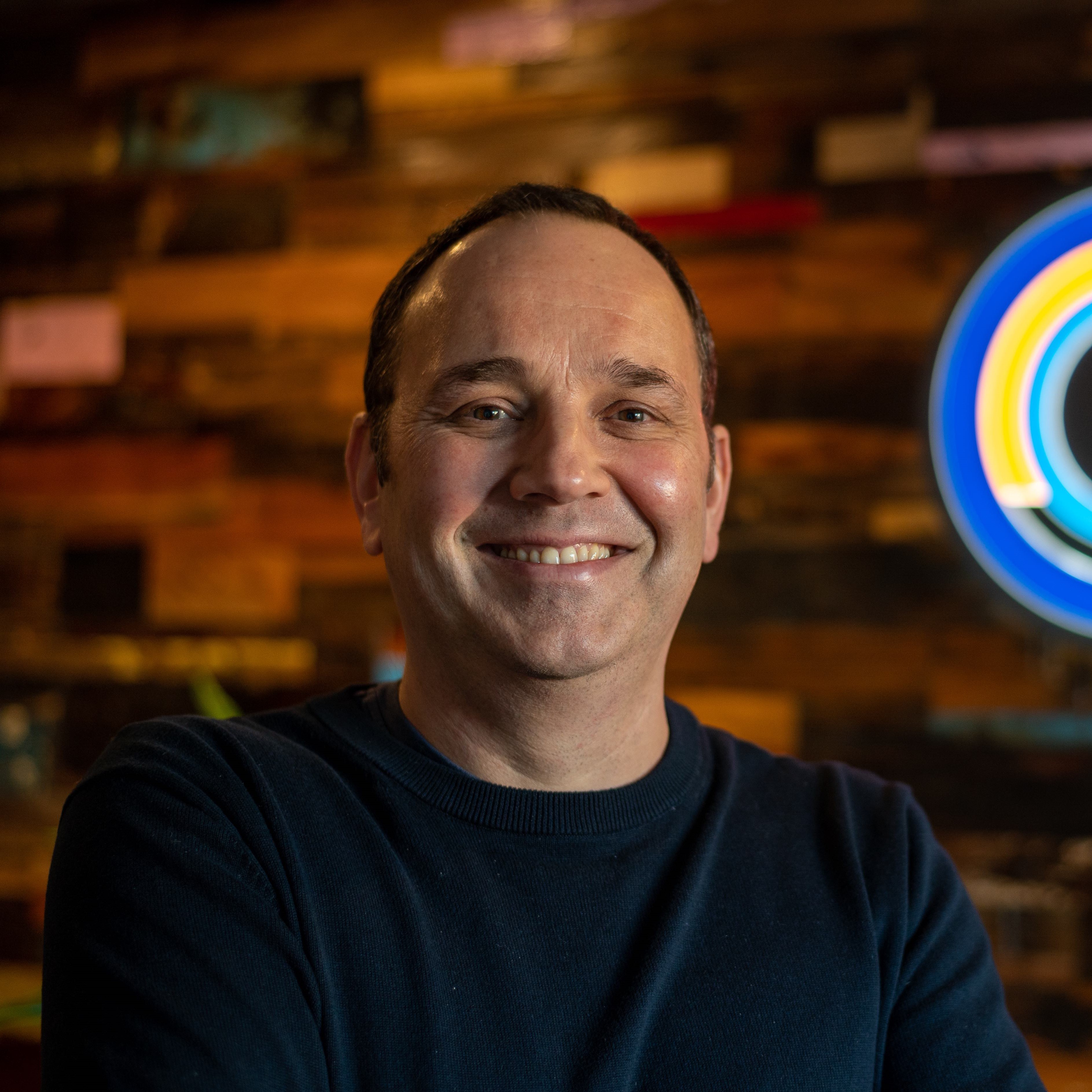 Business Adviser
Adrian
Adrian has 30 years business experience in management and finance positions. He worked 17 years for a large multinational company in the manufacturing sector after which he gained experience running his own small business. His career has included 10 years working in Asia and 5 years in Europe.
The key skills that Adrian brings as a business adviser are business strategy and planning, financial modelling, cashflow planning and performance tracking. He has a passion for working with start-ups and businesses looking to grow and expand their opportunities.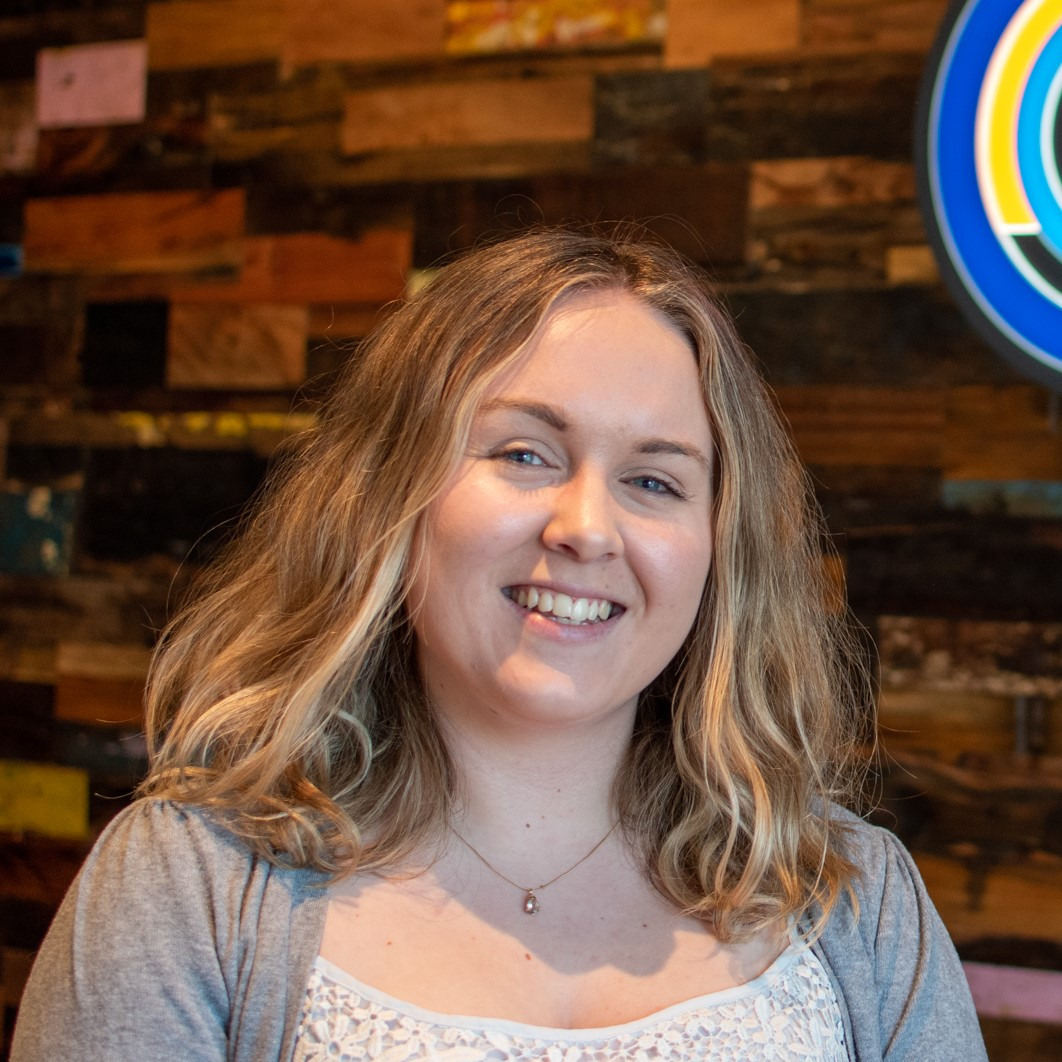 Business Adviser
Charys
Charys has experience in both working in businesses and with businesses, helping them to understand their true potential and putting manageable steps in place to reach this potential. With a keen eye for finding efficiencies and implementing new systems, Charys also brings a level of sustainable scalability to these businesses.
As a Chartered Accountant, Charys also brings a strong financial awareness to businesses she partners with, helping them with future planning and ensuring their business continues generating the funds needed to invest in its future!
Business Gateway Kirkwall
14 Queen Street
Kirkwall
KW15 1JE
Get directions
Monday to Friday
09:00 to 17:00