The Business Gateway Midlothian service is delivered by Midlothian Council's Economic Development team.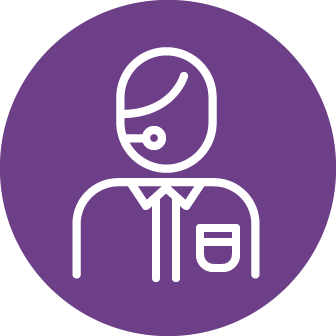 Head of Service
Ann Marie
Ann Marie has a background in economics, trade advisory, inward investment, external relations, and programme management.
Ann Marie has an MA in Politics and Economics, MSc in International Relations and Diploma in Business Advice and Counselling. She works closely with the team to promote the Business Gateway offer, and you may find her popping up at our local workshops or via client testimonial videos.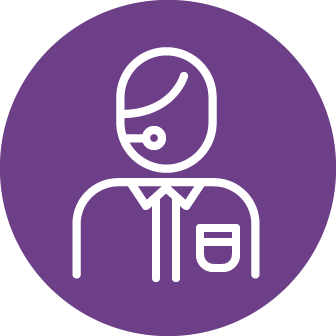 Senior Officer, Economic Development
Annie
Annie joined the team at the start of 2020 after a five year stint at Business Gateway in the Borders. After selling her business, Annie completed an Honours Degree in Business Management before moving into a business support role in the private and third sectors.
She brings a wealth of experience to the team and a determination to achieve. She is a strong ambassador for business and specialises in social enterprise.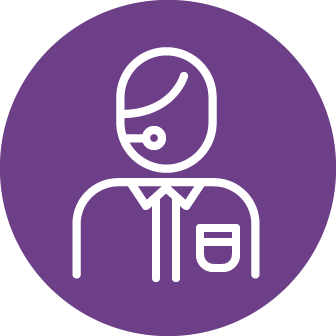 Business Support Officer
Diane
Diane joined Business Gateway in 2019 as Business Support Officer. Providing a high level of customer service at all times, Diane arranges events, appointments and targets our media reach. She is the wheels behind our operation and keeps everything (and us) in check.
A true professional with an impressive career in procurement prior to joining us, Diane is likely the first person you'll talk to at Business Gateway to signpost you to the information your business needs.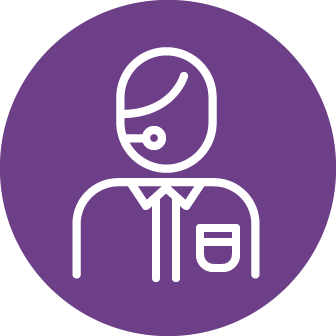 Business Adviser
Andrew
An Economic Development Officer and Business Adviser, Andrew is the longest serving member of the team. He brings a wealth of business and local economic development knowledge to the team and his advice is always well met by our clients.
With an MA in Tourism Management and Diploma in Business Advice in Counselling, Andrew understands the local business base and has successfully matched many clients expansion needs to property available in Midlothian. A friendly face around the office and to clients alike, Andrew is always happy to help and has many connections and referrals which can help expand your horizons.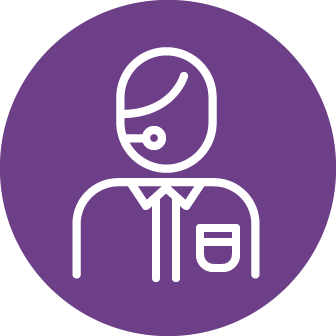 New Business Consultant
Charles
Charles Downes joined the Midlothian Business Gateway team earlier this year, bringing a wealth of financial and project management experience as well as being a business owner himself.
Charles will be the first port of call for start-up businesses in Midlothian, ensuring they are supported throughout their journey from idea germination to the early stages of operating. Given his breadth of experience, Charles is also working with established businesses, providing support, advice and expertise.
Charles knows first-hand the ins and outs of starting, developing and managing businesses.
Business Gateway Dalkeith
Fairfield House
8 Lothian Road
Dalkeith
EH22 1DN
Get directions
Monday to Friday
Monday to Thursday: 09:00 - 17:00; Friday: 09:00 - 15.30