The Business Gateway Midlothian service is delivered by Midlothian Council's Economic Development team.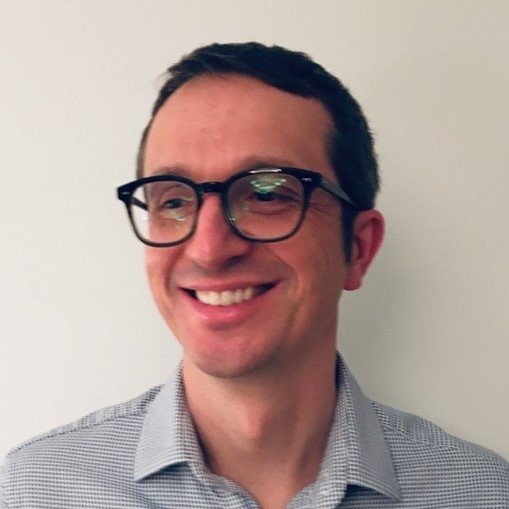 Business Adviser
Robbie
Robbie has been a Business Gateway Adviser for six years, working in East Lothian before joining us in Midlothian. Having run his own businesses both in the UK and in Australia, Robbie has over 25 years of business experience and a background in consultancy and recruitment.
Robbie is also a director of a Social Enterprise, The Learning Space, in the Scottish Borders, and is a strong advocate of the power of social enterprise to develop individuals and communities. He leads the support for all Midlothian third sector organisations as they start, grow and deliver community benefit.
With a working knowledge of the economic landscape and a passion for local business, Robbie is the adviser to call to discuss and develop your growth strategy.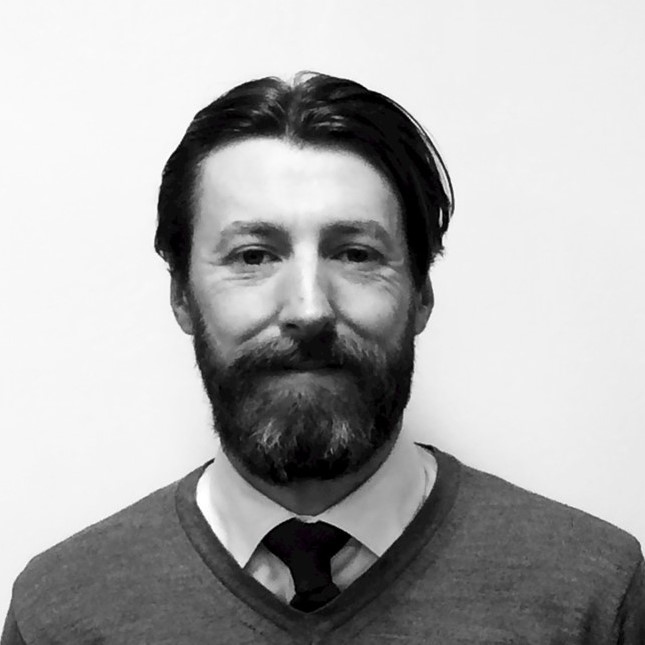 Business Adviser
Ali
Ali joined the Business Gateway Midlothian team in 2021, bringing with him retail management, business development, client engagement and leadership skills.
Ali's previous role engaging with businesses while working with Investors In People puts him in a unique position to help your business and employees thrive. He is a champion of the Flexible Work Agenda and can support you as you create a framework for your team.
With a Masters in Business Administration and a dedication to helping businesses start up and flourish, Ali can advise and direct on all areas of your new business to ensure you hit the ground running.
Business Gateway Dalkeith
Fairfield House
8 Lothian Road
Dalkeith
EH22 1DN
Get directions
Monday to Friday
Monday to Thursday: 09:00 - 17:00; Friday: 09:00 - 15.30