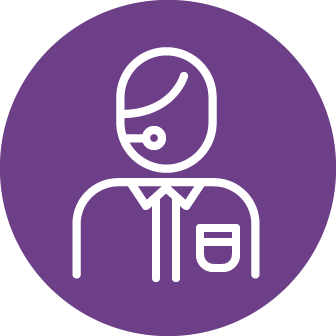 Business Adviser
Paul
Paul is a skilled business adviser with considerable experience in the field of strategic marketing, business planning and supporting clients with raising finance for growth. Providing detailed advice and support to established businesses wishing to expand into new or existing markets, Paul is expert at supporting companies across Lanarkshire and from a variety of sectors to identify and achieve growth opportunities.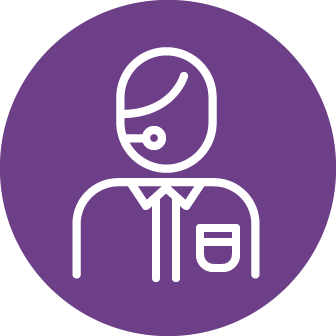 Business Adviser
John
John is a successful business adviser providing expert advice to established companies on business development and strategic marketing. John is a qualified marketing specialist who supports clients with the creation and implementation of strategic business and marketing plans. He also has significant experience of advising on the new products and process development and has an excellent track record at supporting businesses to put together investment raising plans, with a particular success in supporting clients to gain RSA funding.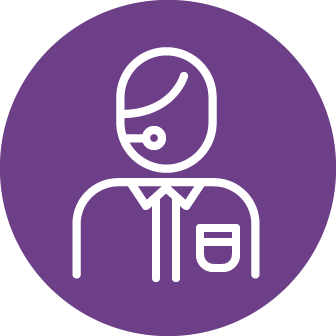 Business Adviser
Robert
Robert is an accomplished business adviser and qualified Chartered Accountant. Working with a diverse portfolio of businesses he has supported many to achieve a high level of success in terms of support and growth.
Robert has considerable experience in raising investment and introducing financial controls and management systems to improve efficiencies for his clients.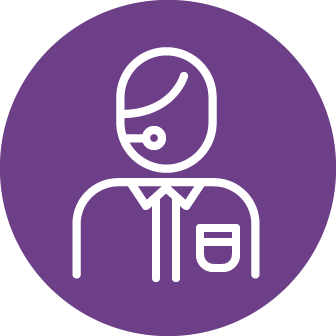 Business Adviser
Elaine
Elaine has worked with Business Gateway for 19 years in a number of key roles, starting as an IT Trainer working closely with Business owners and employees that needed assistance and training on E-Commerce and IT, then progressing to manage the Programme of workshops and events for Business Gateway Lanarkshire. In 2013, Elaine joined the Advisory team, providing assistance, advice and support to entrepreneurs and new businesses.
Building on her knowledge of Business Gateway clients, her background of running a family business for over 20 years and a BSc in Information Management Systems, she is able to pass on her sound business knowledge and provide expert business advice, assisting clients in the preparation of business plans, cash flows and assisting with funding applications.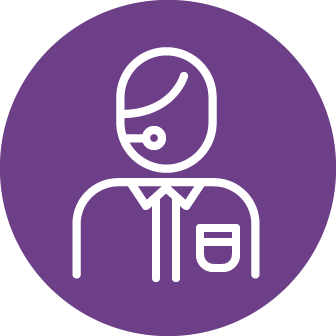 Business Adviser
Bill
Bill has over twenty years experience of working in the Business Gateway network to support companies. During this time, he has delivered a wide range of training, advice and business development assistance to pre-start, new start and existing businesses, across diverse industry sectors. Bill has a broad business background which is based in light engineering and electronics manufacturing and also brings extensive experience of managing teams and of managing the planning and implementation of new support initiatives and services for SMEs.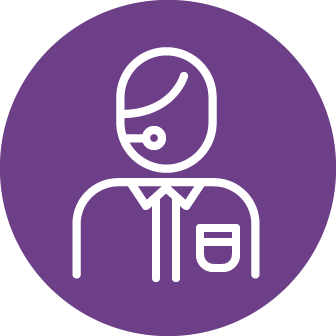 Business Adviser
Sharon
Sharon is an experienced business advisor and is also qualified Chartered Institute of Marketing marketer with excellent communication skills and a wide breadth of experience of all aspects of business start up and growth. She has been part of the Advisory team in Lanarkshire for over ten years and has substantial experience in business planning, sales and marketing and design and creativity role.
Sharon is a creative Business Advisor who has a passion for helping entrepreneurs realise their business potential. She has in-depth knowledge of business planning & strategy development as well as working knowledge across the full marketing mix. Sharon supports her clients with all aspects of starting and growing their businesses, advising and mentoring clients in business planning, marketing strategy development and accessing funding packages.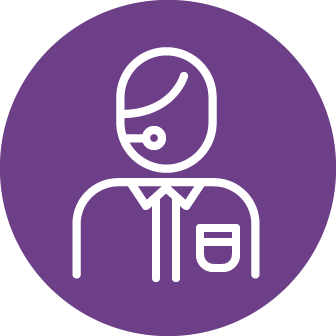 Business Adviser
Paul
Paul is an experienced Business Adviser with twelve years experience of working for Business Gateway assisting both start up and growth clients with the preparation of business plans, financial forecasting, marketing and e-commerce strategies as well as assisting with funding packages. Paul has specialist expertise in ICT including E-business and areas such as web design and social media strategies. Paul has over 25 years experience in training and delivers a number of workshops in start up, networking and marketing and delivers the Lanarkshire E-business surgeries.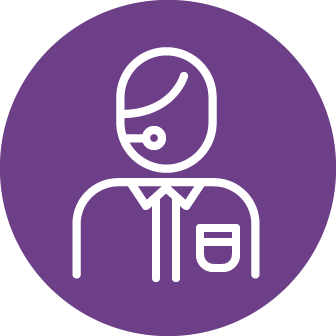 Business Adviser
Tom
Tom is a highly experienced business advisor with a significant depth of experience in supporting SMEs across a range of sectors within the high growth and start-up portfolios. He specialises in delivering support in new product and process development as well as assisting with preparing finance applications and sourcing funding. Tom's impressive business acumen and his ability to focus high growth start up clients on key commercial issues are valued elements of the Business Growth service delivery.
Tom is extremely astute and has the ability to identify quickly what the client's needs are and develop appropriate strategies with related action plans to maximise potential success. These skills coupled with Tom's strong personal network across Scottish Enterprise and Local Authority Economic Development Departments ensures he is able to assist high growth start up clients to access the additional support they require from a range of publicly funded business support initiatives.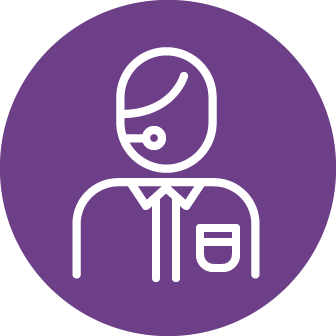 Business Adviser
Keith
Keith has a wealth of knowledge in the identification and commercialisation of innovation, particularly within the health and care sectors.
A skilled business adviser and mentor, he joined the team in 2014 and uses his experience from working with both public and private sector businesses to help new start-ups with business planning, financial management, marketing and more.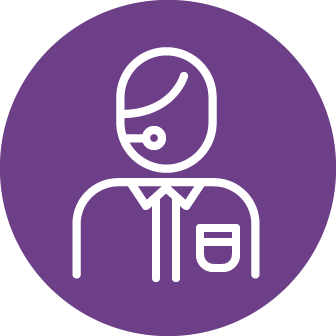 Business Adviser
John
John is an experienced Advisor with 5 years Business Gateway experience as well as over 10 years experience in business development within the food and retail sectors. A previous business owner himself, John has an excellent track record of support within high growth companies across the country from all sectors including engineering and manufacturing.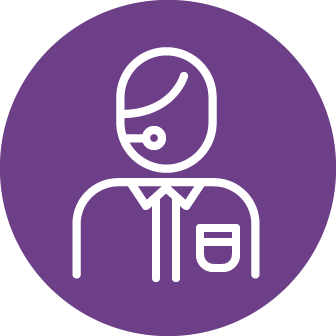 Business Adviser
Lyndsey
Lyndsey is a Start up Business Adviser who provides business advice and delivers a range of workshops focussed on start up awareness and business planning to those with self employment aspirations. Lyndsey has a sound understanding of the challenges faced by SMEs in various sectors, including the Third Sector.
Lyndsey is professional and attentive when it comes to supporting people into business. With 15 years previous experience helping young people to set up businesses at the Prince's Trust, and a Director at Gilded Lily, a social enterprise set up to support disadvantaged women into Enterprise, Lyndsey is keen to get more involved in assisting Social Enterprises within her Start Up capacity.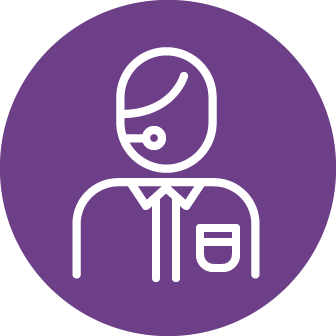 Business Adviser
Mario
With over 20 years' experience in both public and sector industries, Mario now specialising in supporting catering and hospitality businesses. He uses his wealth of knowledge, business administration skills and customer service expertise to help start-up businesses.
As well as being a Start Up Adviser Mario is a volunteer Funding Panel Chairman and Volunteer Trainer for the Princes Trust. Over the years he has found his own niche – fostering entrepreneurial talent within his client base, particularly younger clients.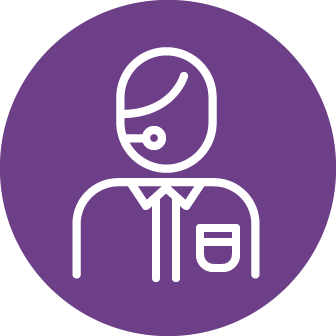 Business Adviser
Melissa
Melissa has extensive business and management experience operating in many key sectors with huge success in accelerating company growth. She has considerable experience in strategy planning and raising finance for growth companies. Melissa has a large business network and works closely with Scottish Enterprise sector specialists in her role as a Business Growth Advisor.
For around ten years, Melissa has worked with the public, private and third sector to support pre-start, start-up, existing and growth businesses.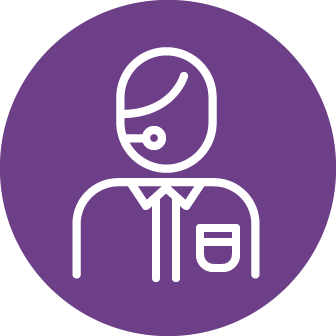 Business Adviser
Teresa
Teresa has over 20 years' management accountancy experience; as a small business owner she provided financial management services to a range of industries including construction, manufacturing, pharmaceutical, retail and telecoms.
Teresa is highly skilled in course development and delivery, for over five years she developed bookkeeping course and HMRC compliance workshops on behalf of Princes Trust and Business Gateway. Her wealth of experience and knowledge is beneficially to not only her clients, but the whole team.
Lanarkshire
Our Lanarkshire offices are
currently closed as we
relocate them.
Get directions
Monday to Friday
Closed during relocation