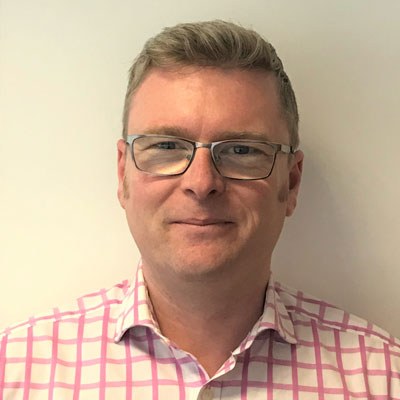 Senior Business Adviser
Fraser
Fraser has worked in Economic Development in both local authorities and the Business Gateway network for over 14 years. During this time, he has built up a strong and robust support network of partner associates and trusted advisers all over Scotland. He has supported start-up businesses and companies at various stages of their growth journey, up to Scottish Enterprise account-managed level. His current position as Senior Growth Adviser allows him to provide further support and direction to Fife-based companies looking to grow and to the economic development partner network in Fife.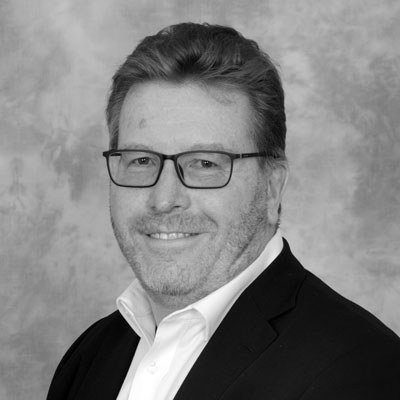 Business Adviser
Kevin
Kevin has over 15 years of experience supplying consultancy services and also more than 30 years in the Oil & Gas, Nuclear, Steel and manufacturing industries at Managing Director level. He also worked with Scottish Enterprise for nine years. Kevin's experience has involved significant International travel both in sales and purchasing roles. With a degree in business studies, HNC Mechanical Eng and a Diploma in Marketing, he is passionate about working with companies of all sizes on their growth strategies and owners to achieve their ambitions.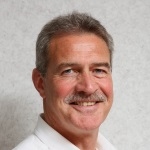 Business Adviser
Alasdair
Alasdair joined the team in May 2013 as the adviser to High Value Start Up enterprises. Alasdair has 30 years of experience in both public sector (military) and private sector (tourism, art and sports management), and has held several high profile senior management positions. He has worked with a large number of diverse start-up and growth clients, specialising in online development, networking and marketing. He is an entrepreneur and facilitator, with a particular interest in communication and collaborative partnerships.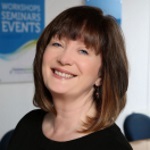 Business Adviser
Lynne
Lynne is a graduate in Business Management, with a BA in Commerce. She has, over a number of years, built up considerable experience in relationship management, PR, marketing and retail.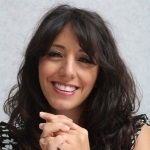 Business Adviser
Marissa
Marissa was first introduced to the world of business from a young age, when her family started their own business. After a number of years working as a housing officer for a social housing provider she took a leap of faith and became a business partner at age 26 running a successful car and motorcycle training school in Fife for over 10 years.
Since leaving the business she then used her extensive business skills and knowledge to support a number of local and national charities as a business advisor, working specifically with Ethnic Minorities, Sports Organisations and latterly as the Fife Regional Manager for the Prince's Trust where she supported young people between the ages of 16 and 30 to start their own business.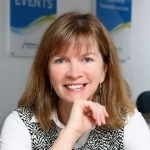 Business Adviser
Shona
Shona joined the Start-up Team in May 2014. Her industry experience has taken her from the public sector in the NHS to a multi-national oil company, followed by over 20 years working in enterprise in a variety of roles from marketing and project management to provision of market research. Her qualifications include Premier Adviser, Business Information & Support, Advanced Internet Training (RGU). She has a keen eye for detail and enjoys assisting clients to achieve their goals.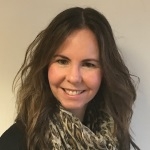 Business Adviser
Karen
Karen has recently joined the Start Up Team to offer advice and support to individuals who are looking to set up their own business. She has over 20 years experience within the enterprise network and has worked in a variety of roles including marketing, project management and business information and research.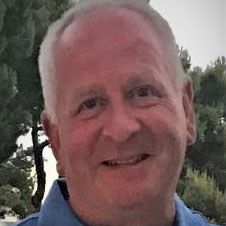 Business Adviser
Stephen
Stephen has over 35 years of experience in the private sector and has held several high-profile senior management positions. He has worked for several large private limited companies leading on sales growth both in the UK and overseas. Stephen enjoys meeting companies from various business sectors, helping them develop their business to thrive and succeed.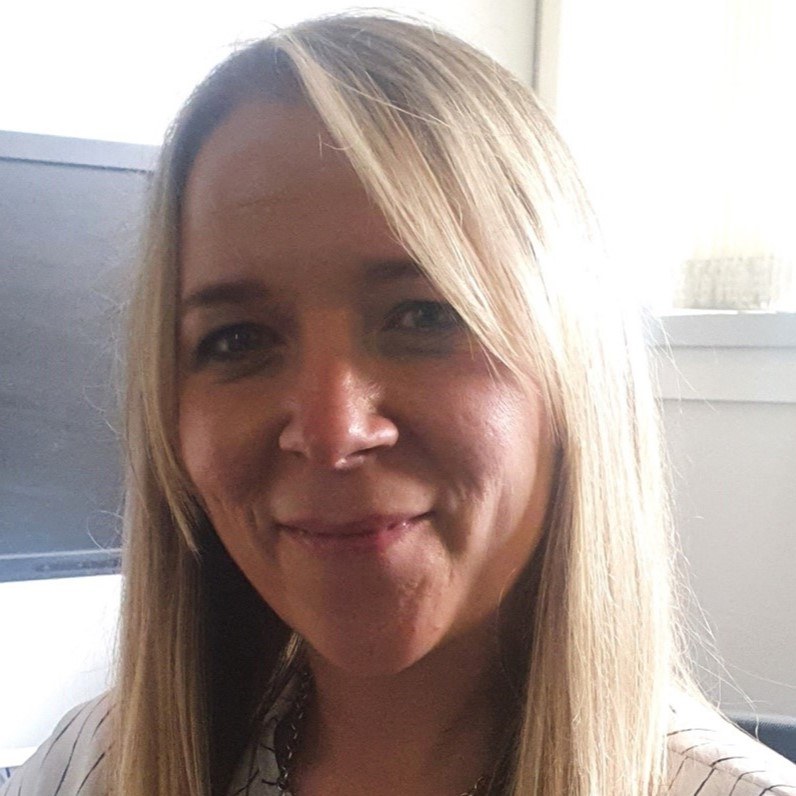 Business Adviser
Linsey
Linsey has been in business advisory since 2016. She has experience within the third sector and over 18 years' experience within the private sector including finance, business support and Project Management. Linsey holds an APM project management qualification level D. Linsey prides herself on being customer focused, helping clients to be successful in their business journey. She enjoys meeting clients from various backgrounds and business sectors, helping them thrive and succeed in their business ventures.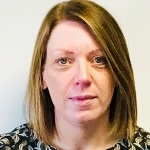 Business Adviser
Catherine
Catherine joined Business Gateway in October 2016 as the HR Adviser. Catherine has over 18 years of HR experience in the private sector, both at local and international level.
Catherine prides herself with being people orientated as they are at the heart of any successful company and she is passionate that her clients make the most of their resources which in turn will lead to success.
As problem solving is a key strength of Catherine's coupled with her common sense approach she hopes she will be able to work with her clients to challenge and overcome the diversity of issues that they may face.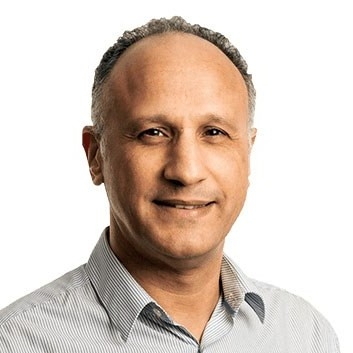 Business Adviser
Samir
Samir joined the team in 2020 from a solid business consultancy background, with a particular emphasis on media and media technology including commercialisation and internationalisation. With over 25 years in senior positions, which included start-ups and established businesses both in the UK and abroad, as well as his own businesses, he has a good understanding of the challenges faced by aspiring entrepreneurs and can work with any business considering growth or expansion.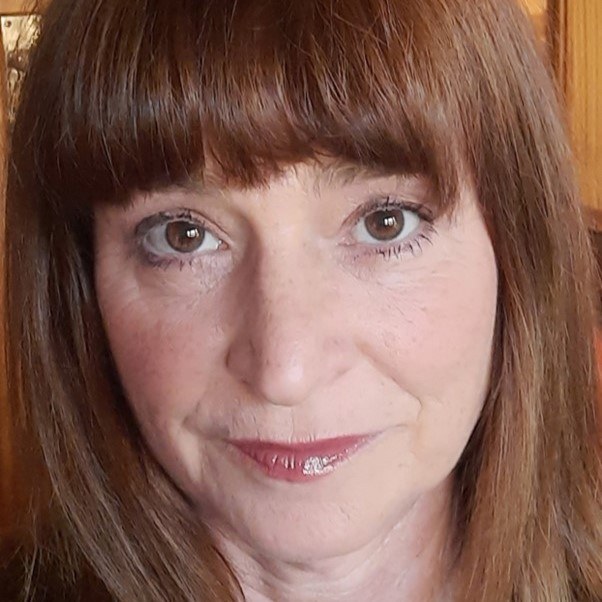 Business Adviser
Carole
Carole has over 30 years' experience in business growth consultancy, coaching and training. She has delivered extensive development programmes, helping people understand their leadership style, management skills and their business growth opportunities.
Her delivery has specialised in leadership and management, resilience, strategic growth, team/people management and personal growth. Programmes have been delivered globally within manufacturing, financial services, retail, oil & gas, pharmaceutical, house building, emergency services and the public sector.
A competent professional, Carole brings a proven track record in developing people in their business and careers, enabling leaders to positively manage, embrace and lead through change and growth.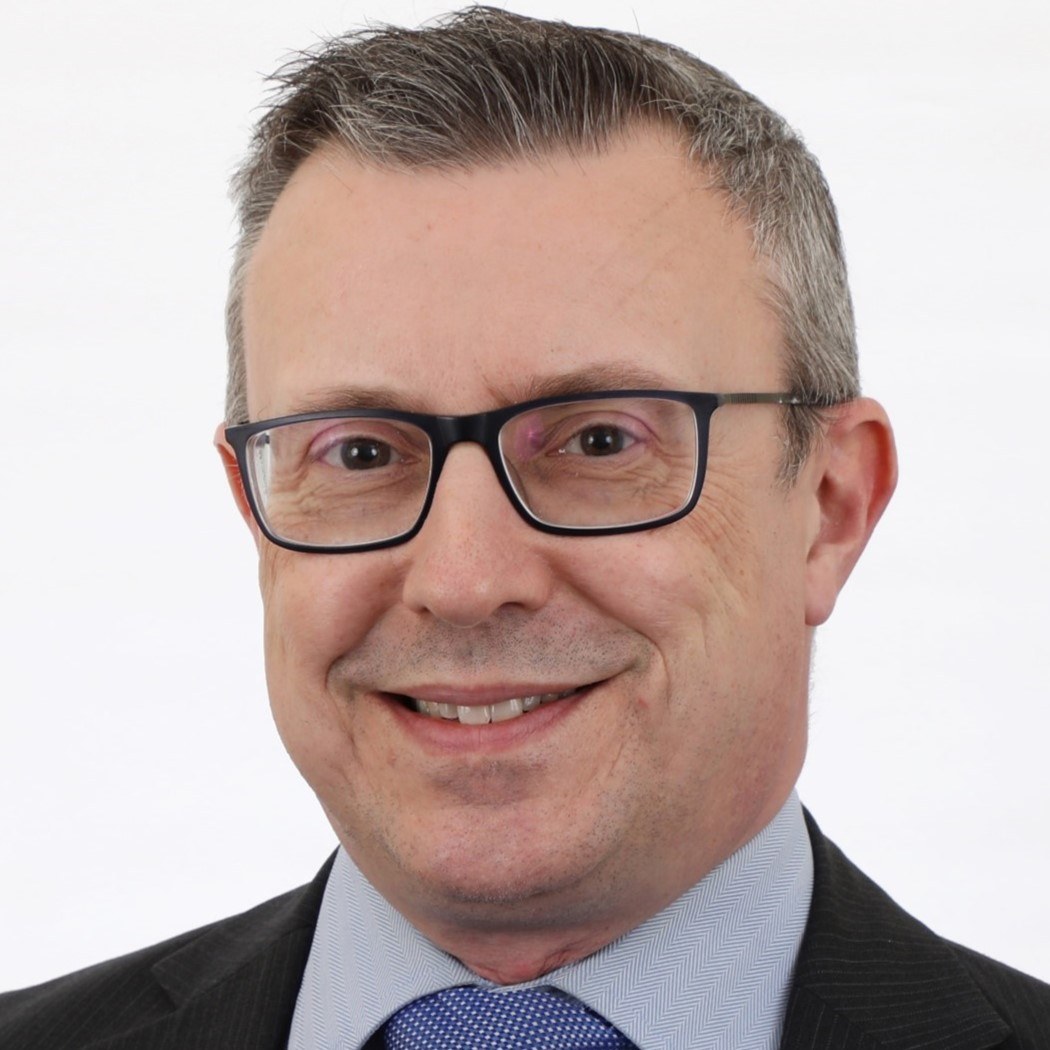 Business Adviser
Colin
Colin is a highly experienced and qualified Fellow of the Chartered Institute of Management Accountants (CIMA) with 20+ years of experience in companies such as Diageo Plc through to founding and running his own limited company.
Colin has a background in advising clients in start up, growth, strategy, financial management, statutory accounting, and business structures.
He has worked with social enterprises, third sector and community organisations providing governance, advisory and financial strategy services.
He regularly provides training to individuals and organisations on business planning, budgeting, cash flow and reporting.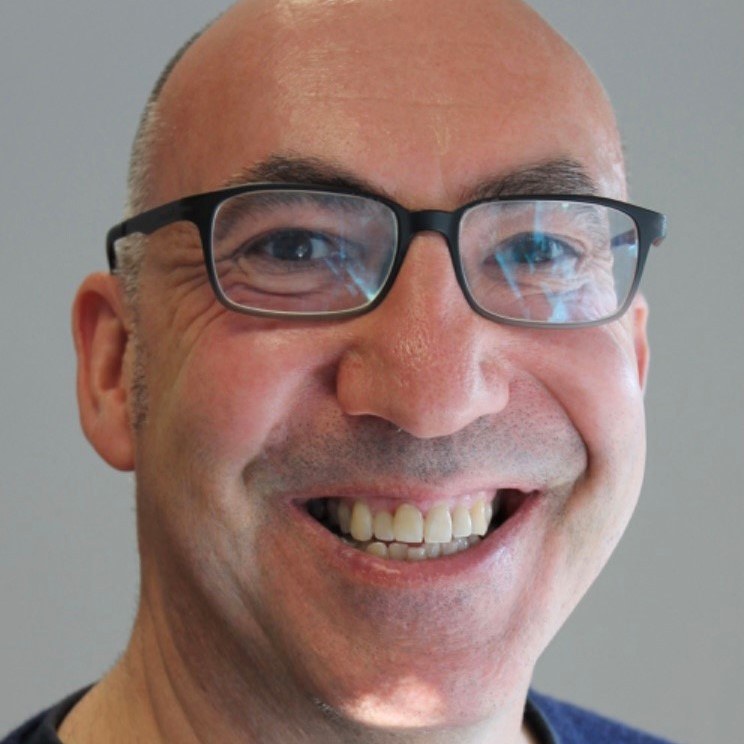 Business Adviser
Fergus
Fergus's career has taken him from Scotland to the Midlands in England and back again, working within management in the Industrial and Food and Drink Sectors. On returning to Scotland, Fergus has worked in a number of business development roles with Scottish Enterprise, Highlands and Islands Enterprise and the Business Gateway network, and more recently has deployed his management and business development skills as a self employed consultant and Director of Café Sia, a growing hospitality business on Skye.
Fergus has a passion for Scotland and the tourism industry working with tourism businesses supporting their growth and development. When not working you are likely to find Fergus trying to reduce his handicap on the golf course, skiing, cycling in Scotland or running up hills.
Business Gateway Fife Glenrothes Office
Saltire House
Pentland Park
Glenrothes
KY6 2AL
Get directions
Monday to Friday
08:00 to 17:00
Dunfermline Business Centre