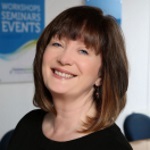 Business Adviser
Lynne
Lynne is a graduate in Business Management, with a BA in Commerce. She has, over a number of years, built up considerable experience in relationship management, PR, marketing and retail.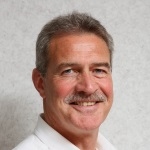 Business Adviser
Alasdair
Alasdair joined the team in May 2013 as the adviser to High Value Start Up enterprises. Alasdair has 30 years of experience in both public sector (military) and private sector (tourism, art and sports management), and has held several high profile senior management positions. He has worked with a large number of diverse start-up and growth clients, specialising in online development, networking and marketing. He is an entrepreneur and facilitator, with a particular interest in communication and collaborative partnerships.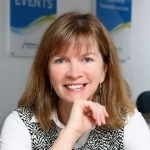 Business Adviser
Shona
Shona joined the Start-up Team in May 2014. Her industry experience has taken her from the public sector in the NHS to a multi-national oil company, followed by over 20 years working in enterprise in a variety of roles from marketing and project management to provision of market research. Her qualifications include Premier Adviser, Business Information & Support, Advanced Internet Training (RGU). She has a keen eye for detail and enjoys assisting clients to achieve their goals.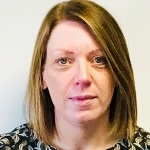 Business Adviser
Catherine
Catherine joined Business Gateway in October 2016 as the HR Adviser. Catherine has over 18 years of HR experience in the private sector, both at local and international level.
Catherine prides herself with being people orientated as they are at the heart of any successful company and she is passionate that her clients make the most of their resources which in turn will lead to success.
As problem solving is a key strength of Catherine's coupled with her common sense approach she hopes she will be able to work with her clients to challenge and overcome the diversity of issues that they may face.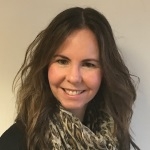 Business Adviser
Karen
Karen has recently joined the Start Up Team to offer advice and support to individuals who are looking to set up their own business. She has over 20 years experience within the enterprise network and has worked in a variety of roles including marketing, project management and business information and research.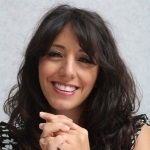 Business Adviser
Marissa
Marissa was first introduced to the world of business from a young age, when her family started their own business. After a number of years working as a housing officer for a social housing provider she took a leap of faith and became a business partner at age 26 running a successful car and motorcycle training school in Fife for over 10 years.
Since leaving the business she then used her extensive business skills and knowledge to support a number of local and national charities as a business advisor, working specifically with Ethnic Minorities, Sports Organisations and latterly as the Fife Regional Manager for the Prince's Trust where she supported young people between the ages of 16 and 30 to start their own business.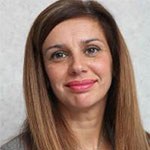 Business Adviser
Ally
Ally has a background in HR working in the private and public sector for 30 years in a variety of sectors from financial services, hospitality, contact services and local government. Her current role is engaging with new and established businesses, offering advice and support and assisting Clients in the growth of their businesses.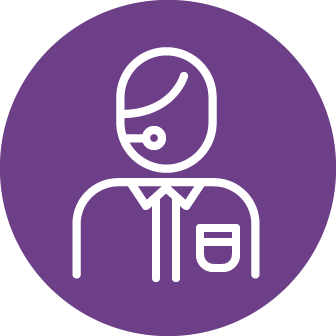 Business Adviser
Stephen
Stephen has over 35 years of experience in the private sector and has held several high-profile senior management positions. He has worked for several large private limited companies leading on sales growth both in the UK and overseas. Stephen enjoys meeting companies from various business sectors, helping them develop their business to thrive and succeed.