Our team of experienced business Advisers can help you to:
Prepare a business plan
Understand business finance and cash flows
Find ways to market your business
Access workshops
Access specialist support
Access to networking opportunities
We also have a dedicated team of specialist that can provide support covering the follow topics of business:
Marketing
Information technology
Finance
Procurement
Leadership and Organisational development
Digital media solutions
Environmental
HR
For more information, please call 01324 808522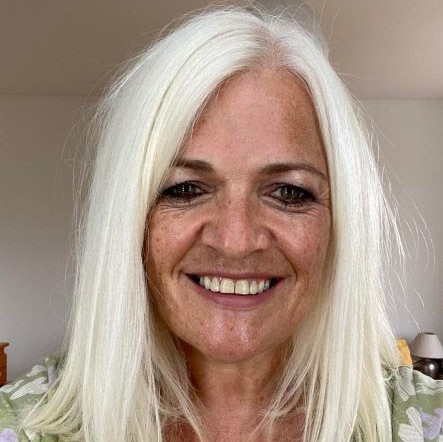 Principal Adviser
Carron
Carron is the Principal Officer for Business Support within the Growth and Investment Unit at Falkirk Council, responsible for the delivery of Business Gateway service and local business support products. Carron has been supporting the business community for over 20 years and has extensive experience of managing business projects, support initiatives, financial assistance programmes and business training. Providing help and support to companies has been a main focus for Carron for over a decade, giving her the know-how to help individuals in the Falkirk area successfully start up and survive in business.
Carron commented: "The team and I have the skills and experience to help new and existing businesses from all sectors to develop and grow locally, through events, training programmes and tailored, one to one advice".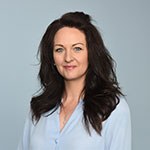 Business Adviser
Andrea
Andrea joined the Business Gateway Falkirk team in 2017 after five years as Senior Project Coordinator in Falkirk Council. Graduating from the University of Glasgow with an MBA, Andrea has experience in marketing, buying and management. Andrea has experience of starting and managing her own business and now enjoys supporting pre and new start business and is keen to support those looking to grow. Andrea enjoys delivering our catalogue of workshops and encourages clients to focus on their long term goals.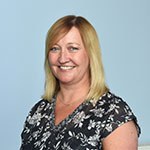 Business Adviser
Lesley
Lesley joined the Business Gateway Falkirk team in 2016, having previously worked for over 2 years with the Stirling team and supports local businesses that wish to build their business and have the ambition and potential to grow. Lesley has many years experience supporting businesses taking them on their journey to success. Previously Lesley worked as an Account Manager in the Banking sector for nearly 30 years, with most of her experience being in the Business, Commercial and Corporate divisions and offers a wealth of knowledge that helps her clients achieve their goals.
Lesley has successfully supported clients in accessing support from other enterprise agencies including Scottish Enterprise.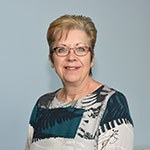 Business Adviser
Lorraine
Lorraine joined the Falkirk Business Gateway team in 2012 as has over 30 years experience in the business sector. Lorraine graduated from Durham University in 1997 having undertaken an MBA. Lorraine is committed to supporting clients with the development and growth of their business.
Lorraine has extensive knowledge of the manufacturing, engineering and retail sectors and has many years experience working closely with Scottish Enterprise and accessing appropriate support for her clients.
Lorraine has managed her own business is an experienced personal development trainer, coach and mentor.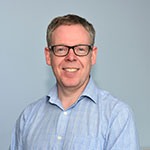 Business Adviser
Steve
Steve has been supporting businesses in the Falkirk area since 2016 when he joined the Business Gateway team. He previously worked in the banking sector for over 30 years, including as a Business Relationship Manager to Central Scotland based businesses from a wide variety of sectors.
Steve provides appropriate advice and support to new and early stage growth businesses, as well as delivering our catalogue of start up workshops covering topics such as Finance, Planning and Marketing.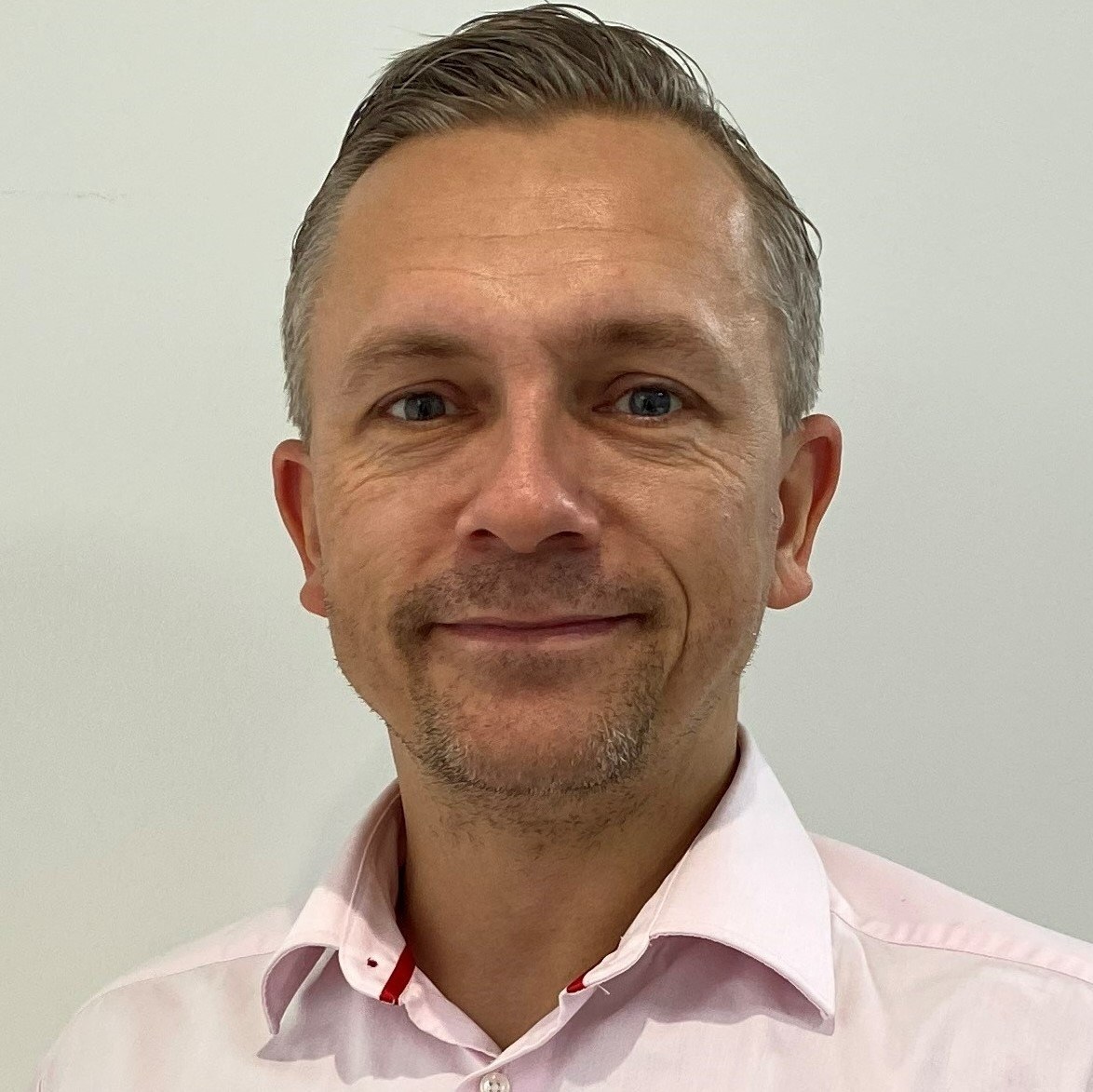 Business Adviser
Ally
Ally brings a wealth of knowledge to Business Gateway with over 20 years' banking experience with 10 years' experience as a Business Manager.
His skilled and natural approach in managing relationships and growth through financial support allows him to be able to support clients with a wide range of Business Banking matters. Ally supports pre-start, start-up & established business clients with both stated and unstated needs through quality conversations.
Business Gateway Falkirk
Falkirk Stadium
4 Stadium Way
Falkirk
FK2 9EE
Get directions
Monday to Friday
09:00 to 17:00