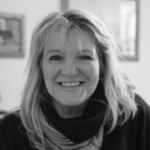 Business Gateway Growth Adviser
Lindsey
With over 20 years' of experience in economic development, Lindsey is currently the Business Gateway Growth Adviser specialising in support for social enterprises.
A Qualified Conference Interpreter and Translator and former International Trade & Export Advisor, Lindsey participated in the Lothian Export Club, the Scottish Local Authority Economic Development International Trade Group and was responsible for the research and introduction of Edinburgh's inaugural German Christmas Market.
More recently, Lindsey has experience in town centre management, having created Edinburgh's Town Centre Strategy, and assisted in the creation of Edinburgh's first central Business Improvement District (BID), Essential Edinburgh and the subsequent city BIDs.
Lindsey has advised several Boards including: The Edinburgh International Conference Centre; Waterfront Edinburgh; & The City Centre Management Company.
She currently participates in the Scottish Government Cross Party Working Group for Social Enterprise; the Social Enterprise Local Authorities Group (SELAG) and the Social Enterprise Strategy Implementation Group (SESIG).
Lindsey has a BA Joint Honours in Conference Interpreting and Translating (French & German) from Heriot- Watt University and also studied at Napier University for the Advanced Diploma in Export Marketing with Languages.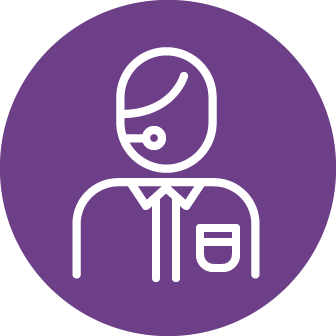 Business Gateway Edinburgh Manager
Al
Business Growth Adviser Al Bryce joined the team in 2015 after 6 years delivering start-up support at East Lothian Business Gateway.
He comes from a background in marketing with a special interest in digital and completed a postgrad in digital marketing in 2013. He has a special interest in early stage businesses with strong ambitions and enjoys supporting founders with guidance around strategy, finance and growth.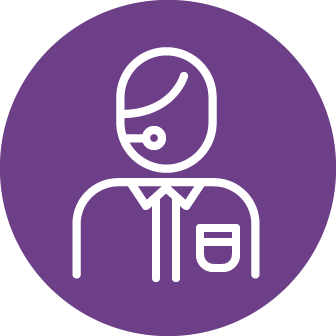 Business Gateway Growth Adviser
Evan
Evan McLean is one of our Business Growth Advisers having joined the team in 2014, and currently looks after a diverse portfolio of SMEs who have ambitions to grow both in the UK and Internationally.
He comes from a background in Commercial and Corporate Banking, and was one of the first recipients of the CIOBSs Chartered Banker qualification. As a Business Growth Adviser, Evan has a special interest in engaging with a portfolio of clients who are looking to grow and improve their business, and to assist them in raising their awareness around preparing for investment.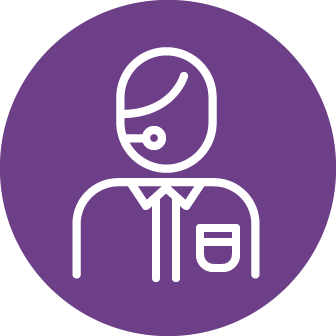 Business Gateway Growth Adviser
Rebecca
Rebecca Burnett has worked for Business Gateway for over 10 years as a Business Adviser. She holds both a BA Hons Degree in Business Studies and a Diploma in Business Counselling
Rebecca has experience in both start up and growth support.
She currently works with existing businesses advising of all aspects of their growth strategy and offering 121 support.
Rebecca also works closely with the local universities and colleges within Edinburgh and provides both 121 surgeries and information sessions advising on the Business Gateway support available.
Rebecca enjoys meeting clients and getting to know their business while identifying what support she can provide and establishing strong client relationships.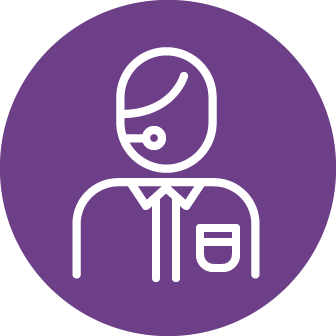 Business Gateway Start-Up Adviser
Andrew
Andrew Caldwell is a Start-Up Adviser working with pre-start and new start companies, supporting them with their plans throughout their journey from idea to the early stages of operating. Andrew comes from a background in outdoor learning, sports development and community capacity building.
Business Gateway Edinburgh
Waverley Court
4 East Market Street
Edinburgh
EH8 8BG
Get directions
Monday to Friday
Monday to Thursday: 08.30 - 17:00; Friday: 08.30 - 16:00