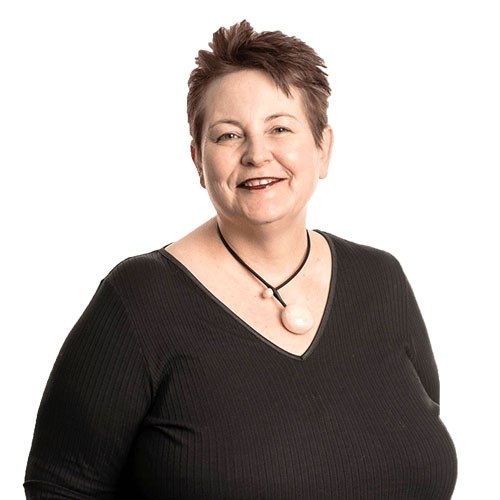 HR Business Adviser
Ann
Ann is our HR Business Adviser with a passion for people. She works with businesses of all sizes who are considering employing or already employ staff. Ann is extremely passionate about her clients and enjoys nothing more than removing fears and barriers surrounding employment and creating jobs for the next generation.
Her previous experience includes roles with Lloyds Asset Finance, GE Commercial and HSBC Bank, working with a wide and varied business customer portfolio throughout Scotland.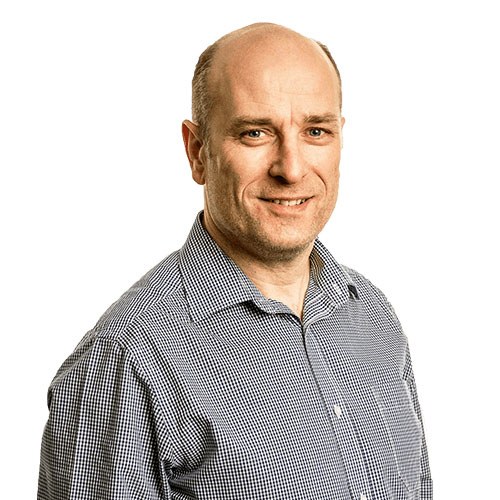 Growth Adviser
Andrew
Based in our Perth office, Andrew is one of four advisers dedicated to the Perth and Kinross region. He has a vast amount of experience working with business and returned to Business Gateway in 2013 after a stint with the Perth and Kinross Council Economic Development Team.
Andrew is a fully accredited business adviser who successfully completed Premier Adviser training in 2004 and also achieved a Certificate in Marketing accreditation through the Chartered Institute of Marketing,
Andrew has offered a wide range of support and business advice to many pre and new start-up clients and now works with businesses with high growth potential to achieve their ambitions.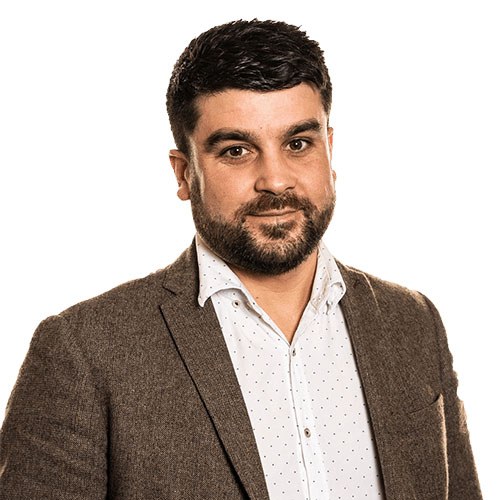 Start-up Adviser
Scott
Scott has worked in the business and commercial industry for more than 12 years. He has held various roles in the banking and financial sectors, supporting numerous businesses across Tayside with their start-up journey whilst also advising more established businesses.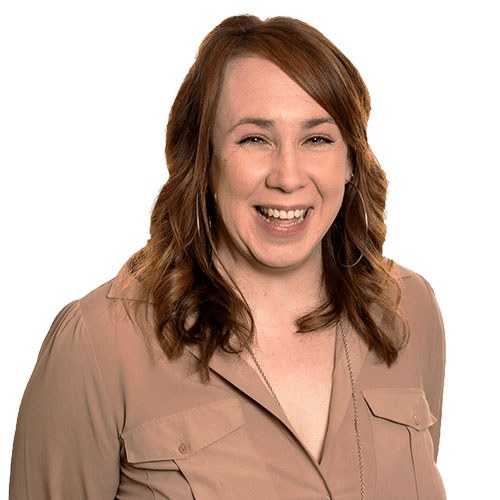 Business Development Coordinator
Pippa
Pippa is the first point of contact at our Business Gateway Dundee Office. She started working with Business Gateway in 2016, supporting the Tayside adviser team to ensure the smooth running of the business centre. Prior to working with Business Gateway, Pippa ran workshops with young people to help develop skills in communication and creativity.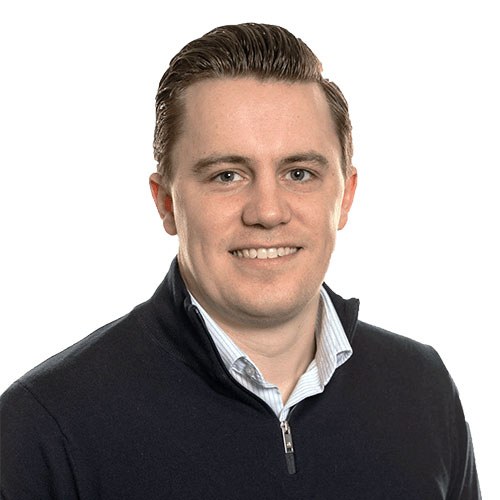 Business Support Coordinator
Liam
Liam joined the team in 2018 supporting Growth Team across Tayside. Over the past year Liam and has taken up a new challenge as Start-Up Business Adviser focusing on young entrepreneurs across the Tayside region.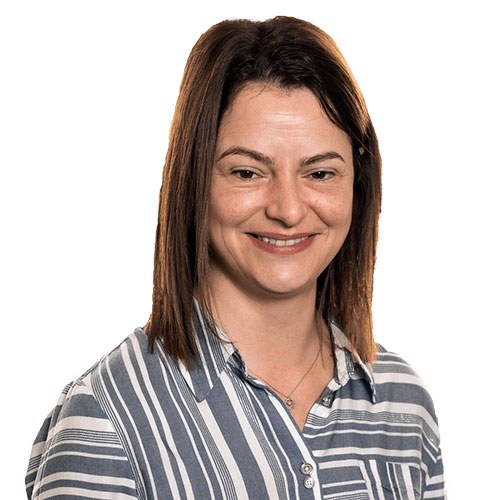 Growth Adviser
Michelle
Michelle joined Business Gateway in 2005 as a receptionist before working her way up to one of our resident Business Advisers. Her previous life saw her work in various retail and customer facing roles, and she uses this to her advantage, making individuals feel confident in their entrepreneurial journey.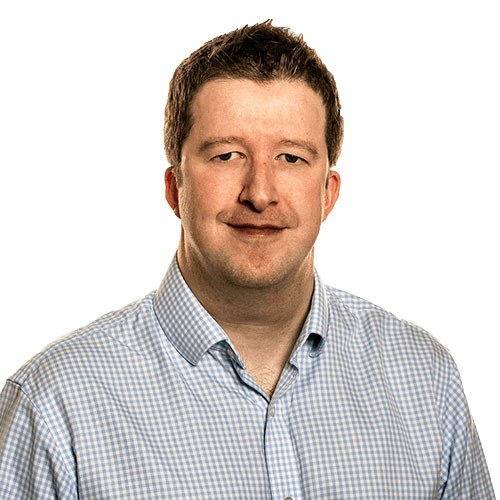 Start-up Adviser
Stuart
Stuart has spent more than 20 years working in the video games industry and having experienced self-employment himself within fitness and marketing sectors, Stuart is able to share what he has learned from his own start-up journey, as well as the many services available from Business Gateway, and the wider eco-system, to support his clients as they start their own journey into the world of business.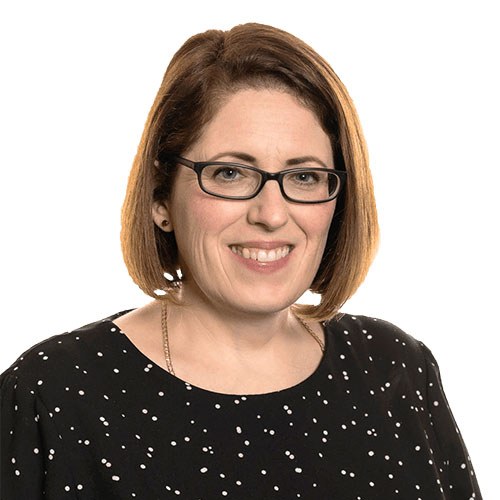 Growth Adviser
Lauren
Growth adviser covering Angus and Dundee, Lauren joined Business Gateway in September 2018. Lauren works with businesses who have been trading for at least 6 months and who have aspirations to grow nationally and internationally. Advising businesses and providing solutions for clients is nothing new for Lauren. She was previously a senior tax adviser with Scotland's largest firm of independent chartered accountants working with business owners for nearly 20 years. Lauren therefore brings a wealth of knowledge and experience with a financial slant to Business Gateway clients. She also boasts a vast network of professional partners in the Dundee and Angus area that she uses to support her clients.
Lauren loves a coffee and a chat. Her friendly and welcoming approach puts clients at ease as soon as they walk in the door.
Business Gateway Angus
City Quay Business Centre
27-28 Camperdown Street
Dundee
DD1 3JA
Get directions
Monday to Friday
09:00 to 17:00
Business Gateway Dundee
27-28 Camperdown Street
City Quay Business Centre
Dundee
DD1 3JA
Get directions
Monday to Friday
09:00 to 17:00