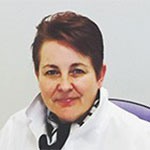 HR Business Adviser
Ann
Ann is our HR Business Adviser with a passion for people. She works with businesses of all sizes who are considering employing or already employ staff. Ann is extremely passionate about her clients and enjoys nothing more than removing fears and barriers surrounding employment and creating jobs for the next generation.
Her previous experience includes roles with Lloyds Asset Finance, GE Commercial and HSBC Bank, working with a wide and varied business customer portfolio throughout Scotland.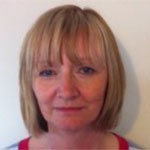 Business Adviser
Donna
Donna is the longest-serving member of the Tayside team and has been with the company for two decades. Living in Angus all her life she has an excellent understanding of the region, and in turn can provide locally tailored advice to Angus businesses.
Her extensive knowledge has played a key role in providing clients with information on starting, running and maintaining a successful business.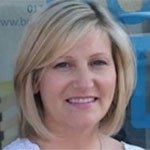 Operations Manager, Tayside
Nicki
Nicki looks after Tayside Business Gateway operations ensuring that advisers are able to provide the best support to the regions new and growing businesses. She has worked across many of the Business Gateway service areas herself including information provision, training and business advice.
Nicki gets real satisfaction, not only from seeing a business grow, but also from ensuring her team and colleagues enjoy every challenge that comes their way.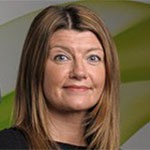 Start-Up Business Adviser
Sarah
Based in our Perth office, Sarah is another one of Business Gateway's long-serving advisers, joining in 2007. Boasting a varied portfolio of businesses across Perth and Kinross, she has an extensive skills and knowledge set which she uses to enhance her colleagues and clients' expertise.
Working with businesses in the food and drink, tourism, innovation and culture and creative industries, Sarah loves nothing more than helping clients at the beginning of their entrepreneurial journey and watching them thrive.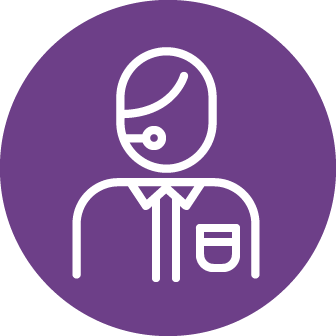 Business Adviser
Andrew
Based in our Perth office, Andrew is one of three advisers dedicated to the Perth and Kinross region. He has a vast amount of experience working with business and returned to Business Gateway in 2013 after a stint with the Perth and Kinross Council Economic Development Team.
As a fully accredited business adviser who has successfully completed premier adviser training in 2004 and also completing a Certificate in Marketing accreditation through the Chartered Institute of Marketing, Andrew has offered a wide range of support and business advice to many pre and new start-up clients with high growth potential to achieve their ambitions.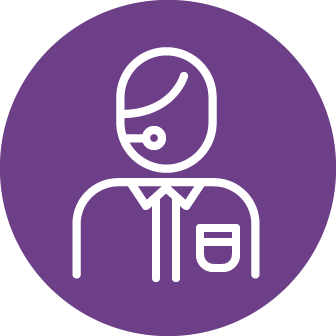 Business Growth Team Leader
Caryn
Born and bred in Dundee, Caryn has a wealth of experience delivering Business Gateway's services and has helped more than 500 people start their own enterprise journey, whilst continually supporting the growth and development of their business.
Prior to joining the Business Gateway team in 2013, Caryn worked at Dundee City Council where she built a strong understanding of the public sector support available for local businesses. She is extremely passionate about supporting and guiding business owners to achieve their full potential and loves nothing more than seeing a business flourish.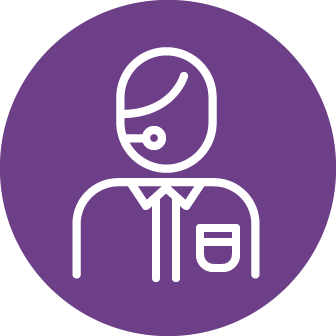 HR Business Adviser
Jenny
Jenny has specialised in Human Resources Management for more than 15 years. Her area of expertise lies in the application of employment law and the enhancement of company-wide employee relations; with her work for the Ministry of Justice, as a lay member on Employment Tribunals, helping to keep this knowledge pertinent, practical and most importantly up to date.
Jenny has worked for Business Gateway since 2017, providing clients with tailored solutions to help employ the right people to get the job done.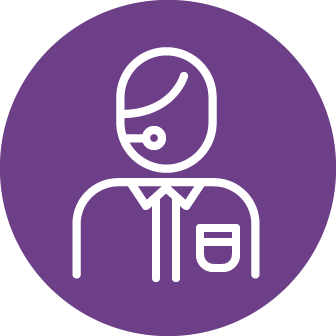 Business Adviser
Scott
Scott has worked in the business and commercial industry for more than 12 years. He has held various roles in the banking and financial sectors, supporting numerous businesses across Tayside with their start-up journey whilst also advising more established businesses.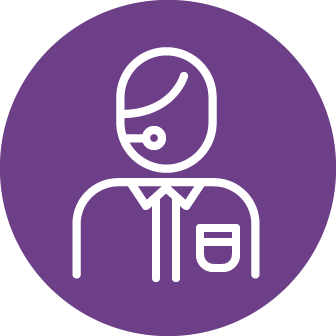 Business Adviser
Wayne
Wayne also has more than 10 years international experience supporting businesses who wish to enter new markets. With a degree in mechanical engineering, he has extensive experience working within the pharmaceuticals and oil and gas sector with expertise in strategy, change management, programme management, commercial, sales and business development.
Wayne currently runs a successful digital transformation consultancy, Kaizah. Kaizah specialising in transforming business growth in excess of 15% and saving in operational costs in excess of 20%.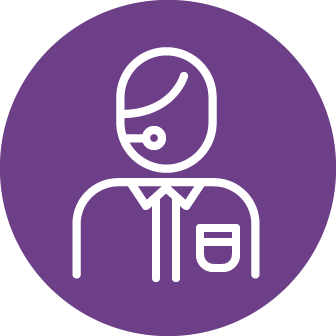 Business Coordinator, Perth
Gregor
Gregor is the first point of contact at our Business Gateway Perth office. As Business Coordinator, he handles the processing of business start-up referrals and existing businesses, whilst supplying the Tayside team with business statistic reports. Other responsibilities include orchestrating meetings and workshops, alongside overseeing office maintenance.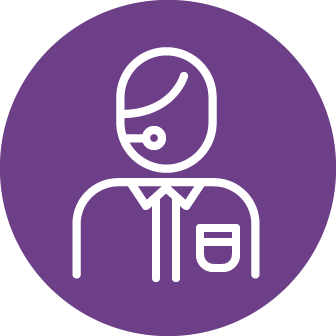 Business Coordinator, Dundee
Pippa
Pippa is the first point of contact at our Business Gateway Dundee Office. She started working with Business Gateway in 2016, supporting the Tayside adviser team to ensure the smooth running of the business centre. Prior to working with Business Gateway, Pippa ran workshops with young people to help develop skills in communication and creativity.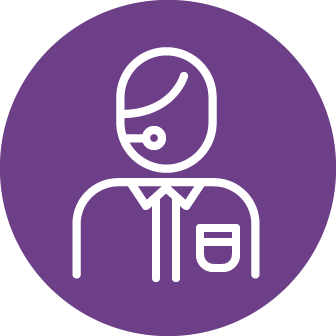 Business Support Coordinator
Liam
Liam joined the team in 2018 and supports the Growth Business Advisers who work across Tayside. Graduating from Abertay University in, with a degree in Business Management, Liam is Tayside's in-house technology guru and works with the business advisers to develop new innovative systems and tools that are efficient and user friendly.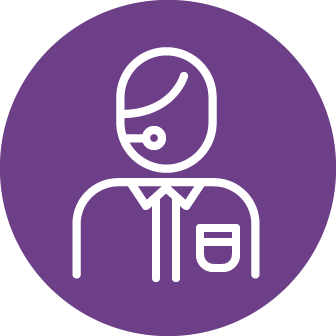 Business Adviser, Dundee
Michelle
Michelle joined Business Gateway in 2005 as a receptionist before working her way up to one of our resident Business Advisers. Her previous life saw her work in various retail and customer facing roles, and she uses this to her advantage, making individuals feel confident in their entrepreneurial journey.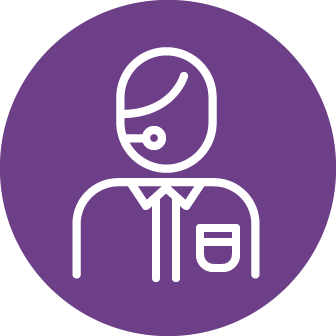 Growth Business Adviser, Perth
Samir
Samir joined Business Gateway growth team in 2018. With over 24 years in senior positions, which included five start-ups both in the UK and abroad as well as his own businesses, he has a good understanding of the challenges faced by aspiring entrepreneurs and can work effectively and efficiently with any business considering growth or expansion.
Business Gateway Dundee
27-28 Camperdown Street
City Quay Business Centre
Dundee
DD1 3JA
Get directions
Monday to Friday
09:00 to 17:00
Business Gateway Perth & Kinross
Saltire House
3 Whitefriars Crescent
Perth
PH2 0PA
Get directions
Monday to Friday
09:00 to 17:00