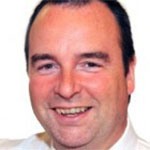 Team Leader
Allan
Allan joined Business Gateway Dumfries and Galloway in October 2015 and is the Team Leader.
Allan is experienced in delivering rural economic growth, drawn from years' operating in the private and public sector in the delivery of business goals and local economic development initiatives as a Director, Manager, Team Leader and Team Member.
Qualified & certified in Business Advice, Counseling, Mentoring and Training with specialist skills & experience in Business Gateway delivery, start-up, growth, high growth, through into developing strategies in rural economic development, sales, marketing, branding, diversification, inward investment and future expansion planning.
Allan not only leads the team but proves 1-2-1 support from Start-ups right through to High Growth Opportunities, bringing his wealth of knowledge and practical experience to support these businesses to thrive in Dumfries & Galloway.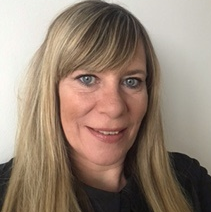 Business Adviser
Amanda
Amanda joined the D&G Business Gateway team as a Business Adviser in Oct 2020, having previously worked as a Business Adviser with the Growth Accelerator Programme (GAP) team. She brings with her several years' experience working in the Employability & Skills Service as a Development Officer and as a Fair Work Officer, and worked within HR for around 7 years as a HR Change Management Assistant.
Prior to working in the public sector, Amanda has experience working in retail, manufacturing, hospitality, and service sectors. She had a degree in Information Management and completed a top up module in Business Venturing.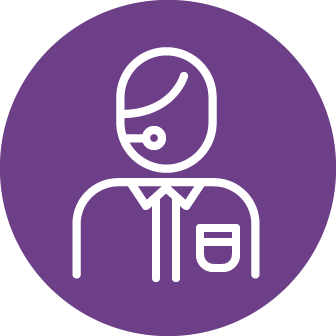 Business Adviser
Gary
Gary has worked in and around the employability and business support field within the public sector for 7 years, where he was involved in supporting the development and delivery of European funded programmes in recruitment, skills and training and has also supported growth accelerator business support projects within the local authority.
Gary is an avid supporter of fair work and sustainable inclusive growth and has experience in the following areas: progressive workplace policies which improve productivity and innovation; opportunities for employee development, skills development and lifelong learning; best practice in industrial relations to encourage constructive dialogue in a range of different sectors and workplaces.
Business Gateway Dumfries
Kirkbank House Dumfries
109-115 English Street
Dumfries
DG1 2HS
Get directions
Monday to Friday
09:00 to 17:00