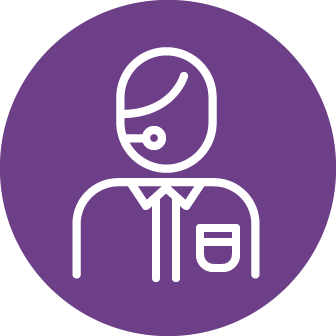 Business Adviser
David
David joined the team in North Ayrshire in 2020 and is one of the advisers for Business Gateway in Irvine. He has spent many years in the finance industry working primarily with Small and Medium size enterprises and has also experience in the Care and Hospitality sector. David has a real interest in helping people to start and grow their business and, like the rest of the Business Gateway team, he is fully committed to helping improve the economy of North Ayrshire.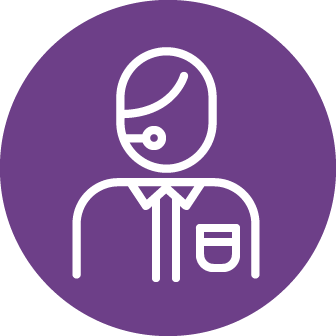 Business Adviser
Claire
Claire previously delivered the events and marketing function for Business Gateway Ayrshire on behalf of North, South and East Ayrshire Council. She has been based with the team at North Ayrshire for the past year and is enjoying her role helping businesses in Arran and Kilwinning.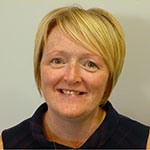 Business Adviser
Kerry
Kerry has worked in Economic Development for over 18 years and with Business Gateway for over 14 years. Kerry works across North Ayrshire supporting pre-start and new businesses and would be delighted to hear from you if you have a business idea in North Ayrshire.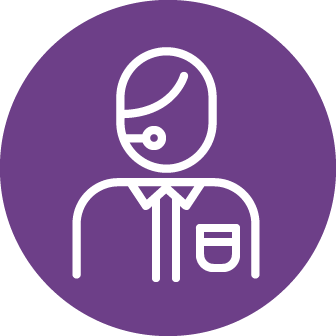 Business Adviser
Clare
Clare recently joined the team in North Ayrshire as one of the advisers for Business Gateway. She previously worked for The Energy Agency as their Energy Efficiency Business Support Service Adviser, helping and supporting SMEs within Ayrshire and Dumfries and Galloway to reduce their energy costs and to identify and implement renewable energy opportunities. Clare is delighted to be a member of the North Ayrshire Team working with businesses within the Three Towns.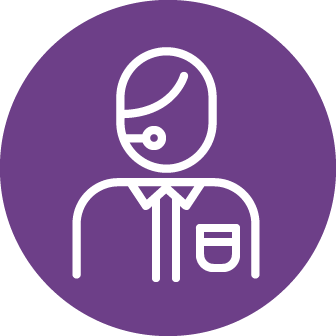 Business Adviser
Mike
Mike started his working life as an Avionics Engineer. After completing an M.Sc. in Marketing, he moved into commercial roles in the electronics and aircraft industry before setting up his own e-commerce business in the Scottish Tourism sector. Through running his own business website, Mike has developed a knowledge of Search Engine Optimisation and is particularly interested in assisting businesses to develop online markets.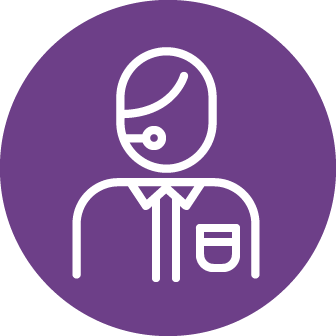 Business Adviser
Oumar
Oumar joined North Ayrshire Council in 2022 as a Business Advisor for the North Coast locality. He has significant knowledge in vocational skills development & apprenticeships. He has also successfully operated his own consultancy business delivering work for Skills Development Scotland and the Scottish Government. He has a passion for supporting new and growing businesses in North Ayrshire and has experience in supporting under-represented communities in the business environment.
Business Gateway Kilmarnock
Ingram Enterprise Centre
30 John Finnie Street
Kilmarnock
KA1 1DD
Get directions
Monday – Thursday
09:00 - 17:00
Friday
09:00 - 16:00
Business Gateway Irvine
22 Quarry Road
Irvine
KA12 0TH
Get directions
Monday - Thursday
09:00 - 16.45
Friday
09:00 - 16:00
Business Gateway Ayr
Grain Exchange
77-81 High Street
Ayr
KA7 1LU
Get directions
Monday to Thursday
09.00 - 17.00
Friday
09.00 - 16.00