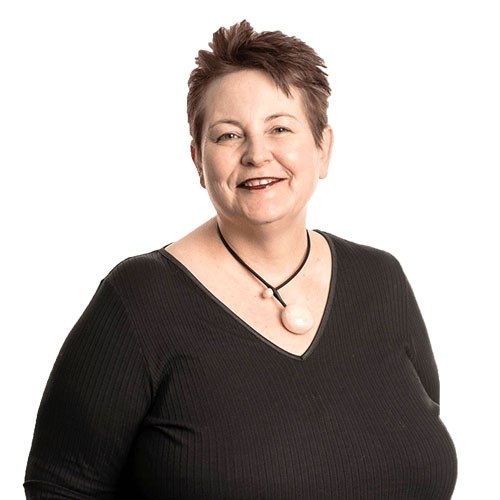 Business Adviser
Ann
Ann's previous experience includes roles with Lloyds Asset Finance, GE Commercial and HSBC Bank, working with a wide and varied business customer portfolio throughout Scotland.
A native of Dundee Ann is an avid football fan supporting one of the BIG TWO in Dundee and a devotee of Andy Murray.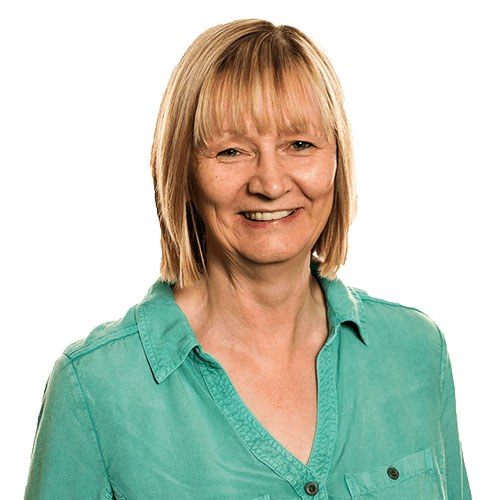 Start-up Adviser
Donna
Donna is the longest-serving member of the Tayside team and has been with the company in various roles for 26 years. Living in Angus for most of her life, she has an excellent understanding of the region, and in turn can provide locally tailored advice to Angus businesses.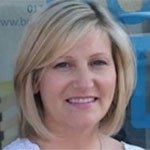 Operations Manager
Nicki
Nicki manages delivery of the Business Gateway contract across Tayside ensuring her team are well equipped to support the regions' new and growing businesses.
Nicki has more than 20 years' experience within the Business Gateway network with previous roles including Tayside Business Information Manager and Business Adviser.
Nicki gets real satisfaction, not only from seeing a business start and grow, but also seeing her team and colleagues enjoy every challenge that comes their way.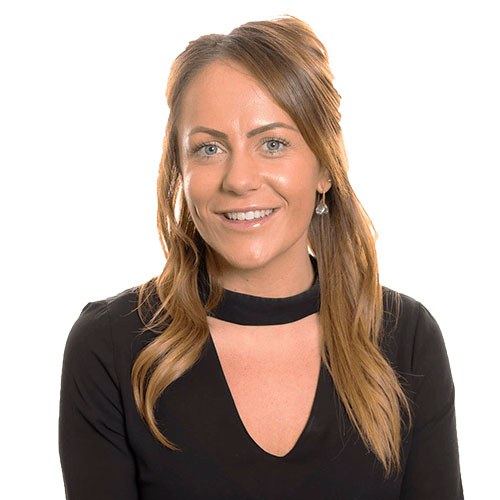 Depute Operations Manager
Caryn
Born and bred in Dundee, Caryn has a wealth of experience delivering Business Gateway's services and has helped more than 500 people start their own enterprise journey, whilst continually supporting the growth and development of their business.
Prior to joining the Business Gateway team in 2013, Caryn worked at Dundee City Council where she built a strong understanding of the public sector support available for local businesses. She is extremely passionate about supporting and guiding business owners to achieve their full potential and loves nothing more than seeing a business flourish.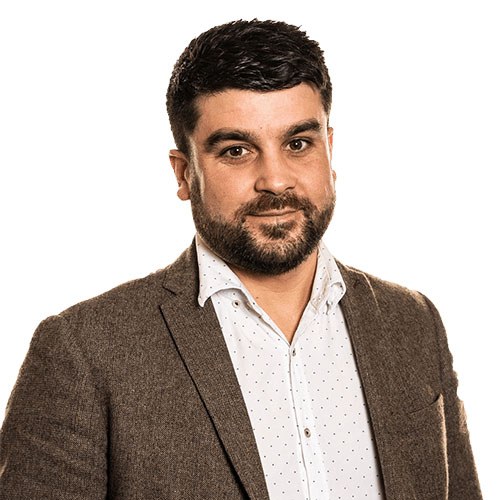 Start-up Adviser
Scott
Scott has worked in the business and commercial industry for more than 12 years. He has held various roles in the banking and financial sectors, supporting numerous businesses across Tayside with their start-up journey whilst also advising more established businesses.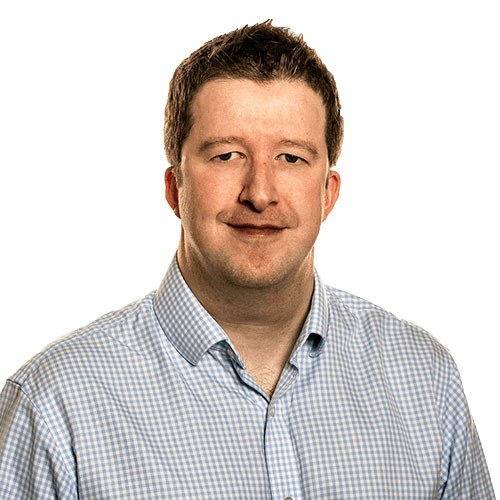 Start-up Adviser
Stuart Milne
Stuart has spent more than 20 years working in the video games industry and having experienced self-employment himself within fitness and marketing sectors, Stuart is able to share what he has learned from his own start-up journey, as well as the many services available from Business Gateway, and the wider eco-system, to support his clients as they start their own journey into the world of business.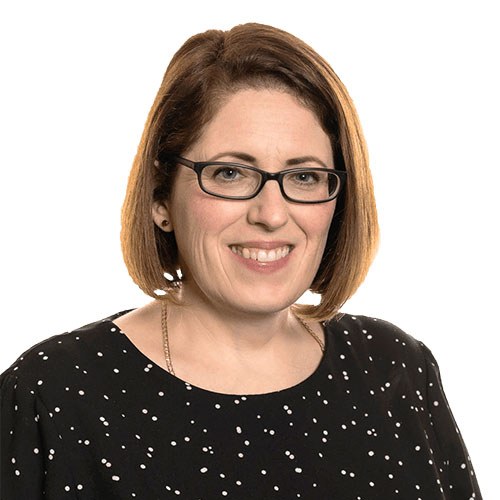 Growth Adviser
Lauren Miller
Growth adviser covering Angus and Dundee, Lauren joined Business Gateway in September 2018. Lauren works with businesses who have been trading for at least 6 months and who have aspirations to grow nationally and internationally. Advising businesses and providing solutions for clients is nothing new for Lauren. She was previously a senior tax adviser with Scotland's largest firm of independent chartered accountants working with business owners for nearly 20 years. Lauren therefore brings a wealth of knowledge and experience with a financial slant to Business Gateway clients. She also boasts a vast network of professional partners in the Dundee and Angus area that she uses to support her clients.
Lauren loves a coffee and a chat. Her friendly and welcoming approach puts clients at ease as soon as they walk in the door.
Business Gateway Perth & Kinross
Saltire House
3 Whitefriars Crescent
Perth
PH2 0PA
Get directions
Monday to Friday
09:00 to 17:00
Business Gateway Angus
City Quay Business Centre
27-28 Camperdown Street
Dundee
DD1 3JA
Get directions
Monday to Friday
09:00 to 17:00