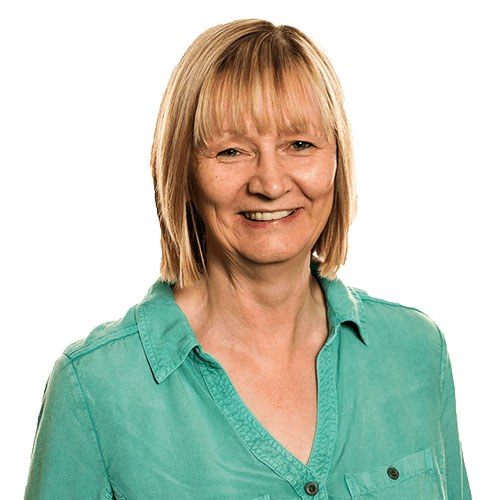 Start-up Adviser
Donna
Donna is the longest-serving member of the Tayside team and has been with the company in various roles for 26 years. Living in Angus for most of her life, she has an excellent understanding of the region, and in turn can provide locally tailored advice to Angus businesses.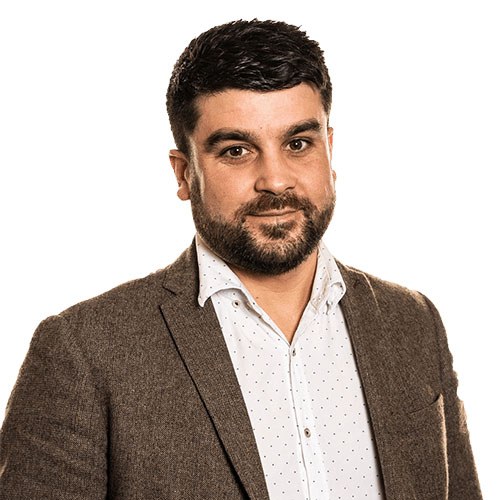 Start-up Adviser
Scott
Scott has worked in the business and commercial industry for more than 12 years. He has held various roles in the banking and financial sectors, supporting numerous businesses across Tayside with their start-up journey whilst also advising more established businesses.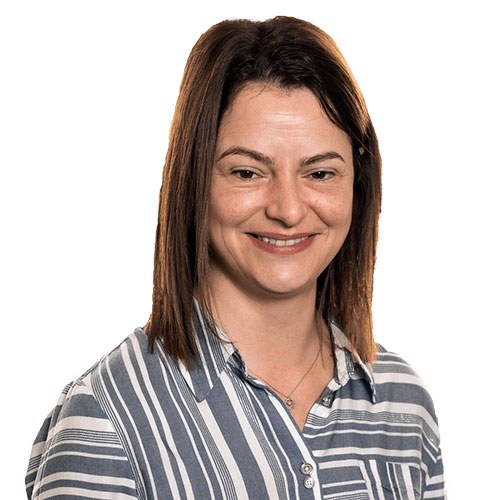 Growth Team Leader
Michelle
Michelle Shepherd has recently moved into the role of Growth Team Leader. Michelle joined the local office in 2005 as receptionist, before working her way up to become Growth Business Adviser. She works with established businesses that are ready to explore new markets, take on additional staff or premises and, ultimately, increase turnover.
In her new role, she will continue to support clients but will also pass on her knowledge to the rest of the Growth Team. Commenting, she said: "I'm delighted to be given this opportunity. I hope to be able to use my experience across various roles in the company to guide the Growth Team and give our clients the best support possible."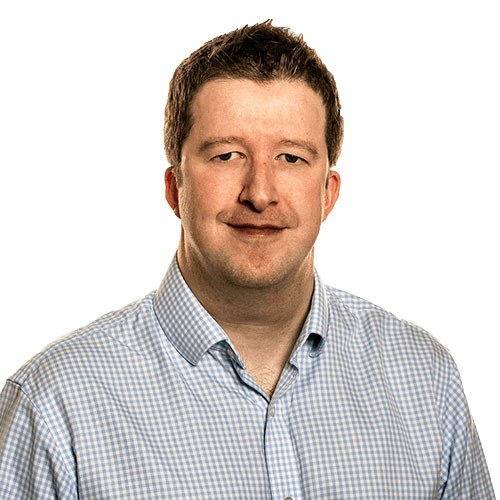 Start-up Team Leader
Stuart
Stuart joined the Start-up Business Team having worked for more than 20 years in the video games industry and having experienced self employment himself within the fitness and marketing sectors.
His expertise will see him support advisers with clients at various stages of starting a business, from idea generation through to writing a business plan and researching the market. Commenting, Stuart said: "I'm really looking forward to leading the Start-up Team and helping people to turn their ideas into businesses. There are so many individuals out there who, with a bit of expert guidance, have the potential to become successful business owners."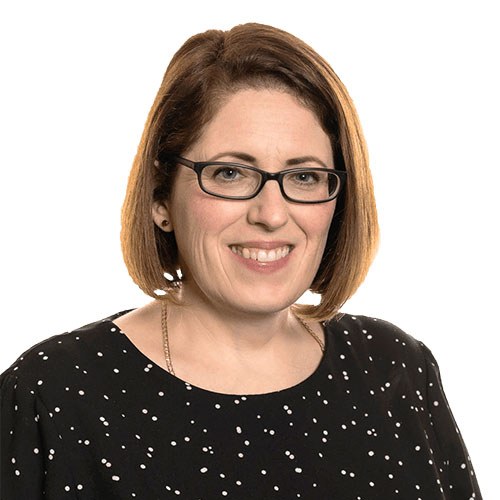 Growth Adviser
Lauren
Growth adviser covering Angus and Dundee, Lauren joined Business Gateway in September 2018. Lauren works with businesses who have been trading for at least 6 months and who have aspirations to grow nationally and internationally. Advising businesses and providing solutions for clients is nothing new for Lauren. She was previously a senior tax adviser with Scotland's largest firm of independent chartered accountants working with business owners for nearly 20 years. Lauren therefore brings a wealth of knowledge and experience with a financial slant to Business Gateway clients. She also boasts a vast network of professional partners in the Dundee and Angus area that she uses to support her clients.
Lauren loves a coffee and a chat. Her friendly and welcoming approach puts clients at ease as soon as they walk in the door.
Business Gateway Angus
City Quay Business Centre
27-28 Camperdown Street
Dundee
DD1 3JA
Get directions
Monday to Friday
09:00 to 17:00
Business Gateway Perth & Kinross
112, Perth Creative Exchange
Stormont Street
Perth
PH1 5NW
Get directions
Monday to Friday
09:00 to 17:00