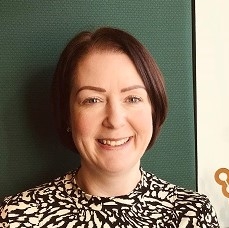 Senior Business Administrator
Sarah
Sarah joined the Business Gateway team in April 2019 and holds a degree in Business Studies from Robert Gordon University. With over 20 years of management experience in retail, Sarah has worked for a number of household brand names including House of Fraser and Debenhams. She has also worked in financial roles and through the years, has developed exceptional customer service skills.
Sarah works for Business Gateway part-time and is passionate about helping local businesses. When not working, she enjoys spending time with her two girls.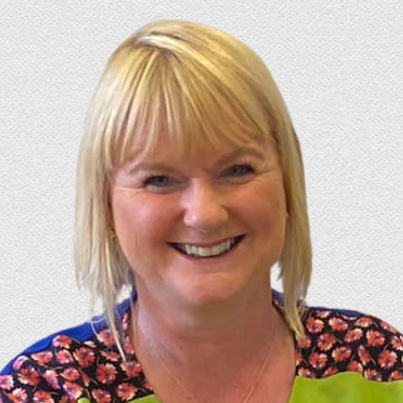 Community Business Adviser
Donna
Donna joined the Start Up team in October 2020 after working in property services for more than 13 years. Most recently she has become our Community Business Adviser, bringing Business Gateway services directly into local communities across the City Centre and Aberdeenshire area.
As a real people person, Donna creates an exciting experience for new business owners and feels a great sense of achievement when she helps her clients through the start up process. She loves being part of our team, always showcasing her contagious positive attitude.

Start Up Team Leader and Business Adviser
Gillian
Gillian has worked for Business Gateway since 1993 – she became a Business Adviser in 2007 and has been the Start Up Team Leader since 2011. Gillian and her husband have an online retail business which they started in 2003 and therefore she is proficient in eCommerce and also the business planning process.
Gill enjoys cheering her clients on and helping them map a path to get from where they are now to where they want to be.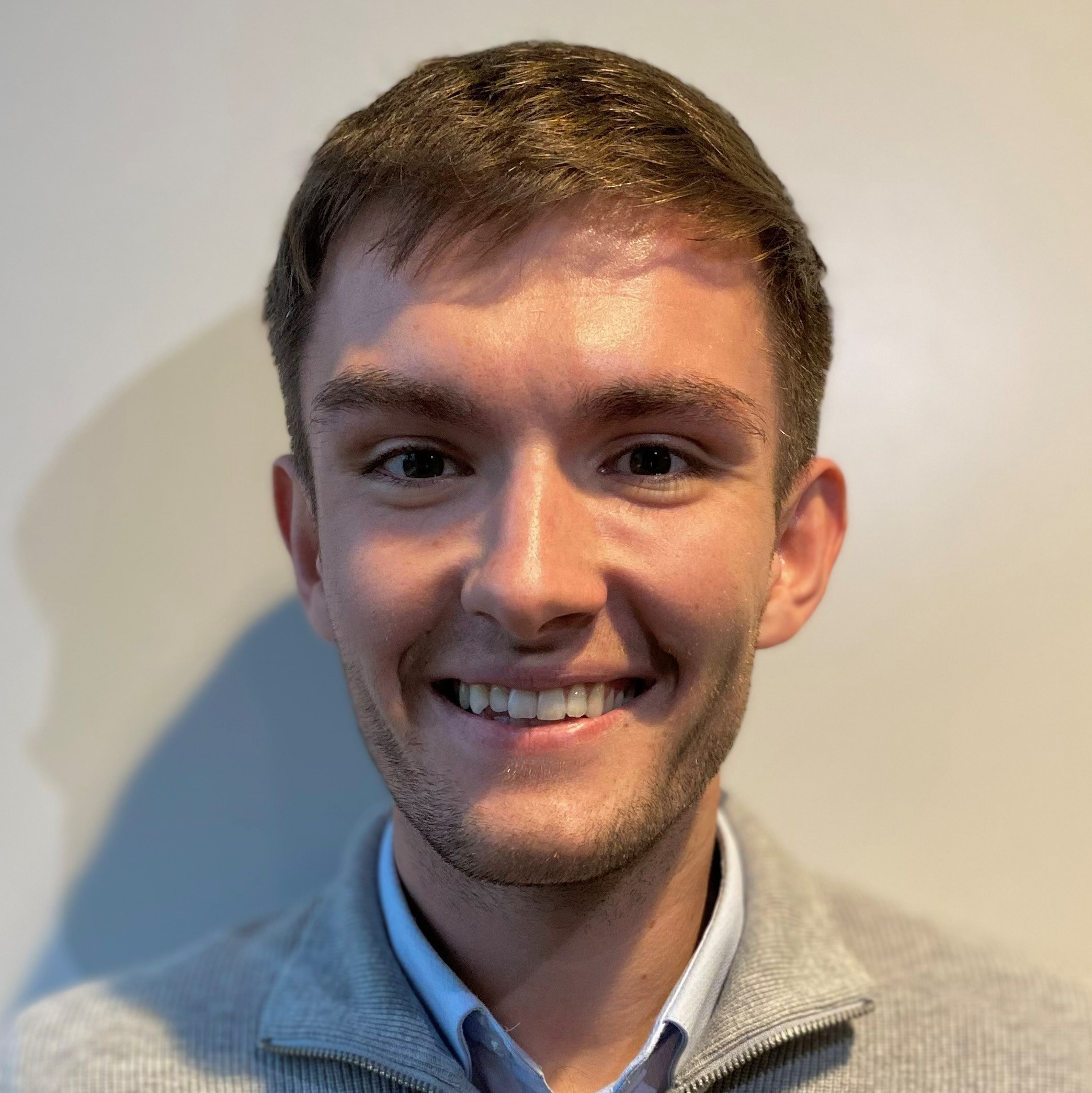 Start Up Business Adviser
Cameron
With an impressive academic background, our newest adviser Cameron joined us in the Autumn of 2022. He holds a master's degree in Energy Management and a bachelor's degree in Management.
Cameron is looking forward to interacting with clients and learning how to support them on their business journey.
Based in Aberdeen, his main hobby outside of work is playing football.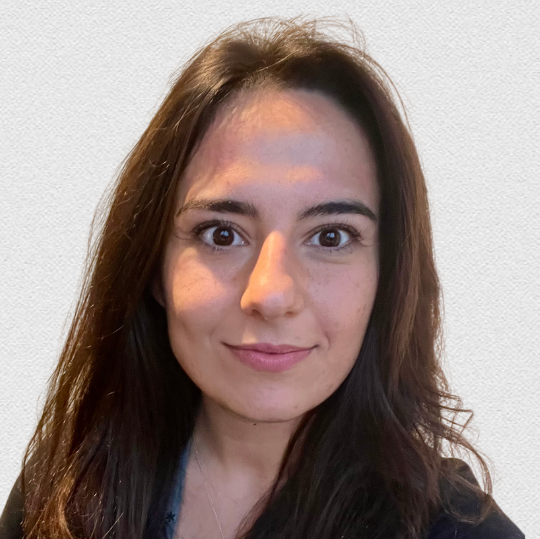 Start Up Business Adviser
Evelina
Evelina joined the Start Up team in September 2022, after returning from a summer in Greece – leading a retreat centre there. Evelina's background is in Law, and she later studied for a master's degree in International Business Management.
Evelina loves that the role has allowed her to meet many different entrepreneurs. She is "constantly amazed how talent-rich Northeast Scotland is." She enjoys helping her clients develop and grow their businesses and being part of a dynamic ecosystem.
Outside of work, Evelina likes being outdoors, when possible, cycling, and working out at the CrossFit gym.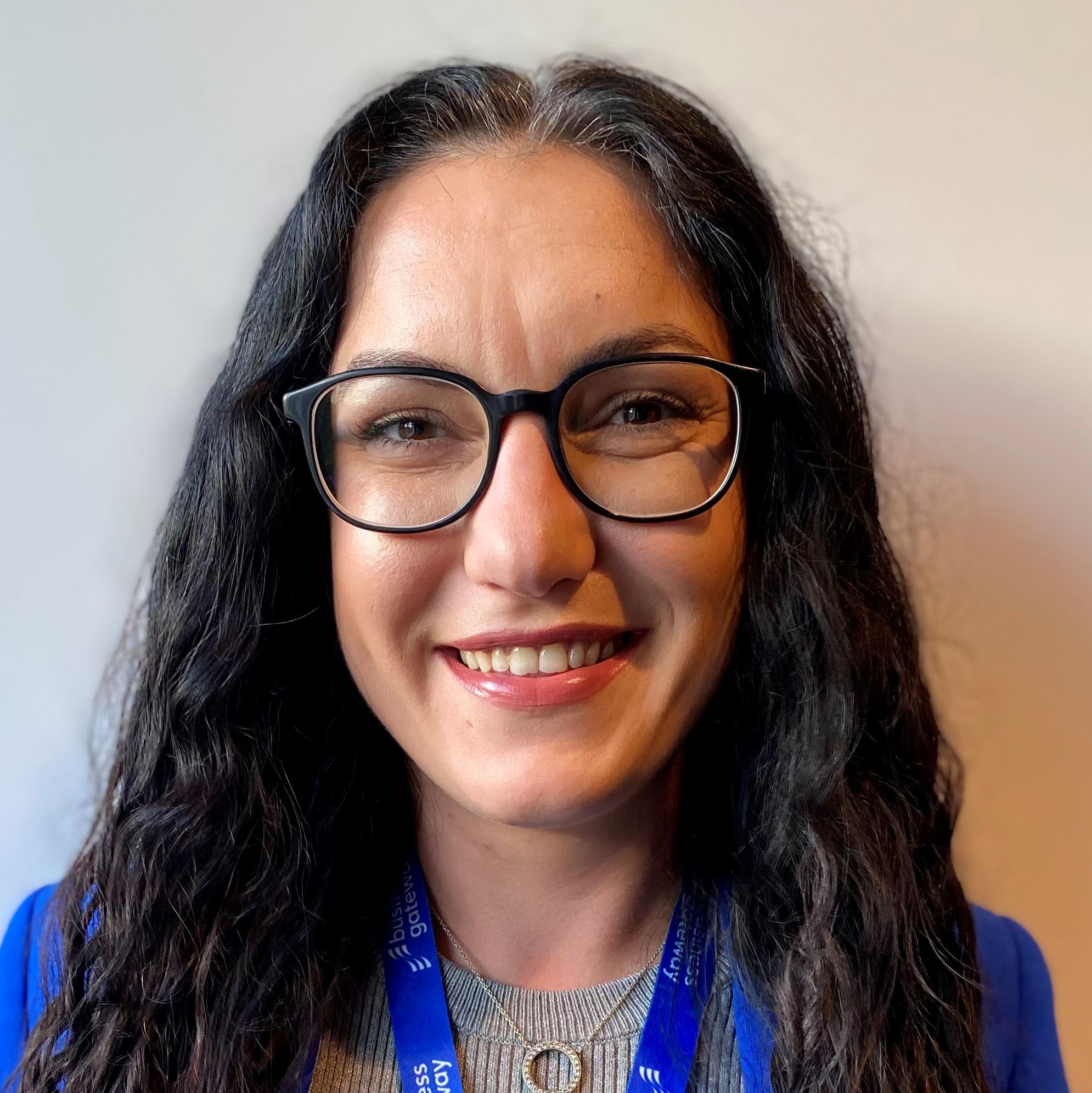 Start Up Business Adviser
Steliana
Steliana joined the Business Gateway team in April 2017, initially helping with evening workshops, while studying Events Management. She then became our full-time Business Development Coordinator and has now transitioned to a Start Up Business Adviser role.
Coming from an entrepreneurial family, she has worked in hospitality, and had her own hairdressing business. She enjoys delivering classes and organising networking events, plus helping clients achieve their dreams and start their businesses.
Outside of work, she winds down by reading non-fiction and thriller novels, as well as exploring nature via walks and rollerblading.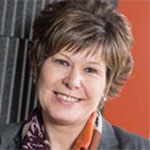 Growth Start Up Business Adviser
Catherine
Catherine joined the team in January 2017 after working for Clydesdale Bank for over 30 years, where she dealt with a wide range of businesses and varying customers' needs.
Catherine really enjoys working with her clients and helping them to achieve their goals and ambitions through delivering the Business Gateway support. She feels proud to be able to give her clients the right tools and advice to help them succeed.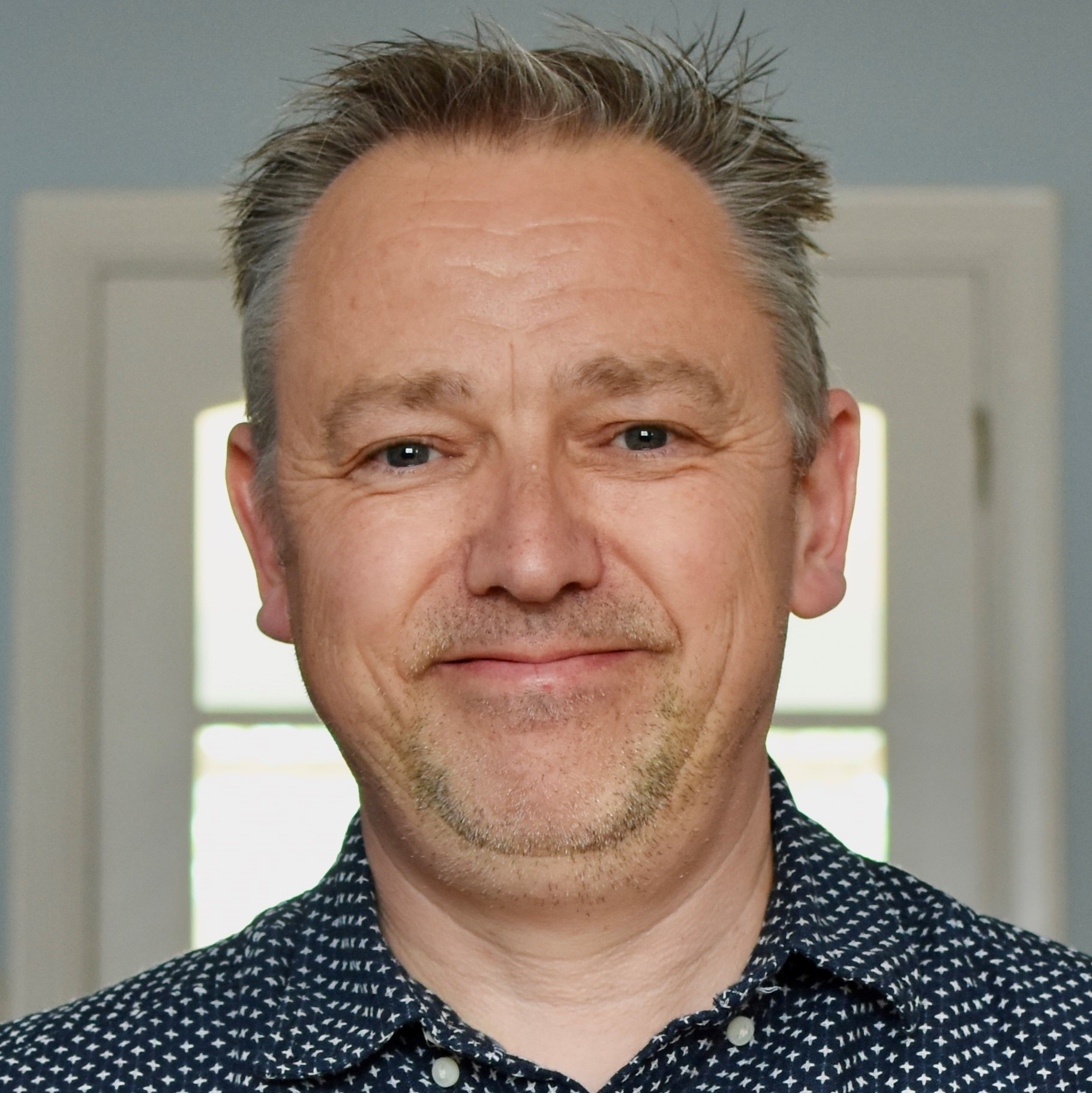 Growth Start Up Business Adviser
Keith
Keith joined the Growth Start Up Team in 2022, after predominantly working in retail, specifically as a Store Manager for nine years. With a background in customer service, he enjoys meeting clients and helping them move their businesses forward.
Keith has previously launched a dog walking business and is also a keen photographer, having another small business selling prints and photobooks online. He also enjoys football, rugby and reading when not walking his dog, Ruby.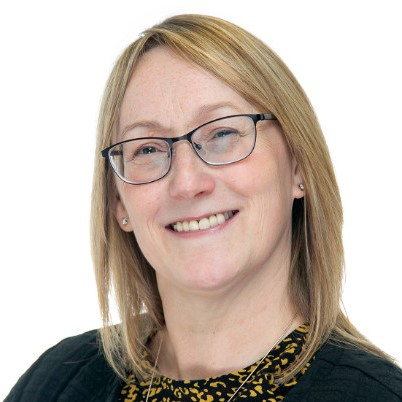 Growth Start Up Business Adviser
Lynn
Lynn joined the team in September 2021, after a varied career working throughout Aberdeen. Having worked in Finance for 16 years, in Business Development for 5 years and 2 years in Travel and Tourism - she has a wealth of knowledge perfect for advising our new business owners across many sectors.
Lynn is passionate about our local businesses and supporting the local economy to see it thrive even further. She enjoys working closely with clients to help start up and grow their businesses, helping them realise their potential and to exceed their ambitions. When not working, Lynn enjoys long walks with her dog and travelling.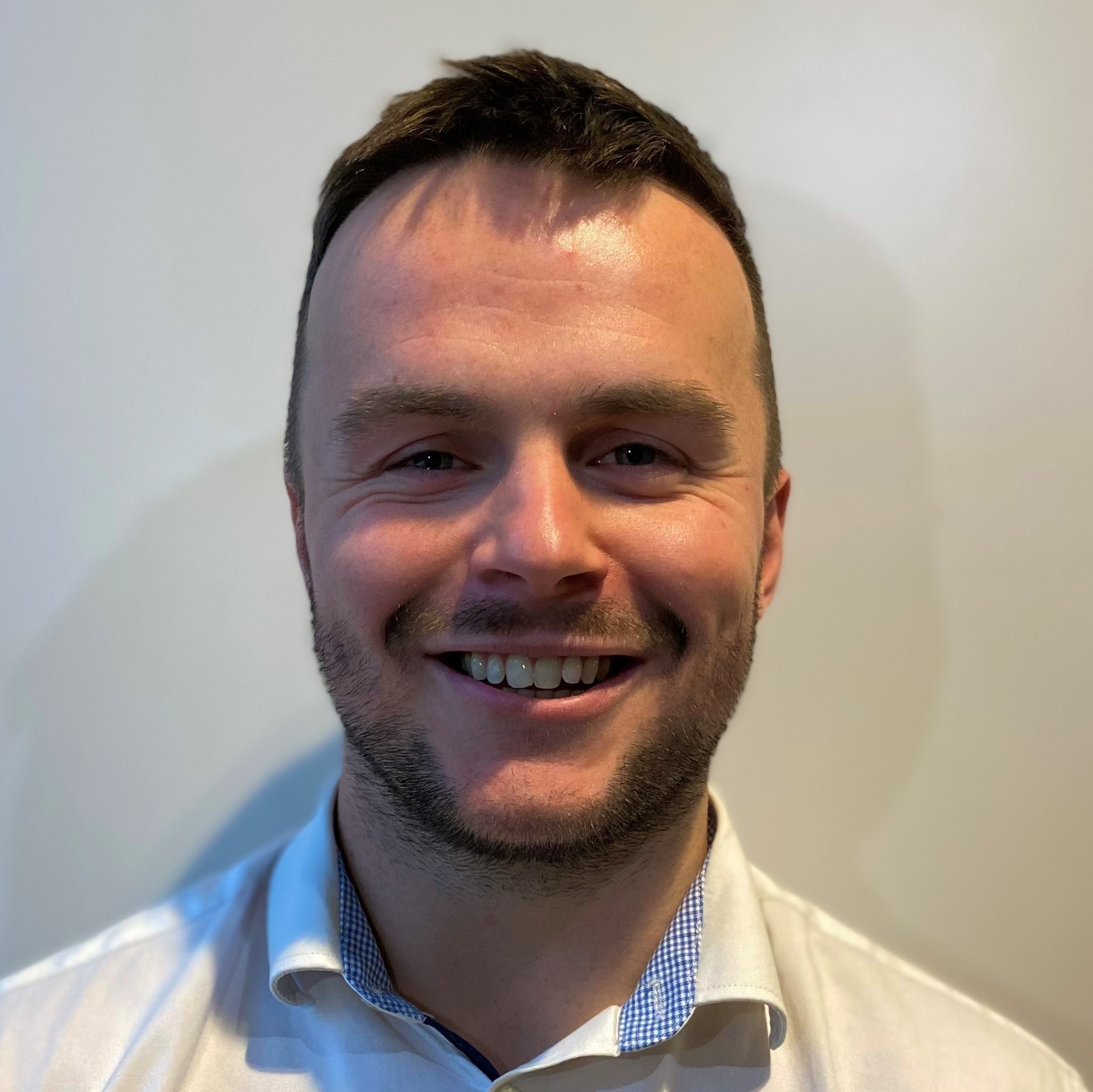 Growth Start Up Business Adviser
Sean
In June 2022, Sean joined the Business Gateway team, as a Start Up Adviser. Since then, he has been promoted to the Growth Start Up team.
Sean has been involved in businesses for the last 10 years, starting his first business, Aberdeen Bubble Football, just aged 17. From turning a profit, and then selling it at the age of 19, Sean showed keen entrepreneurial skills which he has continued to pursue.
He still runs businesses now, mainly focussed on the e-commerce space, and has worked alongside the likes of Gymshark, Virgin Active and much more. Outside of work, Sean enjoys travelling and keeping fit.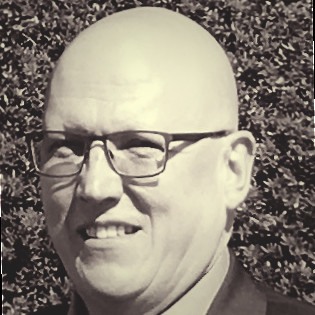 Growth Team Leader and Business Adviser
John
John joined the Business Gateway team in 2019 as a Growth Adviser and has since been promoted to Growth Team Leader in 2021. John runs his own business which assists with strategy, insights, coaching, mentoring, research and development and more. With a 25 year global career in the energy and technology sectors, John brings a wealth of different skills and experience to his role.
John has a solid track record of supporting companies to identify, refine, test and deliver products and services to market(s). He really enjoys supporting his clients and watching them grow and flourish.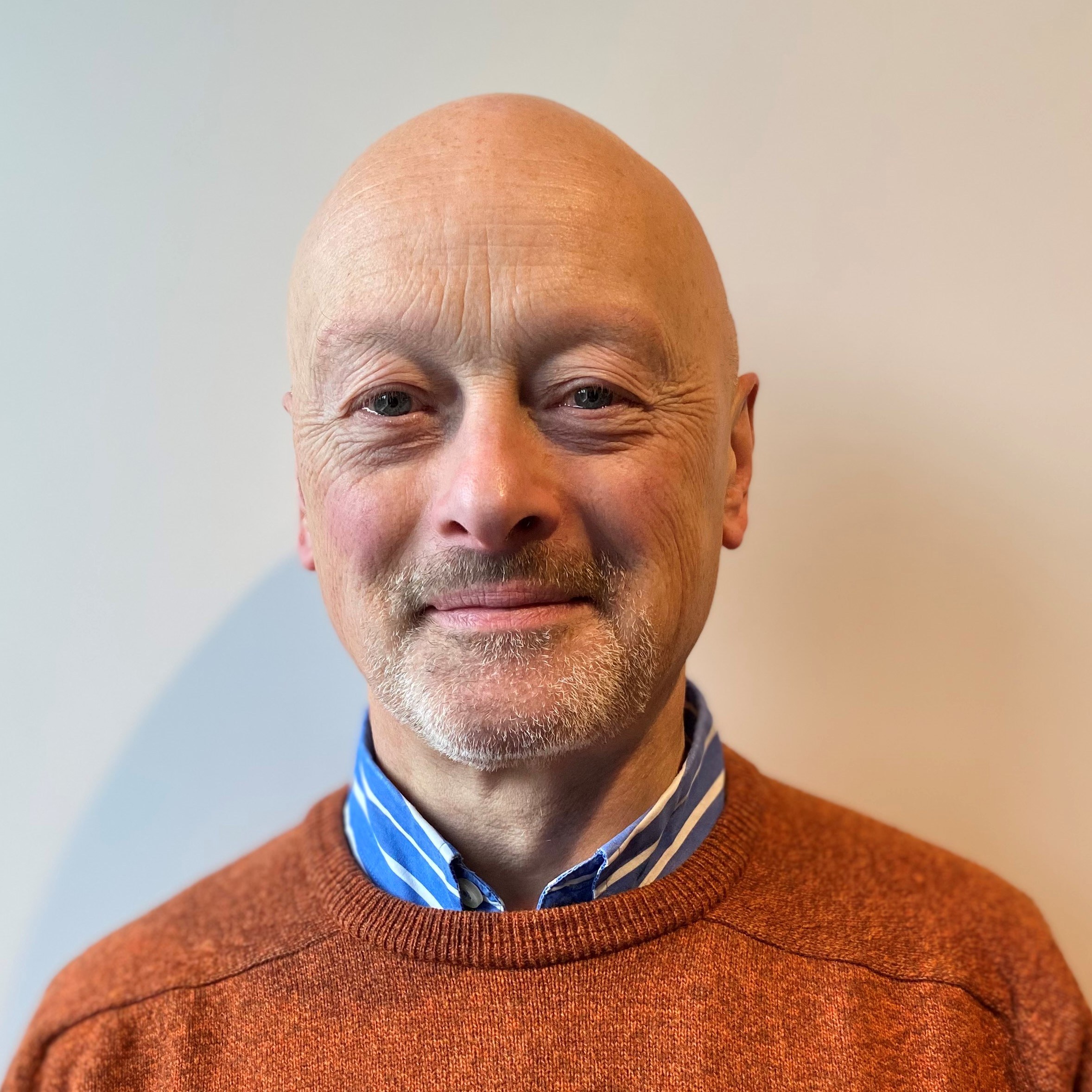 Growth Business Adviser
Alan
Alan joined the Business Gateway team in 2022 as a Growth Start Up Adviser. A few years prior to this he founded a coffee roasting business, which he still operates and supplies outlets locally. The previous 30 years he spent in Oil & Gas, primarily in senior HR and Management roles.
Alan enjoys supporting businesses to identify the best route to grow and encouraging them to reach their potential.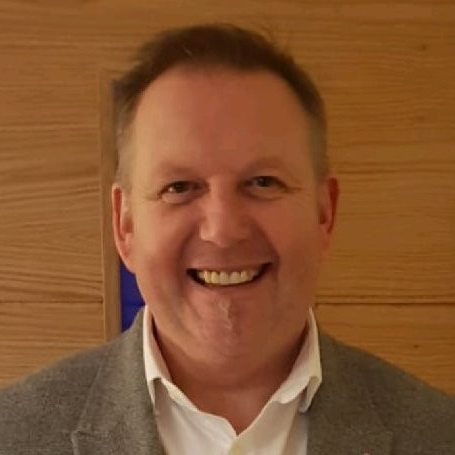 Growth Business Adviser
Gordon
Gordon owned a sports retail shop in the centre of Aberdeen and successfully built this over 25 years. He then moved into the golf world and recreated a golf program for children and autistic children to inspire them to take up golf. Working in business development and generating revenue, he also took on and managed digital platforms across a range of marketing and creative interaction for the club.
Since joining the team in early 2022, Gordon has proven to be very engaging with clients and likes working with the diverse range of people and businesses, as part of his role at Business Gateway.
Outside of work, Gordon likes to go away with the family. Being a very active person, he enjoys surfing, paddleboarding, snowboarding, golfing, and riding motorbikes – just to name a few!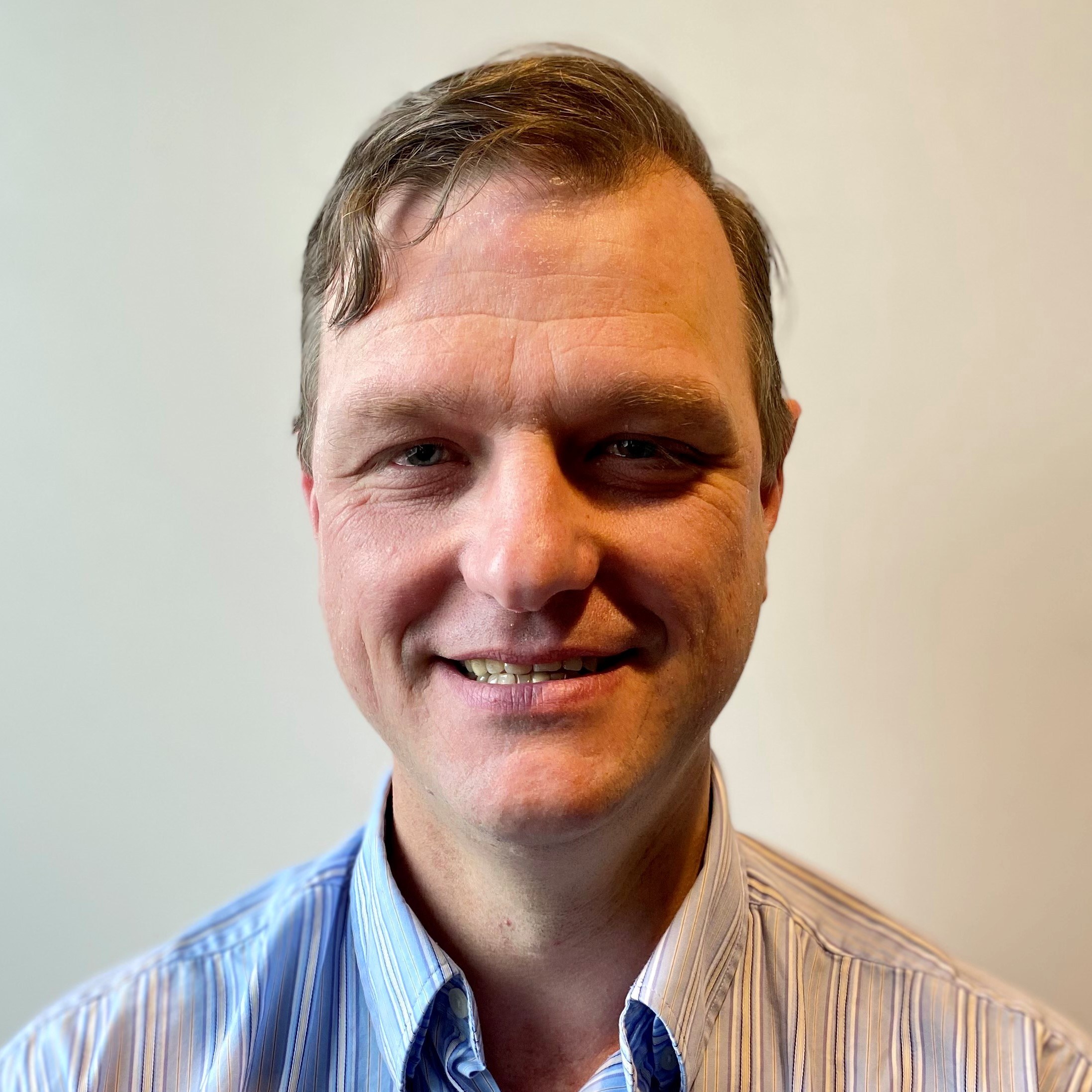 Growth Business Adviser
Paul
Originally born in South Africa, Paul joined the team in July 2022 after moving with his family to Aberdeenshire. Paul has been an entrepreneur most of his life with one of his earliest business endeavours being selling roses cut from his grannie's rose garden. He then went on to successfully grow a manufacturing business, producing over 150 product lines for the food, airline, and laboratory sectors. Paul is also still involved in some new tech projects in the food safety and water quality space.
Paul has a creative hobby of Sculpting, using clay, stone, and bronze. He loves sharing his activities with his two daughters.

Business Gateway Inverurie
Crichiebank Business Centre, Mill Road
Port Elphinstone
Inverurie
AB51 5NQ
Get directions
Monday to Friday
09:00 to 17:00
Business Gateway Peterhead
Burnside Business Centre
Burnside Road
Peterhead
AB42 3AW
Get directions
Monday to Friday
09:00 to 17:00