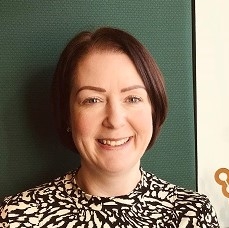 Business Administrator
Sarah
Sarah joined the Business Gateway team in April 2019 and holds a degree in Business Studies from Robert Gordon University. With over 20 years of management experience in retail, Sarah has worked for a number of household brand names including House of Fraser and Debenhams. She has also worked in financial roles and through the years, has developed exceptional customer service skills.
Sarah works for Business Gateway part-time and is passionate about helping local businesses. When not working, she enjoys spending time with her two girls.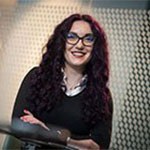 Business Development Coordinator
Steliana
Steliana joined the Business Gateway team in April 2017, initially helping out with evening workshops on a part-time basis before transitioning into her full-time Business Development Coordinator role.
Steliana studied Tourism and Hospitality in her home country of Romania and also studied Events Management at NesCol in Aberdeen. She has strong experience of organising and managing events and she loves working for Business Gateway due to the entrepreneurial environment of the workplace.
Start Up Team Leader and Business Adviser
Gillian
Gillian has worked for Business Gateway since 1993 – she became a Business Adviser in 2007 and has been the Team Leader since 2011. Gillian and her husband have an online retail business which they started in 2003 and therefore she is proficient in eCommerce and also the business planning process.
Gill enjoys cheering her clients on and helping them map a path to get from where they are now to where they want to be.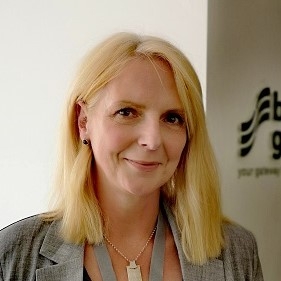 Start Up Business Adviser
Moira
Moira joined Business Gateway in September 2020 and has a background in retail and interior design. She has a keen interest in crafting and previously had her own lifestyle store called Rustiques which sold furniture and home accessories.
Her favourite part of the role is listening to peoples' stories and the enthusiasm that they have about their business ideas. Moira loves being able to help her clients realise their goals and finds this immensely rewarding.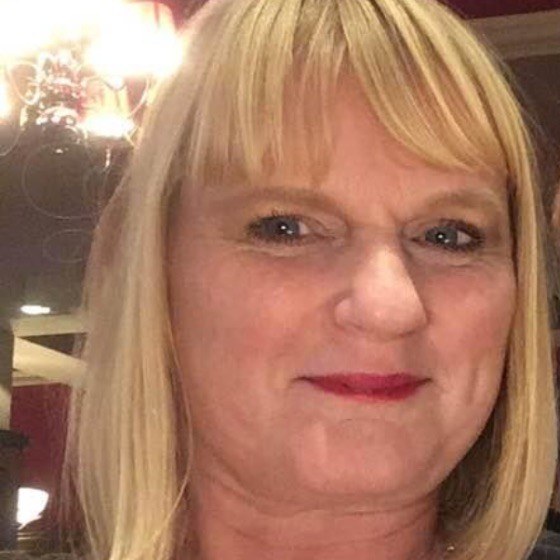 Start Up Business Adviser
Donna
Donna joined the start-up team in October 2020 after working in property services for more than 13 years. As a real people person, Donna would frequently engage with new business owners who were interested in office premises in her previous role.
Donna feels a great sense of achievement when she helps her clients through the pressures of starting a business and is able to make this an exciting experience for them. She loves being part of a team with a positive and encouraging team spirit.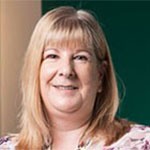 Start Up Business Adviser
Elaine
Elaine passionately supports businesses to take their plans to the next level and enjoys nothing more than seeing a business thrive. Living in Peterhead for most of her life she has a thorough understanding of the region, which she uses to support the town's business community.
Elaine has also been involved in assisting with the start-up of a number of Aberdeen City and Shire businesses, including one which she worked on for five years.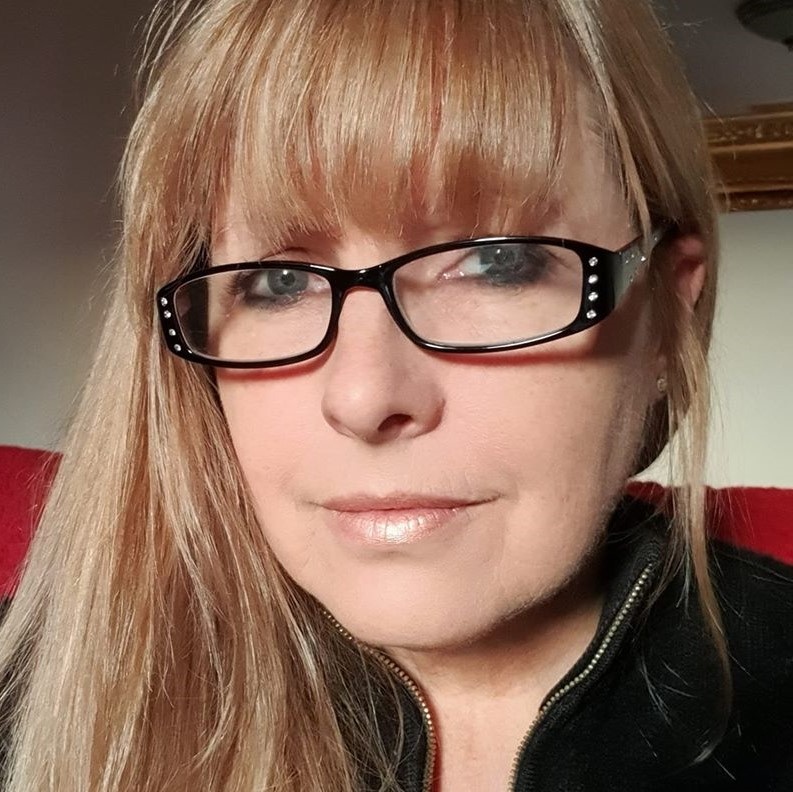 Growth Start-Up Team Leader
Maryann
Maryann joined the start-up team in 2019, was soon promoted to the Growth Start Up Team and is now the Team Leader. She is originally from Detroit, Michigan but has lived in Aberdeen for over 25 years.
Prior to joining Business Gateway, Maryann bought, ran, and sold three Curves franchises so has a keen entrepreneurial flare. She also has a bachelor's degree in International Business from the University of North Texas and an MBA from the University of Texas at Arlington focused on Accounting Control Systems and spent ten years in the United States Naval Reserves in roles including an enlistee and a commissioned officer.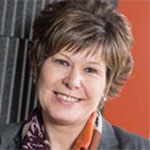 Growth Start Up Business Adviser
Catherine
Catherine joined the team in January 2017 after working for Clydesdale Bank for over 30 years, where she dealt with a wide range of businesses and varying customers' needs.
Catherine really enjoys working with her clients and helping them to achieve their goals and ambitions through delivering the Business Gateway support. She feels proud to be able to give her clients the right tools and advice to help them succeed.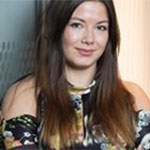 Growth Start Up Business Adviser
Hayley
Hayley joined the start-up team in January of 2017 and has since been promoted in 2019 to the growth start-up team, helping those businesses already established and looking for medium level growth.
Hayley also runs her own fashion business with an extensive background in retail and a keen interest in consumer psychology and visual merchandising. Hayley loves supporting business owners and watching them become more confident and smash their targets – this is her favourite part of her job.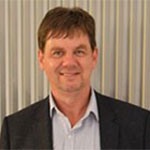 Ecommerce Business Adviser
David
David joined the team in 2002 and specialises in website development and best practice, search engine optimisation (SEO), multi-lingual website translation and localisation. Prior to working for Business Gateway, David was a modern languages teacher. After that, he ran a website translation/website development company online for UK businesses and managed an Aberdeenshire Council European Funded Web Project specifically for SMEs in Aberdeenshire.
David takes pride in helping his clients enhance their digital presence through a variety of tools and techniques.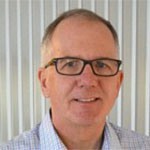 Growth Business Adviser
Gordon
Gordon joined the Business Gateway team in December 2015. With a background as a business owner himself and over 40 years' experience working in sales, Gordon is a natural fit within the team. His specialism in his role at Business Gateway is helping clients with their sales strategy and the structured sales process.
The most rewarding part of the job for Gordon is being part of an important team who are all passionate about making a positive difference to the clients they support.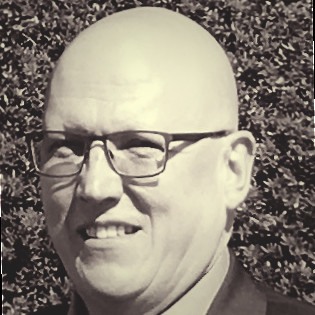 Growth Business Adviser
John
John joined the Business Gateway team in 2019 as a growth adviser. John runs his own business which assists with strategy, insights, coaching, mentoring, research and development and more. With a 25 year global career in the energy and technology sectors, John brings a wealth of different skills and experience to his role.
John has a solid track record of supporting companies to identify, refine, test and deliver products and services to market(s). He really enjoys supporting his clients and watching them grow and flourish.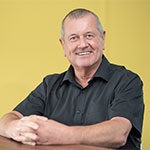 Growth Business Adviser
Bill
Bill joined the Business Gateway team in August 2018 and has 40 years' experience successfully growing profitable businesses. He also runs his own management consultancy business in Aberdeen and Aberdeenshire, assisting with a number of elements of business support.
Bill works with a diverse range of clients in his role as a growth adviser and really thrives from supporting local businesses with their growth plans and working alongside them to help fulfil their aspirations.
Business Gateway Aberdeen
Upstairs at The Hub
Exploration Drive, Bridge of Don
Aberdeen
AB23 8GX
Get directions
Monday to Friday
09:00 to 17:00