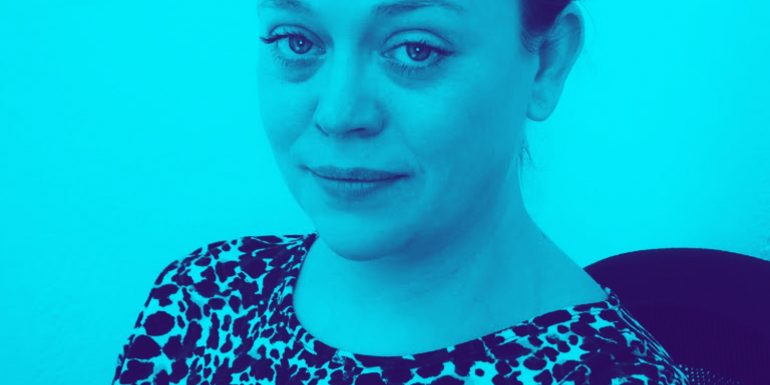 For Angela Prentner-Smith, getting her business onto the Central Government Digital Marketplace was the key to growth – but in order to get on she needed to prove her business was cyber resilient.
That's when she reached out to Scottish Enterprise to talk about the Cyber Resilience Voucher Scheme. The scheme – which was open from April 2016 until March 2017 – entitled her to the services of an industry expert, who helped her establish a cyber security strategy. Following this, Angela achieved Cyber Essentials – a UK government-developed accreditation scheme.
"The process started with a full audit of our existing state of cyber resilience," says Angela. "It was a case of looking at our systems and business processes, assessing where we were with them at the time and giving us a series of recommendations to get us accredited."
Before taking part in the scheme Angela hadn't properly considered her business's cyber resilience. "We were a small start-up at the time, just getting our infrastructure together," she says. "There wasn't any cause for me to think we had huge gaps in our security, but at the same time I was aware that we hadn't given it proper attention."

After achieving accreditation, This is Milk was accepted onto the Central Government Digital Marketplace, opening up dozens of opportunities for the business.

"Being able to say that we've been through this process has given us an edge and gives clients the knowledge that we take security seriously," says Angela. "We're more confident in bidding for contracts and in our own security. I'd absolutely advise other businesses to take advantage of a scheme like this in future. I've heard of companies taking up the scheme once they've been attacked, but it's definitely best to get this in place as a pre-emptive measure instead of a reactive one. It's always worth getting your business on the right footing at the earliest opportunity."
Want to speak with your nearest Business Gateway team?
Your local Business Gateway can offer you free 1:1 advice and online support to help you with anything to do with your business or if you are just thinking about starting up then we can support you with that too.
Fill in the form below and we will get back to you to help.