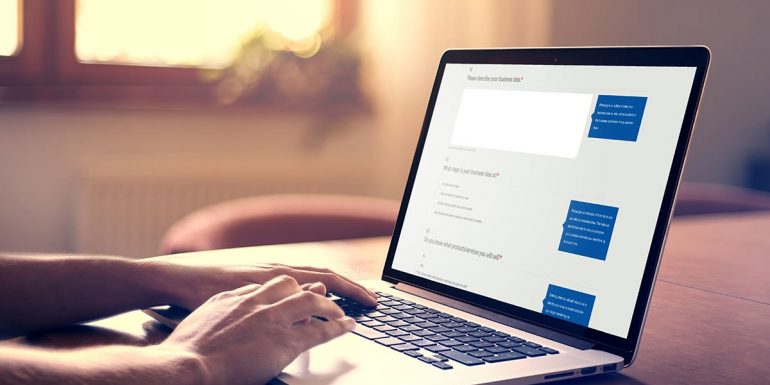 Planning a business can feel like a daunting task at any time, but even more so now. But support is available online and across Scotland to help make it easier.

Our Planning To Start tool aims to take you through the practical steps to starting up a new business and helps identify the type of support you may need.

In under 10 mins you will answer some simple questions around your business idea and plans. After that we will signpost you to relevant sources of support and guidance. Your nearest local Business Gateway office will then be in touch to discuss it further and look at if a tailored action plan can help you.

Through Business Gateway you can access the following free services:
Useful business plan template and guides
1:1 Adviser Support
Webinars to upskill and gain knowledge and insight
A digital skills healthcheck
Online support in a wide range of topics include business planning, marketing and sales.
Let's get you started on your business journey.
Want to speak with your nearest Business Gateway team?
Your local Business Gateway can offer you free 1:1 advice and online support to help you with anything to do with your business or if you are just thinking about starting up then we can support you with that too.
Fill in the form below and we will get back to you to help.