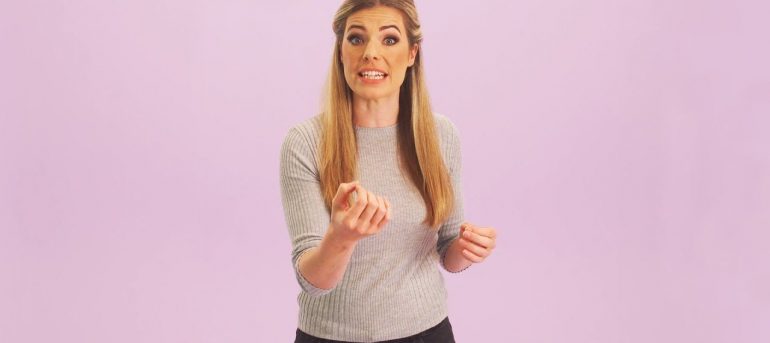 Online Tutorial Details
Advertising is a great way to increase awareness of your business and boost sales. Our tutorial will help you strategise, create and monitor your paid advertising.
The main focuses of this tutorial are
When and how to use paid advertising
Helping you target your audience online
Setting goals and KPIs
Execution and delivery
Analysis, monitoring effectiveness and ROI.
DigitalBoost is funded by Digital Scotland and delivered by Business Gateway.