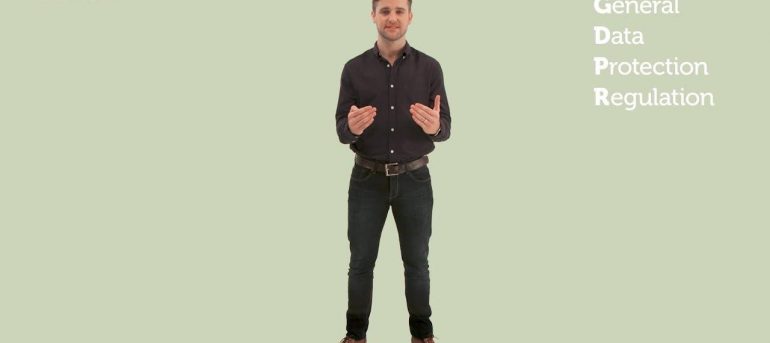 Online Tutorial Details
Get ready for new legislation regarding the collecting, use and storage of data. This tutorial on GDPR will help guide you and your business on how to easily and efficiently ensure you're compliant.
GDPR is a complete update and overhaul of our existing data protection regime now including new data storage inventions, such as the cloud. For your small business or startup, the new rules will mean a new way of handling
The data you collect;
The ways you use the data;
The ways you store the data; and
The ways you share the data.
DigitalBoost is funded by Digital Scotland and delivered by Business Gateway.