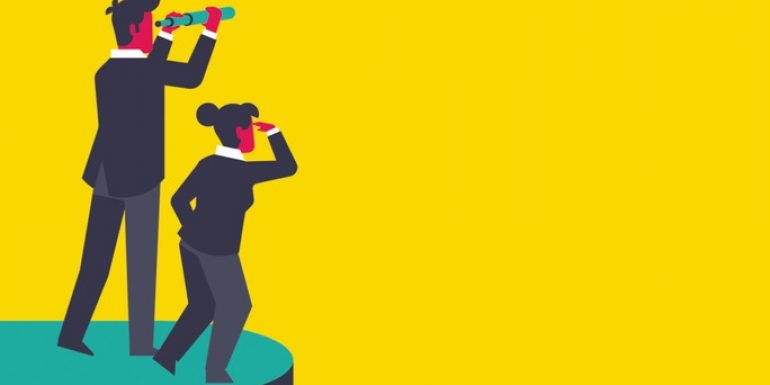 Grants
A sum of money given to a business for a specific project or purpose. You can apply from the Government, the European Union, local councils and charities. When applying, you'll be expected to show how you intend to use the money, what benefits your project will deliver, a detailed business plan and full costings.

Bank Loans

A sum of money borrowed for a set period within an agreed repayment schedule. The repayment amount will depend on the size and duration of the loan. Banks normally charge interest on loans, and the terms and costs will vary between providers.

Overdrafts
A credit facility agreed with your bank. It allows you to temporarily spend more than you have in your account to cover short-term financing needs. You'll need to agree your overdraft limit with your bank, and you'll usually be charged interest on any money you use.

Investment Finance
Investment finance (also known as equity finance) is a way of raising finance from external investors in return for a share of your business. It's best suited to businesses with fast growth potential, strong management, clear strategies and innovative products and/or services.
Investment finance is available from several sources. Here are three of the most common:

BUSINESS ANGELS
Business angels invest in businesses in exchange for shares of equity. They typically invest between £10,000 and £750,000.

CROWDFUNDING
An alternative form of business angel investment. Usually conducted online, it allows a number of investors to pool together smaller amounts of money to help a business reach its target.
VENTURE CAPITAL

A form of private equity investment where a business obtains long-term investment in exchange for a share of its equity. Venture capitalists typically invest in businesses with ambitious but realistic business plans, unique and competitive products and/or services, a high return on investment and experienced management teams.
Pw Bg Whitespace 24052018 237 1000Px
For more information on which sources of funding are right for your business and for direct help, get in touch with your local Business Gateway office
Local Office Business Support
Want to speak with your nearest Business Gateway team?
Your local Business Gateway can offer you free 1:1 advice and online support to help you with anything to do with your business or if you are just thinking about starting up then we can support you with that too.
Fill in the form below and we will get back to you to help.