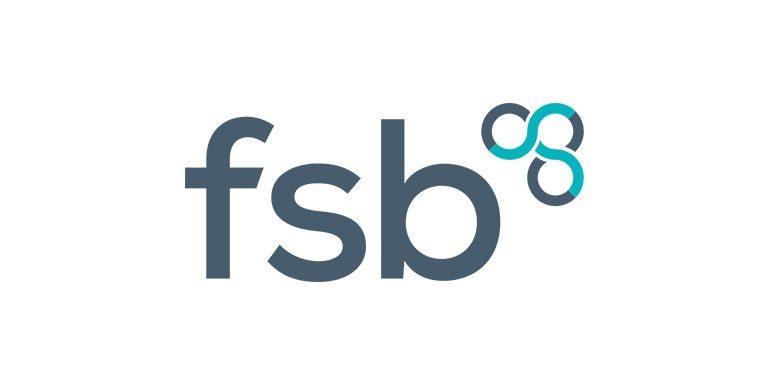 At FSB their mission is to help smaller businesses achieve their ambitions. They are the UK's largest grassroots campaigning group promoting and protecting the interests of the self-employed and smaller business owners. Whether they're influencing key policy decisions in government, offering specialist advice and guidance on everything from HR to insurance, or running virtual events, the needs of small businesses come first.
How can FSB help your business?
If you run your own business, chances are you picked an industry you know and are passionate about. You're confident that you know it well enough to be able to cope with whatever life throws at you. But what happens when you need to deal with something outside your field of expertise? No one person has all the answers. The good news is, joining FSB, means having someone on your side who does have the legal, tax or HR expertise needed.
What's included in the membership?
Right from the outset, FSB members have access to a range of services designed to make your life easier, including:
Legal and tax protection scheme and legal costs insurance including a 24/7 legal advice line
An extensive online legal hub with over 1,100 documents and templates
24/7 employment advice, and fully customisable documents from the legal hub
Free business banking (subject to status)
Insurance advice
Cyber protection insurance
Debt recovery service
Specialist hubs including their start up hub fsb.org.uk/start.
FSB are delighted to offer a 20% discount in association with Business Gateway.
To find out more and to take advantage of this 20% discount, please send your name, contact telephone number and postcode, quoting Business Gateway to Sales@fsb.org.uk.
This promotion is provided by the Federation of Small Businesses (FSB). *FSB Business Essentials Membership starts from £147 per annum with a £30 registration fee for the first year. This rate is applicable to businesses with zero employees. Rates increase depending on your number of employees. Please see the website for full details of subscription rate bands. 20% discount will be applied for all new full FSB Business Essentials Members joining FSB, Offer valid from 1 December 2020 to 31 December 2021. This offer is not available to existing FSB members and associate members. To find out how FSB uses your data and takes steps to protect your privacy, please visit www.fsb.org.uk/privacy. Registered Office: National Federation of Self Employed and Small Businesses Limited, Sir Frank Whittle Way, Blackpool Business Park, Blackpool, FY4 2FE. Registered in England No. 1263540.
Want to speak with your nearest Business Gateway team?
Your local Business Gateway can offer you free 1:1 advice and online support to help you with anything to do with your business or if you are just thinking about starting up then we can support you with that too.
Fill in the form below and we will get back to you to help.