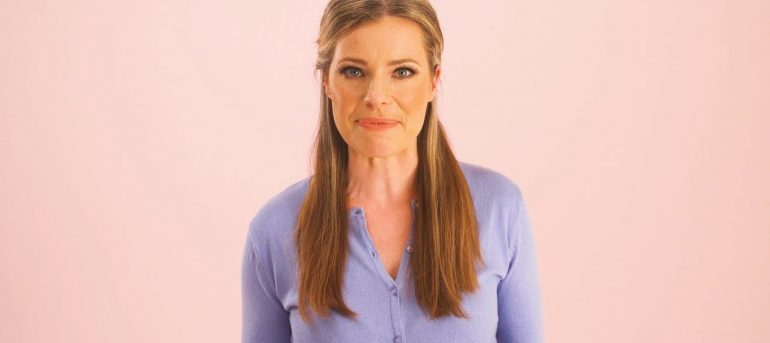 Online Tutorial Details
This tutorial will take you through the fundamentals of email communication. You'll learn how to plan and deliver email campaigns, and how to monitor the data to make them even better in future.
Email Marketing is a powerful digital tool and this online tutorial will show how to make it work hard for your business. There are four chapters:
Getting started and first decisions
How to choose the right email platform
Planning and delivering your email campaign
Monitoring the results to improve future campaigns
DigitalBoost is funded by Digital Scotland and delivered by Business Gateway.