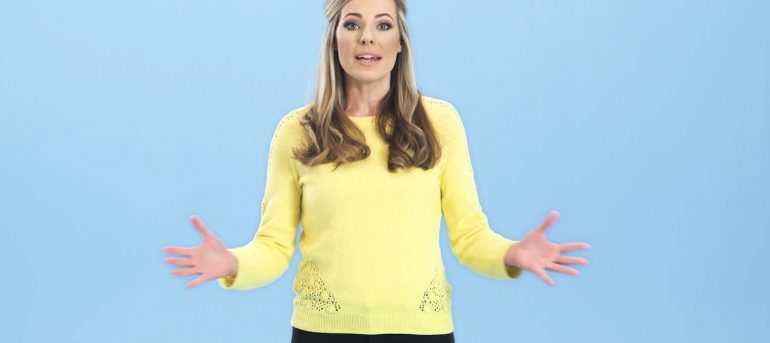 Online Tutorial Details
This online tutorial on Digital Marketing Strategy will look to present an overview of the digital marketing landscape and how to to make the most of your digital engagement.
The three lessons within this tutorial focus on:

Creating your content - Understanding your audience, planning content.
Publishing your content - Why, when and where.
Amplifying your content - Informing and interacting with your audience.
A digital marketing strategy will give you a foundation on which to build all your key online marketing activities, and ensure business objectives are being met.
DigitalBoost is funded by Digital Scotland and delivered by Business Gateway.