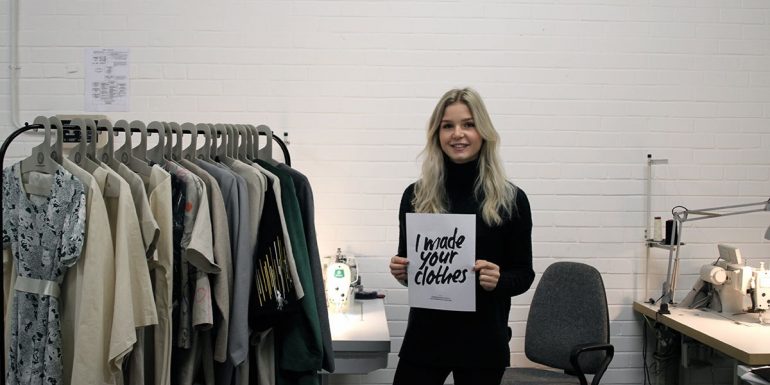 We don't lend or invest directly – but work with over 120 delivery partners to grow both the supply and diversity of finance available to smaller businesses across the country. While most of our delivery partners provide finance across the UK – including Scotland – we also have others based here, including Clydesdale, DSL and some major equity funders.
The Bank's programmes are currently supporting £490m of finance to 4,169 smaller businesses in Scotland (as at Sept 2018). Since 2012, our Start Up Loans programme has made 3,675 loans in Scotland, worth nearly £27m. Our programmes help to provide both equity and debt for businesses at all stages of their development.
On the equity side, the Bank is the largest UK-based Venture Capital investor and has made a total of £80m of commitments to three of Scotland's top Venture Capital funds – Scottish Equity Partners, PenTech and Panoramic Growth Capital – who in turn invest in some of the most exciting Scottish businesses.
On the debt side, our flagship programme is the Enterprise Finance Guarantee (EFG), which facilitates additional finance to smaller businesses that are viable but unable to obtain finance from their lender due to having insufficient security to meet the lender's normal requirements. The programme does this by providing the lender with a government-backed 75% guarantee – potentially turning that 'no' into a 'yes'. The guarantee is security provided to the lender and not the small business.
A great example of a Scottish business who benefited from this programme is Edinburgh based social enterprise Kalopsia. Founded in 2012, Kalopsia is a batch textiles manufacturer which creates white label accessories. The company currently manufactures for a wide range of clients and in 2018, they received funding through Scottish EFG partner DSL Business Finance to expand their number of employees and equip their business with additional machinery. Adam Robertson, Managing Director said "We are currently in a period of expansion and being able to access continued finance as we require it has enabled us to consistently match the demand for our services and plan for the future."
EFG is one of the Bank's most successful and long-standing programmes. In the last ten years, it has enabled nearly £270m of loans to around 2,000 Scottish businesses – additional finance for business owners who otherwise would likely have been declined.
As well as continuing with programmes such as EFG, the Bank has recently undertaken two new important initiatives aimed at improving and strengthening SME access to finance markets in Scotland.
We have put in place a new UK Network, a team with dedicated directors and senior managers based in all areas of the country. I'm working alongside our Director for the Devolved Nations, Jennifer Donnellan, to develop a deep understanding of the business finance ecosystem in Scotland so that, ultimately, the Bank can improve its support to Scottish smaller businesses. Our activity in Scotland will include working with the existing range of intermediaries and SME support organisations to make sure we have as full a picture as possible on the issue of Access to Finance for Scotland's smaller businesses.
Small businesses know that external finance can be the key to unlocking growth. However, too often a 'no' from a finance provider can stop a small business in its tracks – the British Business Bank's 2019 Small Business Finance Markets report found that 49% of smaller businesses who sought finance either gave up, cancelled plans or put plans for finance on hold if they didn't receive all the finance they required. According to our latest survey, furthermore, Scotland had the largest proportion of SMEs that never think about whether they could or should use more external finance (52%) and of those that would accept slower growth rather than borrow to grow faster (76%).
We believe that a vital first step in encouraging and enabling businesses to seek the right finance for their needs is to build awareness and knowledge of the full range of options available to them.
One of our recent developments to help address this is our new Finance Hub, which provides independent and impartial information specifically aimed at businesses with growth ambitions. It sets out clearly their finance options, featuring short films, expert guides, checklists and articles from finance providers to help make their application a success. The new site also features case studies and learnings from real businesses to guide businesses through the process of applying for growth finance.
I would encourage businesses across Scotland to access the Hub so they can be better equipped to find the funding they need to grow and succeed.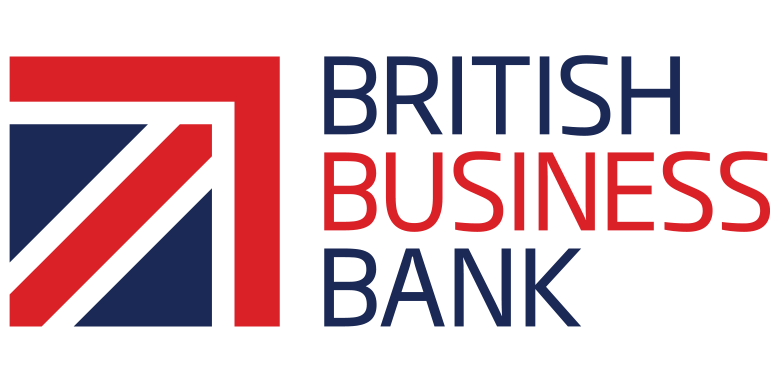 Want to speak with your nearest Business Gateway team?
Your local Business Gateway can offer you free 1:1 advice and online support to help you with anything to do with your business or if you are just thinking about starting up then we can support you with that too.
Fill in the form below and we will get back to you to help.