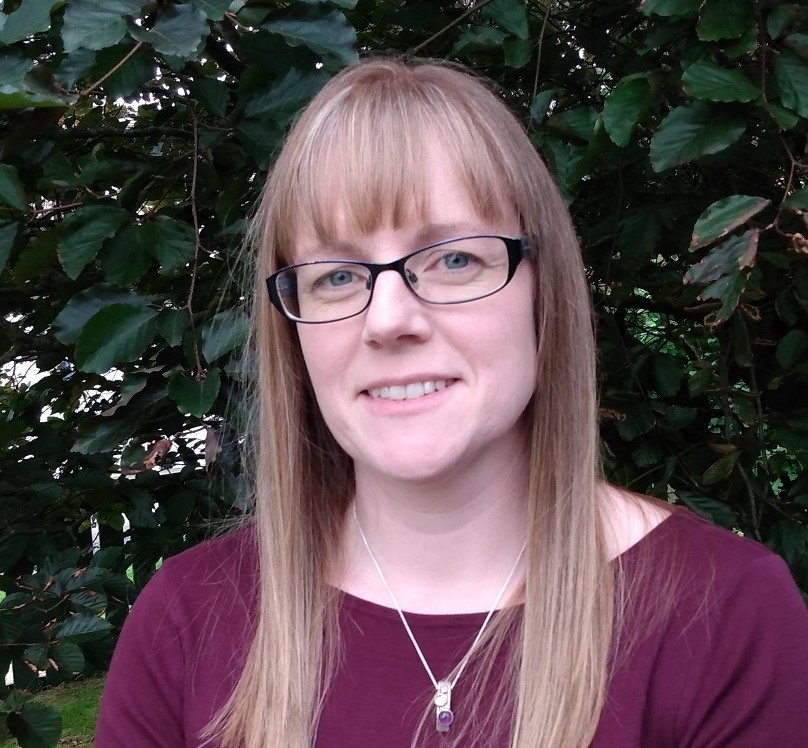 Business Adviser
Diana
Diana Abernethy joined the Business Gateway in 2010. She has worked for a local economic and business consultancy firm for over 12 years and has supported clients from a number of different industry sectors including aquaculture, childcare, food and drink, IT, tourism, textiles and retail.
She is also involved in the day-to-day running of a small business and has direct experience of the complexities this can involve. Her specific areas of interest include business planning and development, finance and HR. Diana holds a BA (Hons) in Business Studies, a Pg Dip in Local Economic Development and a Diploma In Business Advice and Counselling.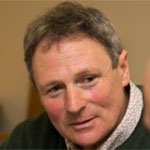 Business Adviser
Jeff
Jeff Gaskell originally trained in landscape architecture, working on projects in UK, US and Oman. In 1995, Jeff made the move into urban economic regeneration which included concentrating on projects in both commercial and social enterprise development. Jeff moved to Shetland in 2008 and became a Business Gateway adviser and trainer in 2009.
He has been involved in over 1,000 start-ups, offering a general, but strategic, approach, encouraging and supporting managers with the knowledge to keep their business trading and thriving. Jeff has extensive knowledge and experience of quality management including ISO9001 implementation, intellectual asset management, Youth Business Scotland and PRIME support programmes and presentation of our First Steps into Business course.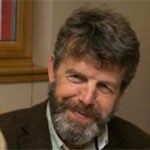 Business Adviser
Iain
Iain Muir specialises in giving marketing and other business advice and has been with Business Gateway since its inception in Shetland in 2009. With a background in the private sector he continues to work in a number of small businesses having previously worked in the veterinary pharmaceutical industry where he had responsibility for multimillion pound sales and marketing divisions.
Iain has provided an advisory and consultancy service to clients of both Business Gateway and Highlands and Islands Enterprise in all business sectors across the Highlands and Islands area for 20 years. He has chaired his local community development company since its formation and works with his wife on their pottery and visitor accommodation businesses. A Premier Adviser he is also a member of the Chartered Institute of Marketing and of the Royal College of Veterinary Surgeons.
Business Gateway Lerwick
Solarhus
3 North Ness Business Park
Lerwick
ZE1 0LZ
Get directions
Monday to Friday
09:00 to 17:00