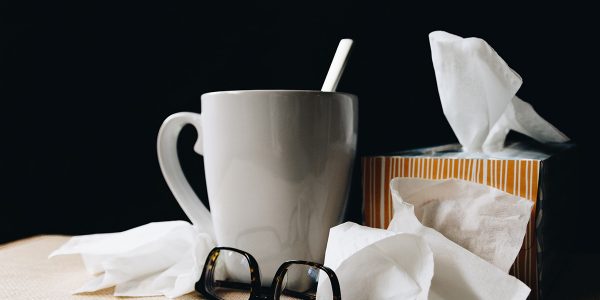 1. Overview
Employees and workers must receive any Statutory Sick Pay (SSP) due to them if they need to self-isolate because:

They have the coronavirus.
They have coronavirus symptoms, for example a high temperature or a new continuous cough.

They have been told to self-isolate by a doctor or NHS 111.


People who cannot work due to the coronavirus and are eligible for Statutory Sick Pay will get it from day one, rather than from the fourth day of their illness.

Statutory Sick Pay will be payable to people who are staying at home on Government advice, not just those who are infected – employers are urged to use their discretion about what evidence, if any, they ask for.

If employees need to provide evidence to their employer that they need to stay at home due to the coronavirus, they will be able to get it from the NHS 111 Online instead of having to get a fit note from their doctor – currently under development and will be made available soon.
If an employee is not sick but their employer tells them not to come to work, they should get their usual pay.
Get the support you need right now
You can connect with us through the contact form, call us or contact your local Business Gateway office.
You might also be interested in