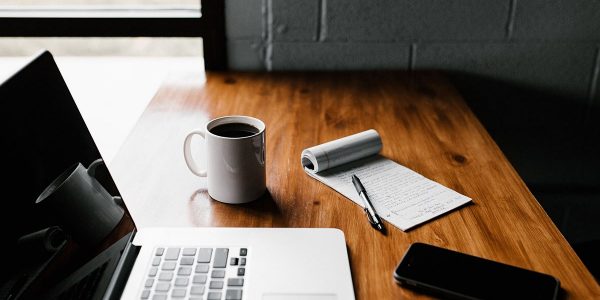 Key points:-
If you are affected by the coronavirus you will be able to apply for Universal Credit and can receive up to a month's advance upfront without physically attending a Job Centre.
If you are suffering from the coronavirus or are required to stay at home and want to apply for ESA, the usual 7 waiting days for new claimants will not apply. ESA will be payable from day one.
Self-employed claimants on Universal Credit who are required to stay at home or are ill as a result of the coronavirus will not have a Minimum Income Floor (an assumed level of income) applied for a period of time while affected.
Further information:-
Coronavirus and claiming benefits.
Apply:-

Helpline:-
Universal Credit Helpline: 0800 328 5644 Monday to Friday 8am to 6pm.
You might also be interested in