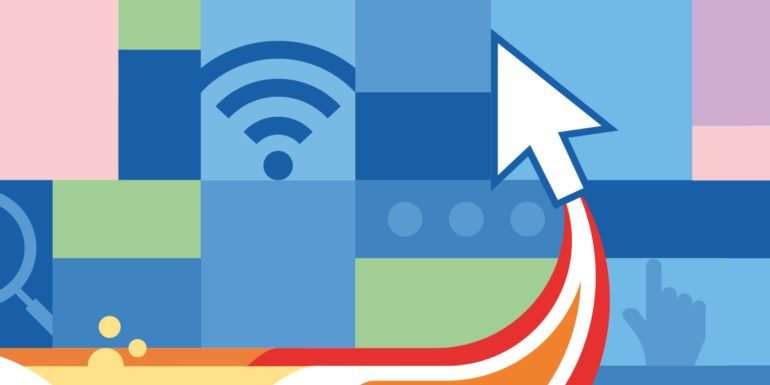 Digital toolkit for businesses
Digital has had a huge impact on the way people do business. Not only has it changed consumer behaviour, it has also affected how business owners run their organisations. That's why we created DigitalBoost.
Find out where technology could help and improve your business, increase profits and develop your staff. Or, get the advanced support you need to take your strategy to the next level. All for free.
The Toolkit includes guides and templates on:

Creating engaging content
Facebook for business
Social media content
Digital marketing strategy
Digitise your business
Cyber resilience
You might also be interested in