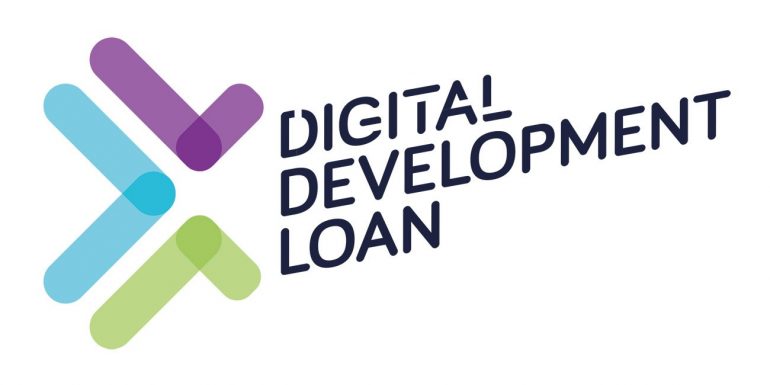 Digital is everywhere. It lets you monitor your home when you're away. You probably relay on digital to keep your finances in order. You may even use it to track certain elements of your health and wellbeing. Digital touches pretty much every part of your day to day life and is something you've grown to rely on. But embracing digital to the max to grow your business isn't always as obvious as other businesses make it look.
What's your digital vision for your business?
As a business owner, you no doubt have a vision of how digital could transform your business. When you get time to think about it, you see clearly that the right app, systems, software or skills could take your business to a whole new level. But digital is complicated, time consuming and expensive.
Digital needn't be difficult
With the right support, digital needn't be such a tough nut to crack. And thanks to a new Scottish Government initiative, your business could qualify for an interest free loan ranging from £5,000 to £100,000 to help develop your digital future.
This loan is a Scottish Government initiative available to Scottish SMEs which could directly benefit your business.
Become more efficient, get the competitive edge…
Are you ready to embrace the opportunities digital could bring?
Do you have a vision of developing a mobile app to help you reach a wider, or new audience? Are you frustrated because you know your business could be a whole lot more efficient if you moved from manual to digital processes? Would investment in digital software or hardware give you the competitive edge you need and deserve? Do you and your staff need to develop digital skills?
All of these things (and a whole lot more) could be possible with a Digital Development Loan.
What is a Digital Development Loan?
Digital Development Loans are interest free and enable eligible businesses in Scotland to borrow anything from £5,000 to £100,000. The funds can be used to improve digital capacity, digital capability or even bring digital skills up to date. Loans are interest free, have no set up costs, can be repaid over any period up to 5 years and don't penalise you for early repayment. No director guarantees are required.
Digital Development Loans are perfectly suited to all business sectors and could be the solution your business needs to move to the next level. Application is simple and is done online.
Keen to find out more?
You can get answers to your immediate questions, find out if you're eligible and even apply online by visiting the Digital Development Loan website here: www.digitaldevelopmentloan.org. Or, if you'd rather speak to someone, contact us by email to organise a chat: apply@digitaldevelopmentloan.org or call us 01236 702 061. We're here to help you secure the digital future your business deserves.
Want to speak with your nearest Business Gateway team?
Your local Business Gateway can offer you free 1:1 advice and online support to help you with anything to do with your business or if you are just thinking about starting up then we can support you with that too.
Fill in the form below and we will get back to you to help.