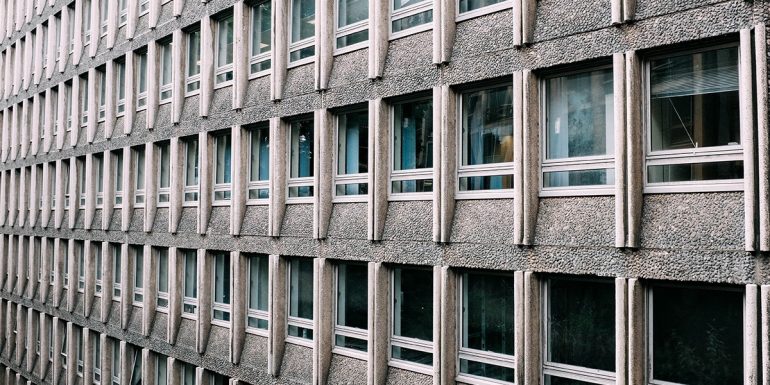 Do you have an alarm? If yes then ensure it is monitored and fully operational.


Ensure contact details for staff are up to date.


Identify any vulnerable areas. Try and fix them for maximum security.


Ensure security gates, bollards and fire exit doors have been secured prior to closure of the premises.


Move high value items out of sight and into locked rooms if possible.


Make sure you have a list of key holders who can be contacted in times of emergency.


Ensure keys to the premises or other venues are not left inside and are instead with the list of key holders.


Consider timer switches for lighting.


Ensure there are no combustible materials left in the proximity of the building such as packaging.


If you have CCTV then check it is working well.


There are mobile apps that allow you to engage vocally or visually if an intruder was to enter.


Ensure that no cash is left on the premises overnight.


State on the door that no cash or valuables are left on the premises overnight.


If you do have to leave valuables then consider leaving them in a locked store or safe.
Want to speak with your nearest Business Gateway team?
Your local Business Gateway can offer you free 1:1 advice and online support to help you with anything to do with your business or if you are just thinking about starting up then we can support you with that too.
Fill in the form below and we will get back to you to help.