HR & Employing People
I.T.
Wellbeing
COVID-19
Remote working
Prepare your business for more flexible and remote working, learn about the benefits, strategies and best practice involved in adopting this into your organisation.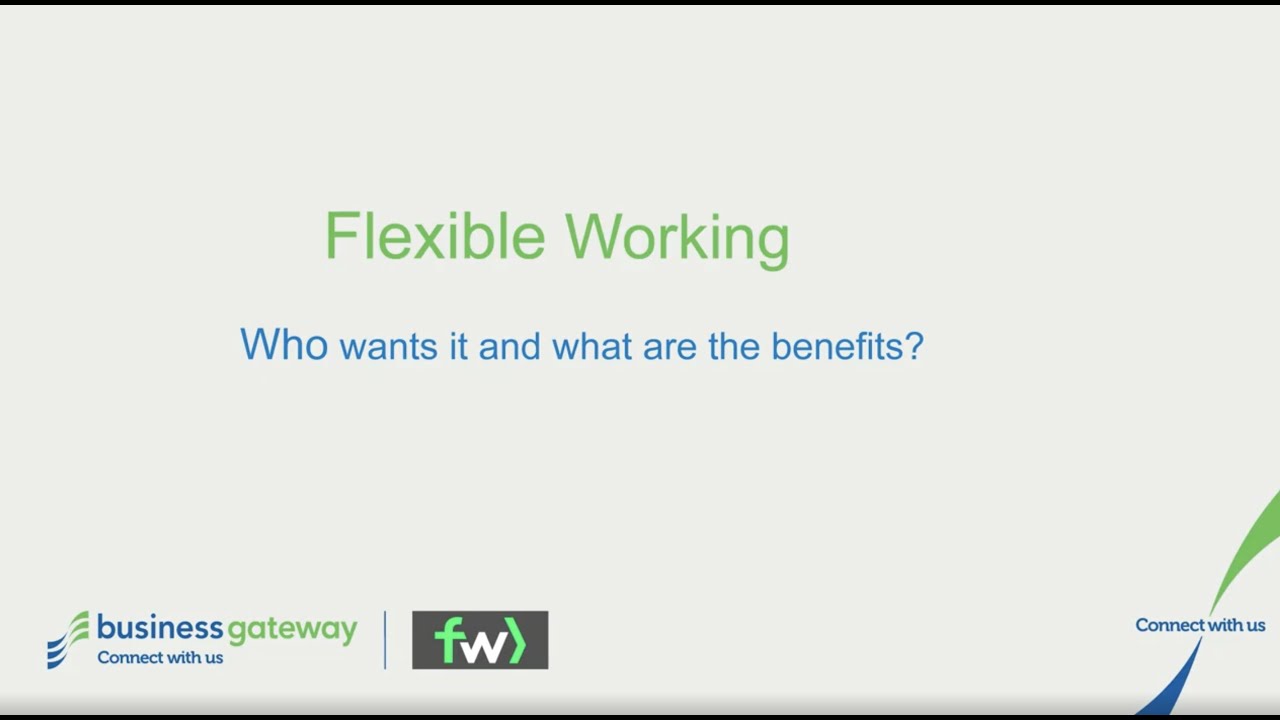 Social media can be a powerful tool, the key is to tailor it to your business, service or product and audience. Learn how to get the most out of social media for your business.