Planning is important at every point in the business journey; from starting up to growing and diversifying to new markets. It goes without saying this also involves planning for the unexpected so you are prepared to adapt to new circumstances.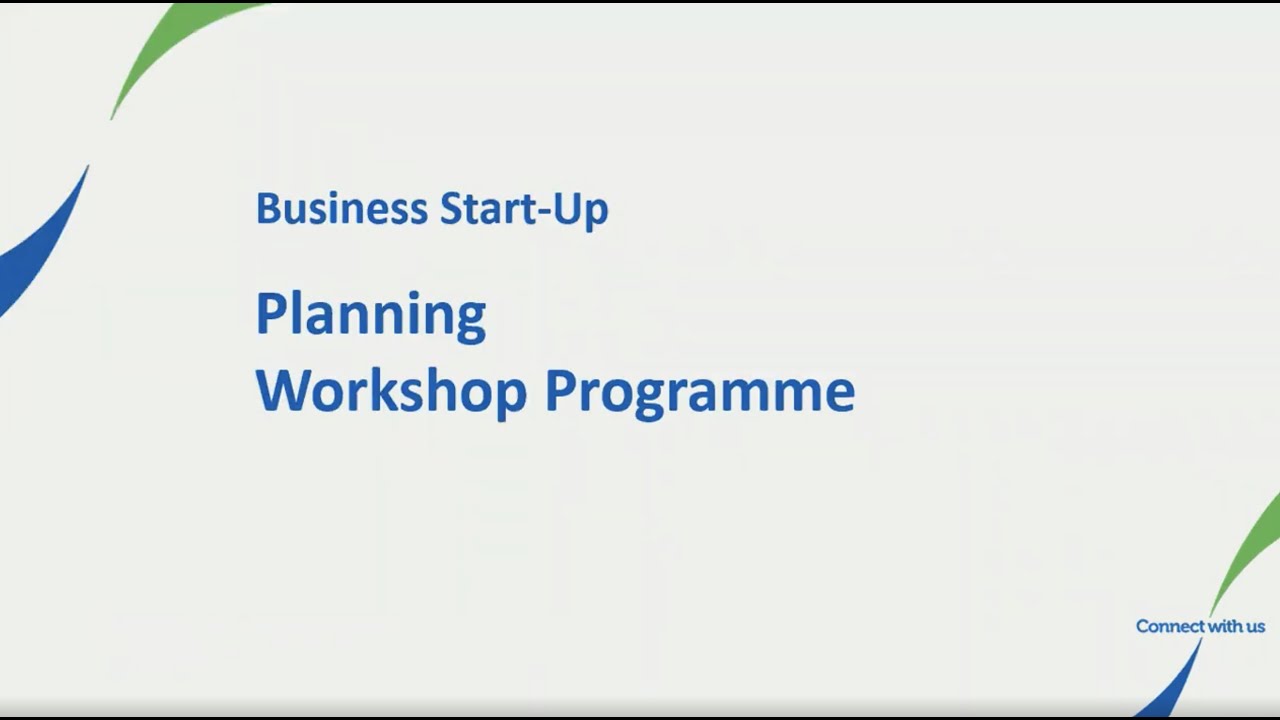 This tutorial will talk you through some of the important business planning tasks you should look at to help ensure your new business is set up to succeed.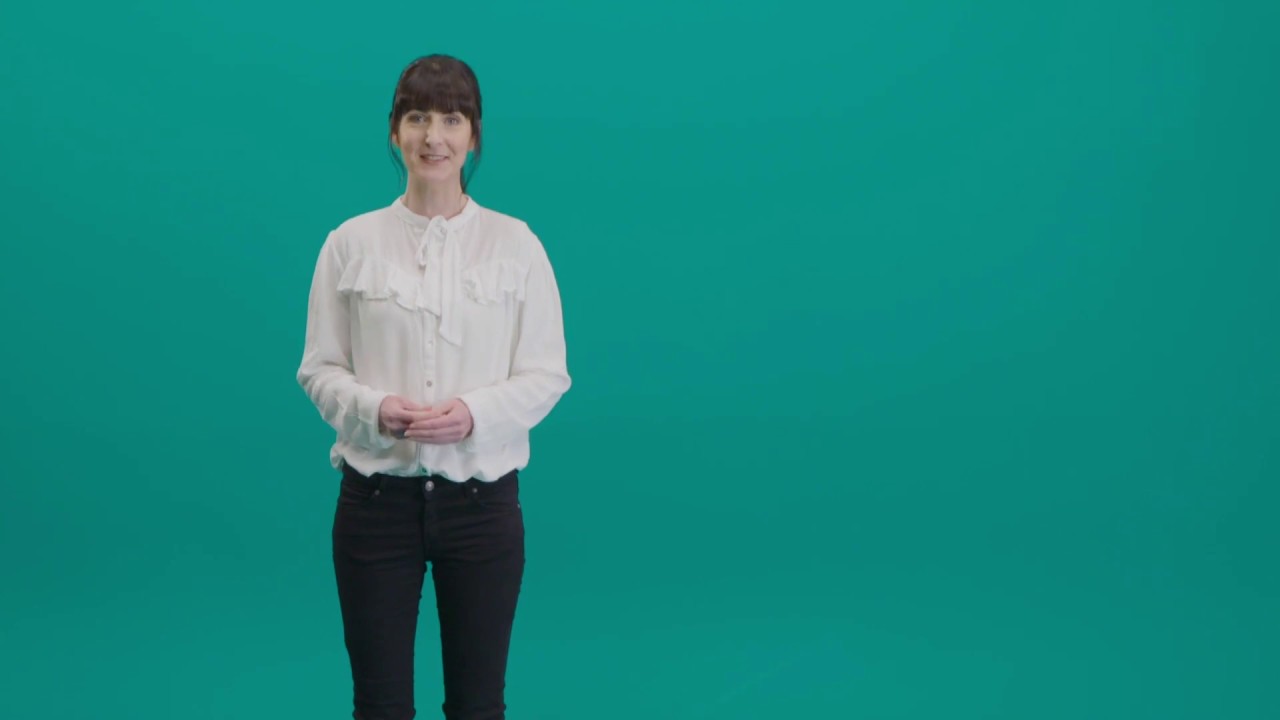 Social media can be a powerful tool, the key is to tailor it to your business, service or product and audience. Learn how to get the most out of social media for your business.