To raise awareness of your business and what it can offer your target customers, you need to communicate that to them in the right way, using channels that create the biggest impact.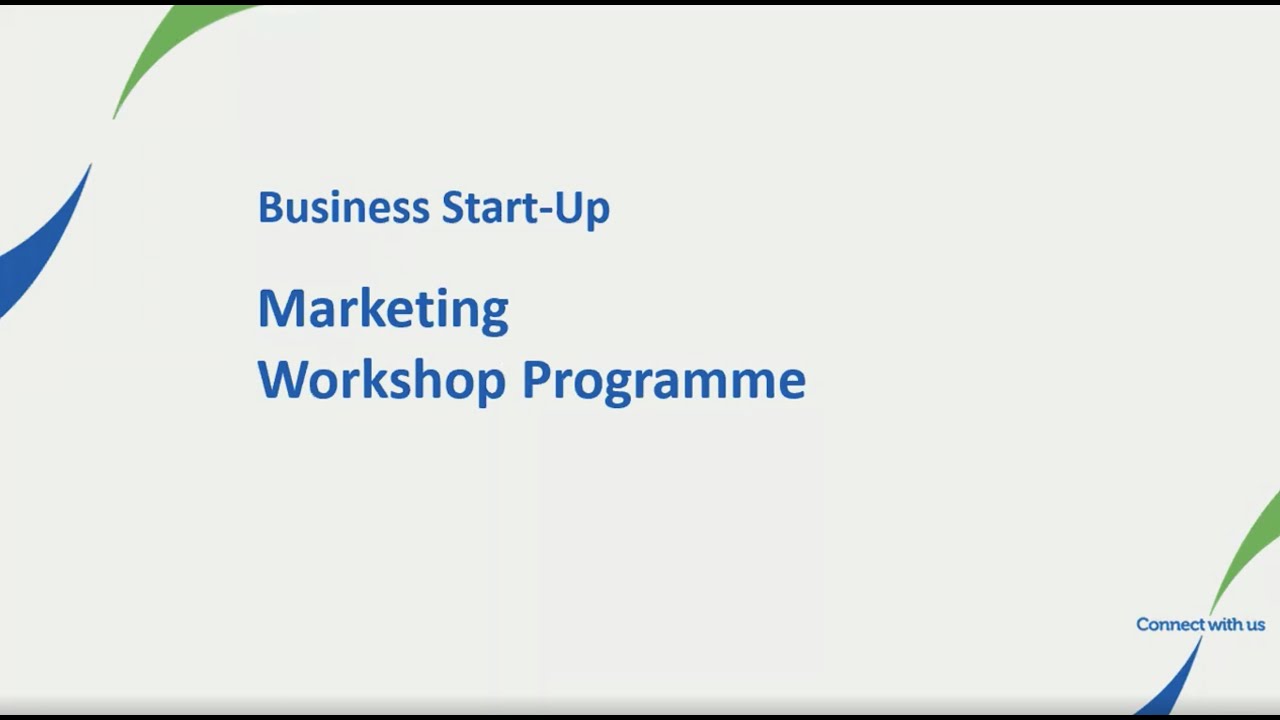 Social media can be a powerful tool, the key is to tailor it to your business, service or product and audience. Learn how to get the most out of social media for your business.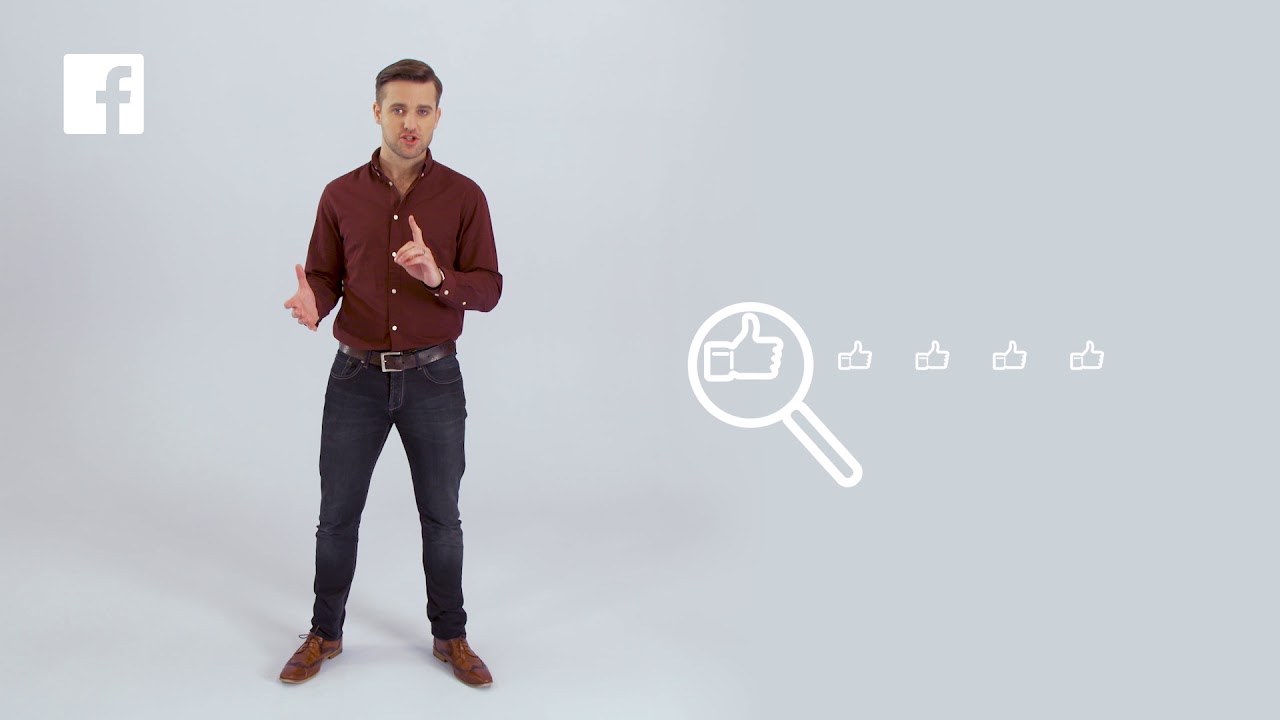 Advertising is a great way to increase awareness of your business and boost sales. Our tutorial will help you strategise, create and monitor your paid advertising.