HR & Employing People
I.T.
Wellbeing
COVID-19
Remote working
Prepare your business for more flexible and remote working, learn about the benefits, strategies and best practice involved in adopting this into your organisation.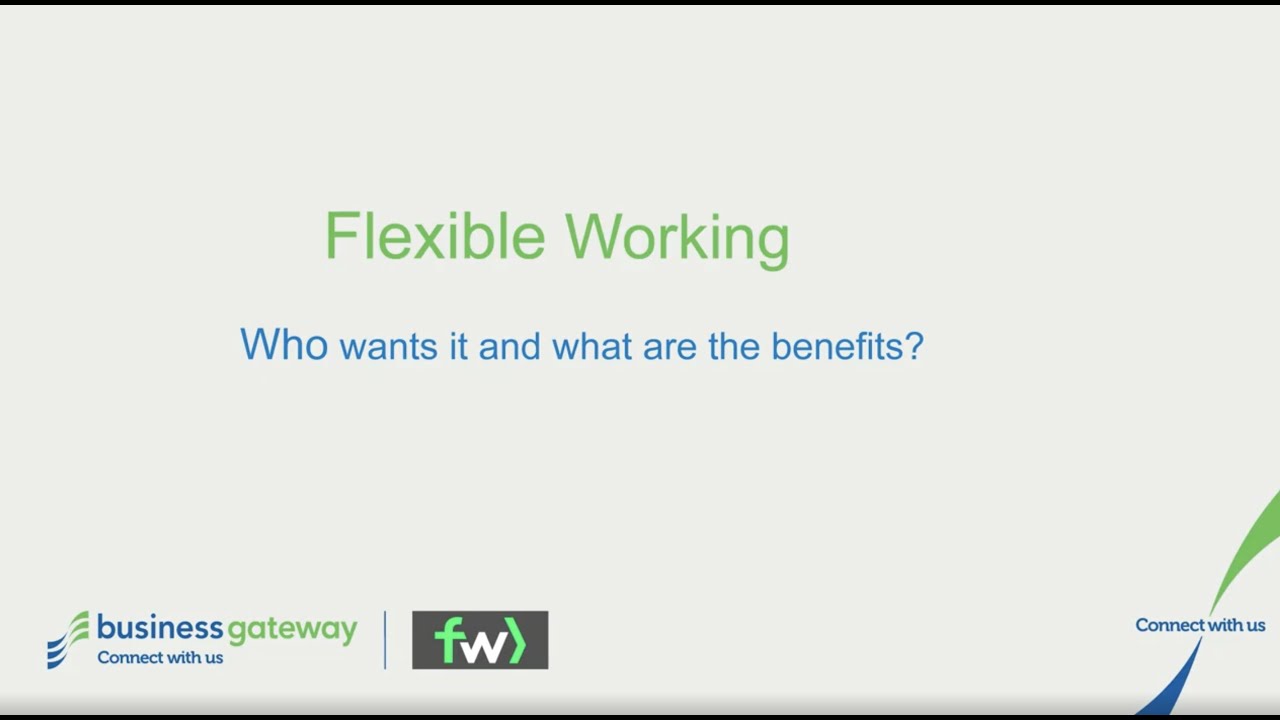 Running a business and considering taking on an employee to help develop or expand? This tutorial will help break down what you need to do and consider before hiring someone.